Farman Ali Khan was a young and energetic grocer in Jeddah who embraced Martyrdom by saving the lives of many people while saving them from drowning in 2009. A health center is going to be built on the order of Prince Salman bin Abdulaziz in acknowledgment of his selfless and fearless sacrifice.
| Title | Description |
| --- | --- |
| Personal | |
| Name: | Farhan Ali Khan |
| In Urdu: | فرمان علی خان |
| Famous As: | Martyr |
| Nationality: | Pakistani |
| Residence: | Saudi Arabia |
| Religion: | Islam |
| Profession: | Pakistani martial arts champion |
| Awards : | Tamgha-e-Shujat |
| Born | |
| Place: | Swat (Khawaza Khela) |
| Family | |
| Ethnicity: | Khan |
| Spouse: | Married |
| Children: | Zubaida, Madeeha and Javeriah |
| Parents: | Umar Rehman |
| Siblings : | 8 siblings |
| Died | |
| Date: | 25th November 2009 |
| Cause of Death: | While saving people from drowning |
| Rest Place: | Swat |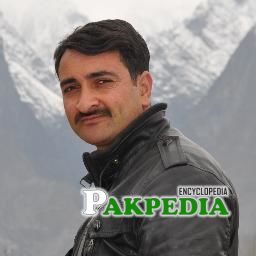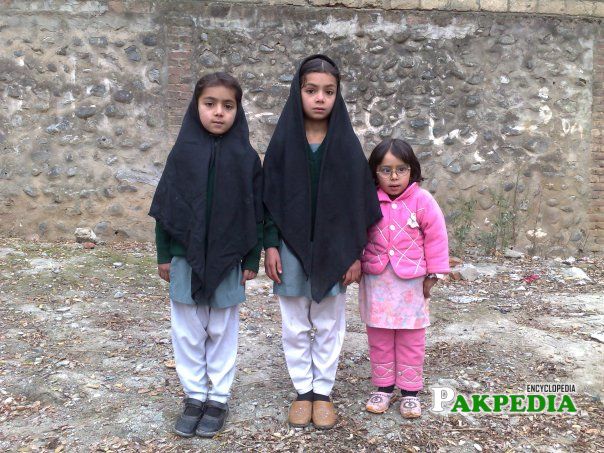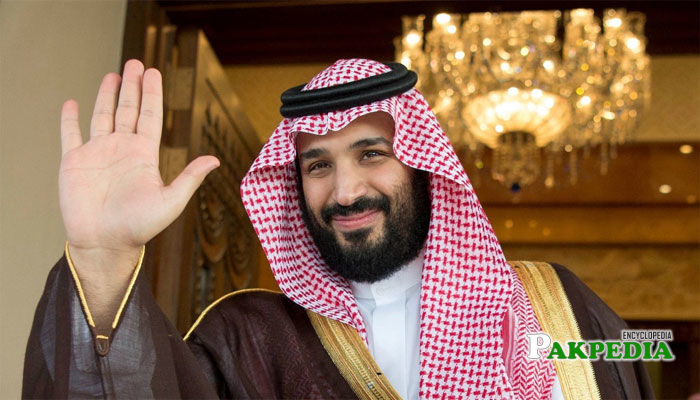 Farman Ali biography
An enthusiastic and dynamic young man Farman Ali Khan who only knew the lesson of humanity and helping others. The dream of becoming a doctor in order to save people's lives couldn't fulfill because of financial issues but he set a substantial example by saving the life of 14 people but unfortunately lost his own battle by saving the life of a 15th person. He left everyone in sorrow and gloom on 25th November 2009 but still alive in the hearts of many people.
Farman Family
According to his father, Umar Rehman Farman was an obedient, respectful and hardworking man who never ignored his responsibilities. He left Pakistan and started working in Jeddah in order to feed his aged parents, his 8 siblings, his wife, and 3 daughters Zubaida, Madeeha and Javeriah. In his life, he even couldn't get a chance to meet his youngest 4-year daughter Javeriah. According to his eldest daughter Zubaida ' His dream of becoming a doctor never gets fulfilled but we will fulfill his dreams by becoming a doctor and will save many lives as he did'.
Career Details
Farman was a Pakistani Martial Arts Champion belongs to Khyber Pakhtunkhwa. He was a Pakistani migrant who worked at a grocery store in Jeddah. In his six years in Saudi Arabia, he couldn't get a chance to visit his family in Pakistan. 
Farman Ali Death
On 25th November 2009, as glimmer floods thundered through the port city he verified a rope to his midsection and hopped into the thundering floodwaters to protect individuals. He shielded 14 people from drowning that day. He was after death granted the King Abdul Aziz Medal of the First Order by the Saudi government and Pakistan's Tamgha-e-Shujat by then-President Asif Ali Zardari. Soon after his passing, the family got a sympathy letter from Saudi King Abdullah and acknowledged a summons to visit the Kingdom as uncommon state visitors. A fabulous gathering was organized at the royal residence where the lord granted Khan the King Abdul Aziz Medal of the First Order.
Health Center in name of Farman Khan
Prince Mohammed bin Salman bin Abdulaziz, Crown Prince who is also the Vice President of the Council of Ministers and Minister of Defense, has coordinated for building up a health center in name of Pakistani Martyr Farman in the place where he grew up, Khyber Pakhtunkhwa territory, Pakistan. The order was issued amid the visit of HRH Crown Prince to the Islamic Republic of Pakistan featuring his own thoughtfulness regarding the group of Martyr Farman in acknowledgment of his fair chivalrous act and as an accentuation on special charitable philanthropic relations between the two nations at all dimensions.