Justice (R) Dost Muhammad Khan is CM caretaker of KPK. ECP elected his name. He is a former Pakistani magistrate and also served as senior judge of Pakistan's Supreme court. He has served as Peshawar High Court's Chief Justice from November 2011-January 2014.
Moreover, he is among those who flatly refused to swear an oath under PCO-Provincial Constitutional Order November 2007′ and refused to accept any offers. He played an essential part in missing individuals case and has recovered many missing people in his tenure.
During his professional life, he accomplished important goals via his decisions, directing strikes by drones as a 'war crime,' that was subsequently highlighted in the U.N. as a problem. His accomplishments are mobile courts, the  ADR system, and the Online Complaints mechanism. This article has all the details about him, including Dost Muhammad Khan Biography.
| Title | Description |
| --- | --- |
| Personal | |
| Name: | Dost Muhammad Khan |
| In Urdu: | دوست محمد خان |
| Famous As: | Former Chief justice of Peshawar High court |
| Nationality: | Pakistani |
| Education: | LLB |
| Alma Mater: | Government Sindh Muslim Law College |
| Religion: | Islam |
| Profession: | Former Chief Justice |
| Served as President of Peshawar High Court : | 1999 to 2000 |
| Served as Justice of Peshawar High Court: | 10th Sep 2003 to Nov 16, 2011 |
| Served as Chief Justice of Peshawar High Court: | 17th November 2011 to Jan 13, 2014 |
| Served as Chief Minister of Khyber Pakhtunkhwan: | 6th June 2018 |
| Preceded By: | Pervaiz Khatak |
| Born | |
| Date: | 20th March 1953 |
| Place: | Bannu District of KPK |

Dost Muhammad Khan Biography
Muhammad Khan is a true and loyal personality who did justice to his positions. He took many appreciable initiatives to improve the judiciary system in Pakistan. Some of these measures include the ADR mechanism, mobile courts, and swift justice. He also worked for resolving the cases of missing individuals. He is one of those straightforward personalities who refused to take an oath under PCO 2007 and rejected several offers.
Khan Date of Birth
He was born on 20th March 1953 in KPK district Bannu.
Education of Dost Khan
He finished his primary education at No. 1 Govt. High School, Bannu while he completed his graduation from Bannu's Govt. Post Graduate College in 1974, and secured his degree in law from S.M. Law College in 1976.
In 2008, he finished the course 'Minimizing Delays in Trial and Justice, Administration of Court and judicial Management' organized by 'Royal Institute of Public Administration (RIPA) Intl, London. Later, he went to a conference in Washington D.C. on the exchange of judicial expertise on universal commercial arbitration and intellectual property rights held in 2010 Oct-Nov.
Career
Initial Career
He started his professional career in 1976 as a lawyer after graduating from the S.M. Law College and worked in Pakistan's Supreme Court as well as lower and higher courts. He held the post of District Bar Association's president from 1986-1987. He also remained president of the  PEW High Court Bar Association in Dera Ismail Khan from 1999 to 2000.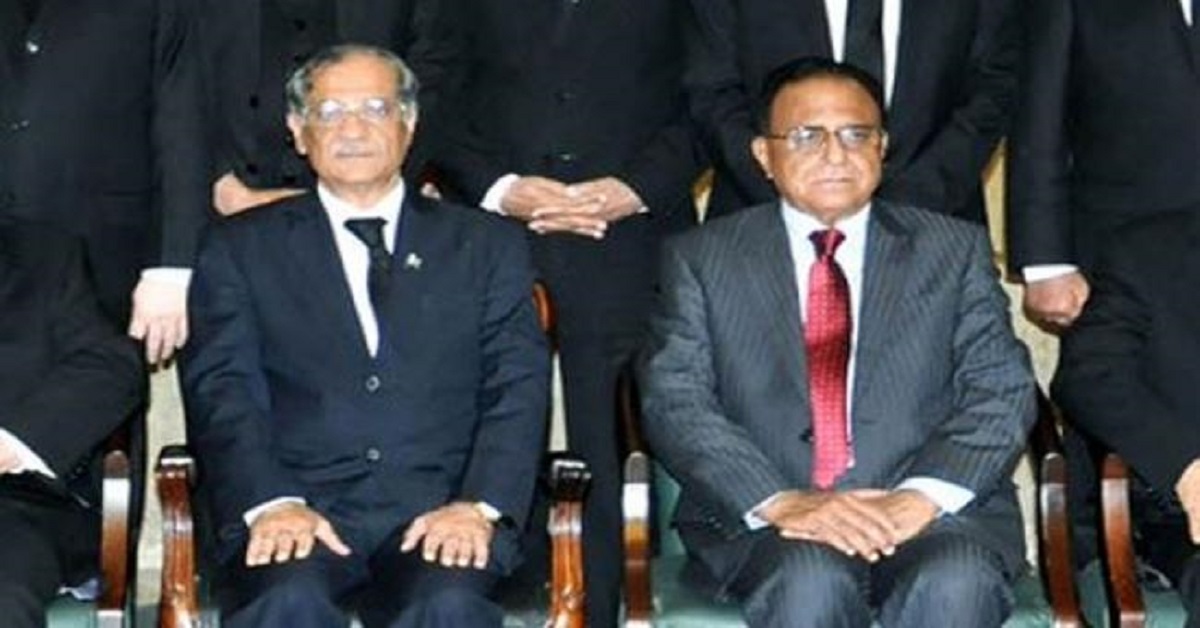 Career in Judiciary
He was designated as an 'additional judge' on 10th September 2002 where he held the post of permanent judge of the High Court of Peshawar on 10th September 2003. He was sworn in as Chief Justice of High Court of Peshawar on 17th November 2011.
During his service as Chief Justice, he accomplished significant objectives by his decisions, directing drone attacks as a 'war crime,' this issue later discussed in the United Nations. He also gave the verdict on ex-President Pervaiz Musharaf adding convicted lifetime disqualification from standing for election.
He also asserted that adjustment charges of fuel are 'unlawful.' Moreover, he took Suo Moto notice of women community being excluded from casting a vote. Khan played a significant part in the cases of missing individuals, and he recovered many missing people in his tenure.
Achievements
He had taken several initiatives, and 'quick justice' is one of these measures. Mobile courts were formed in his period to address minor criminal and civil disputes as soon as possible and at the doorstep of the parties involved.
The ADR mechanism was designed, and the ADR Center was founded at the Khyber Pakhtunkhwa Judicial institute for civil and criminal cases waiting for final decisions in the court system.
The E-citizens Complaints Redressing Mechanism was launched at the Human Rights Directorate of the PHC on 13th January 2014 to allow citizens to lodge their grievances without visiting the PHC.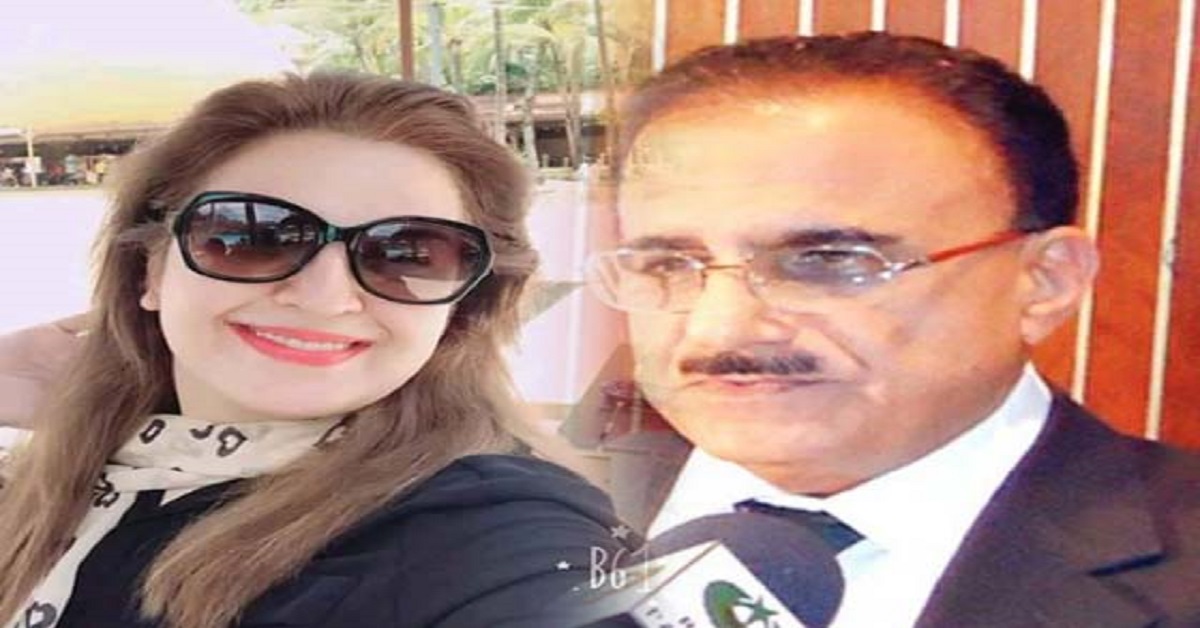 Oath as Caretaker CM
ECP chose him CM Punjab. Additional Secretary of Election Commission  Akhter Nazir told that the opposition and government had given the names of four candidates to for caretaker Chief Minister. He was sworn in as caretaker CM of KPK by Governor KPK Iqbal Zafar in the presence of ex KPK CM Parvaiz Khattak.