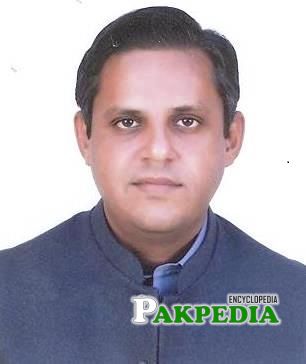 Bilal Akbar Khan Biography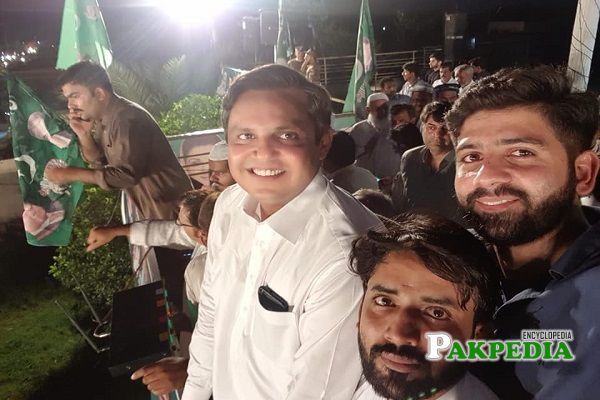 Bilal Akbar Khan during jalsa of PMLN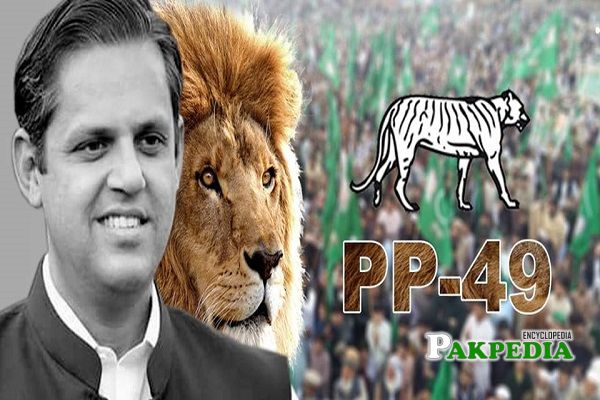 Bilal Akbar Khan elected as MPA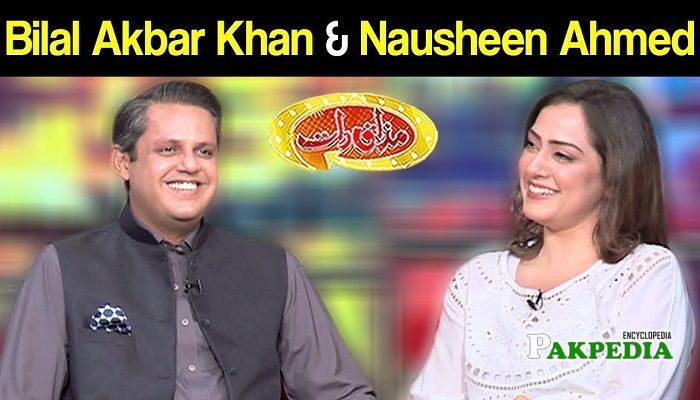 Bilal Akbar Khan in Mazak raat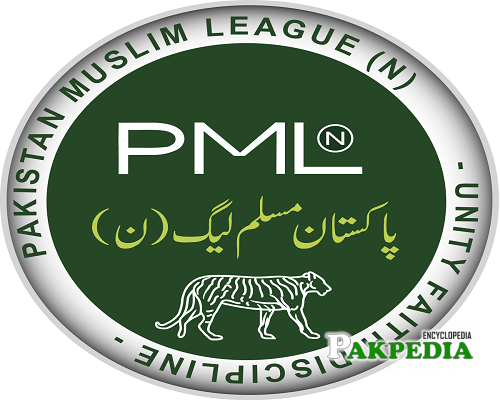 Pakistan Muslim League N
Bilal Akbar Khan Biography
Bilal Akbar is a Pakistani Politician who is associated with Pakistan Muslim League N as a member of the Provincial Assembly since 2018. Before the 2018 General Elections, he used to assist his uncle who was a member of the Provincial Assembly.
Education of Bilal Akbar
He holds the degree of Intermediate.
Political Career
He ran for the seat of the Provincial Assembly in 2018 General Elections from the Constituency PP-49 (Narowal-IV) while being attached to Pakistan Muslim League N and gave defeat to his opponent by securing maximum votes. He took an oath on 15th August 2018. He is currently working in an office.
Social Media Handles
His social media accounts incorporates