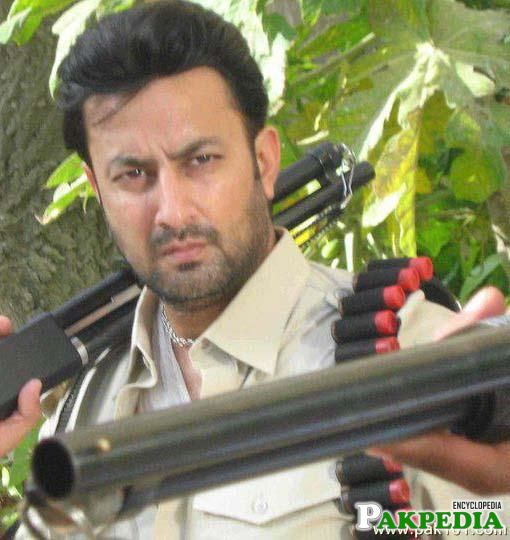 Babar Ali is a great actor
Babar Ali in talk show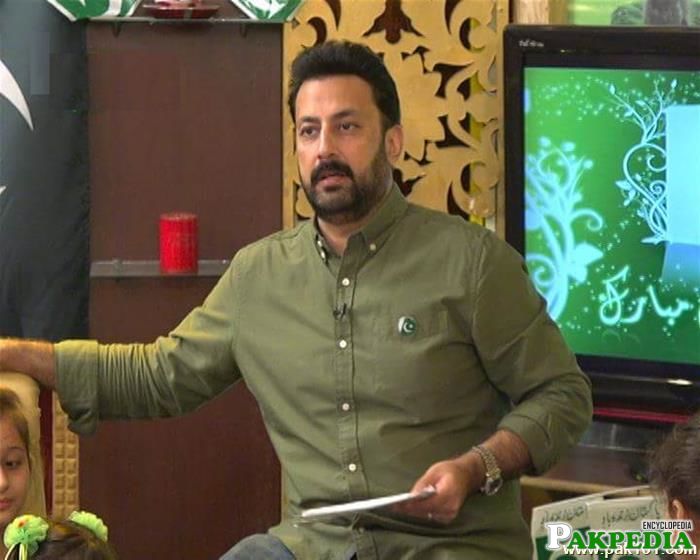 Babar Ali as TV Host
Babar Ali nice picture
Babar Ali has great career
About
Early Life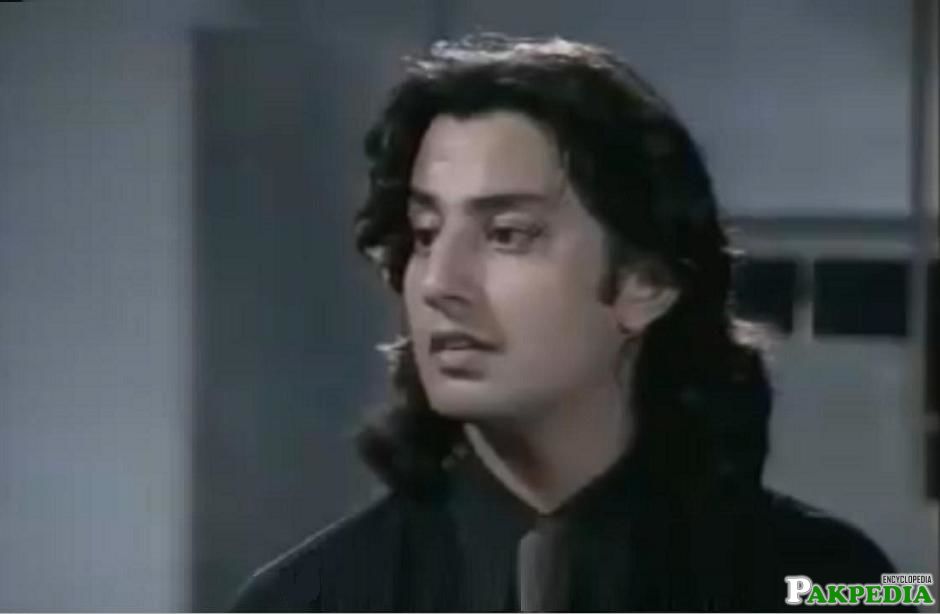 Babar Ali was born on June 30, 1975, in
Karachi
, Pakistan. He was so much passionate about Lollywood showbiz industry from early childhood. Babar Ali started career journey when he was 20 years old in showbiz arena and turned himself into a successful actor.He rose to fame with performances in movies such as Abhi Abhi To Aye Ho, Shararat, Larki Punjaban and Yeh Dil Aapka Huwa. Alongside Shaan, he is one of the best actors of the Pakistani movie industry.
[2]
Babar Ali was born on June 30, 1975
Career
Babar Ali kicked off the career journey appearing on the small screen. He made his film debut with the movie 'Jeeva' in 1995 with the co-actress Resham directed by
Syed Noor
. In the same year, he appeared in the movie 'Sarak' and showed off super performance. In 1998, the actor appeared in the movie 'Insaf Ho To Aisa' with Reema Khan and Shaan Shahid. Following the year, Babar appeared in the Bollywood film 'Mujhe Jeene Do' with Sunil Dutt. In 2000, he starred in the movie 'Ghar Kab Aao Gay' with co-actor Javed Sheikh. Babar showed off terrific acting performance in the movie 'Yeh Dil Aap Ka Huwa' with co-actress Veena Malik in 2002. Following the year, he acted in the blockbuster movie 'Larki Punjaban' with co-actress Saima Noor. The movie was so successful in the box office and the actor got positive acclamation from the critics and audience.
[3]
Babar Ali kicked off the career journey
Historical dramas
He showed off wonderful performance in the historical drama 'Labbaik' where the actor played role Muslim Arab soldier 'Mohammad Bin Qasim'. Following he appeared in another historical drama 'Babar' where he played role Humayon.Then he appeared in the movie 'Gulabo' with co-artists Shaan, Saima, and Resham. Babar acted in the movie 'Bhai Log' with Noor Bukhari. Then he appeared in the movie 'Son of Pakistan' with co-artists Meera and Sana Nawaz.
[4]
He showed off wonderful performance
Filmography
|  Years |  Films |
| --- | --- |
|  1995 |  Jeeva |
|  1995 |  JO Dar Gaya Wo Mar Gaya |
|  1995 |  Sarak |
|  1996 |  Miss Istambol |
|  1996 |  Lakht e Jigar |
|  1995 |  Munda Bigra Jaye |
|  1997 |  Khuda Janey |
|  1997 |  Raja Pakistani |
|  2003 |  Larki Punjaban |
|  2010 |  Channa Sachi Muchi |
|  2011 |  Bhai Log |
|  TBA |  Meri Jaan |
Television host Daramas
|  Years |  Dramas | Channel  |  Role |
| --- | --- | --- | --- |
|  2002 |  Landa Bazar (TV series) |  PTV Home |  Bali/Iqbal |
|  2010 |  Chunri (Drama Serial) |  PTV Home |  Tufail |
|  2012 |  Ek Nazar Meri Taraf |  Geo TV |   |
|  2012 |  Mil Ke Bhi Hum Na Mile |  Geo TV | |
|  2014 | Ooas |   PTV Home |   |
|  2016 |  Wafa (Geo Tv) |  Geo TV |  Daniyal |
|  2017 |  Rani (Geo TV) |  Geo TV |  Shah Murad |
|  2017 |  Laal Ishq (APlus) |  APlus |  Bali/Iqbal |
Telefilms
He has also worked in telefilms and has also acted in a handful of Sindhi films as well. Babar has also featured in several music videos. However, his mvoies are still considered to be some of the best in the Pakistani media, and with hits like Munda Bigra Jaye, Jeeva, Jo Darr Gaya Woh Marr Gaya, Mamla Garbar Hai, Chor Machaye Shor and Uss Par, it's easy to see why.
[5]
He has also worked in telefilms and has
Sequal to Landa Bazaar Lal Ishq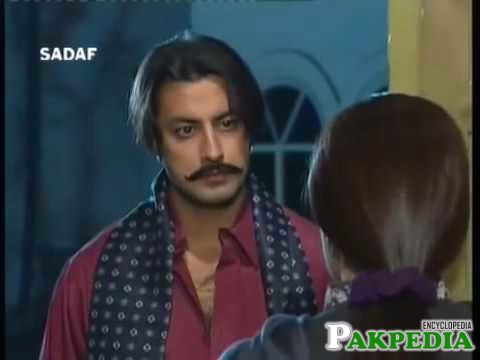 'Lal Ishq'  the much-awaited sequel to the iconic TV drama Landa Bazaar (which premiered exactly 15 years ago.Both the original and its sequel are written by celebrated writer Khalil-ur-Rehman Qamar and directed by Dilawar Malik. Landa Bazaar was notable for the debut in a TV serial for now superstar
Ali Zafar
(who earlier had acted in the play Kollege Jeans) and included a star cast comprising  Khalil-ur-Rehman Qamar as Hakum Mubarak Babar Ali as Baali Farah Shah as Zohra and a supporting cast including  Firdous Jamal,  Shafqat Cheema,  Seemi Raheel , Waseem Abbas, Tauqeer Nasir, Urooj Nasir, Jana Malik, Kashif Mehmood , Mehmood Aslam, Sohail Umer  and  Khalid Butt.Landa Bazaar centred around a young man named Baali (Babar Ali), and his struggle to live and survive in a world of crime and corruption whilst also trying to build a relationship with his fiancée, Zohra (Farah Shah). Fifteen years later in Lal Ishq, Babar Ali reprises his role as Baali who is now even more embroiled in the underworld of crime. Most of the original cast will also reappear as their original characters except Farah Shah as Zohra whose role was terminated in the original.
[6]
Fifteen years later