Ayesha Gilani is a TV anchor, host, and model from Pakistan who represented Pakistan USA. She also won the title of 'Mrs. District of Columbia USA Earth 2016' and 'Miss Pakistan World.' She is the 1st model who participated in three different beauty contests in a year under the name 'Pakistan World Company.' Many publications, including INK Magazine, Vogue India, Dawn News, Khaleej Times and Hello Magazine has featured this beauty. This article has all the information about her, including Ayesha Gilani Biography.
| Title | Description |
| --- | --- |
| Personal | |
| Name: | Ayesha Gilani |
| In Urdu: | عائشہ گیلانی |
| Famous As: | Miss Pakistan World 2009 |
| Nationality: | Pakistani |
| Residence: | Washington DC, USA |
| Education: | Masters |
| Alma Mater: | Washington, DC |
| Religion: | Islam |
| Profession: | TV anchor, host, and model |
| Height: | 5 ft 7 inches |
| Website: | https://www.instagram.com/ayeshagilanitaylor/ |
| Born | |
| Date: | 4th March 1982 |
| Place: | Lahore |
| Family | |
| Spouse: | Randall Taylor |
| Parents: | Not Known |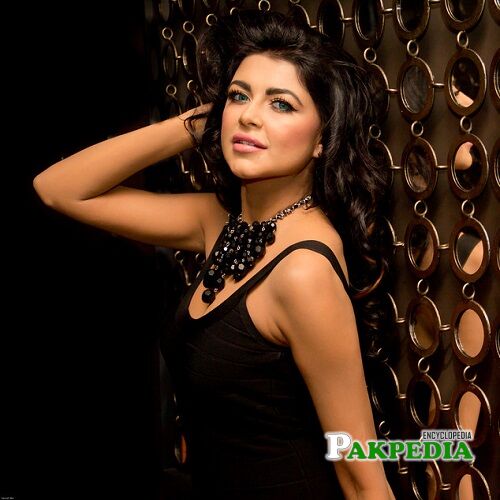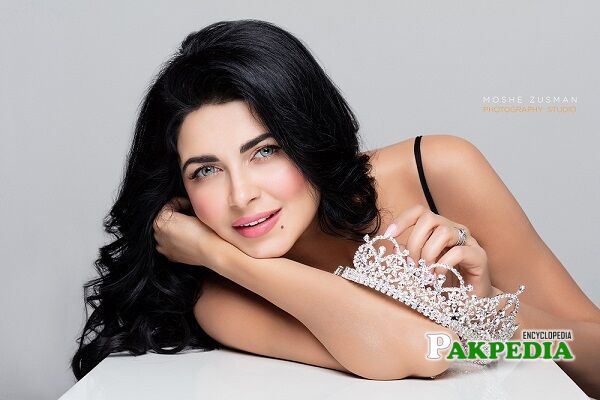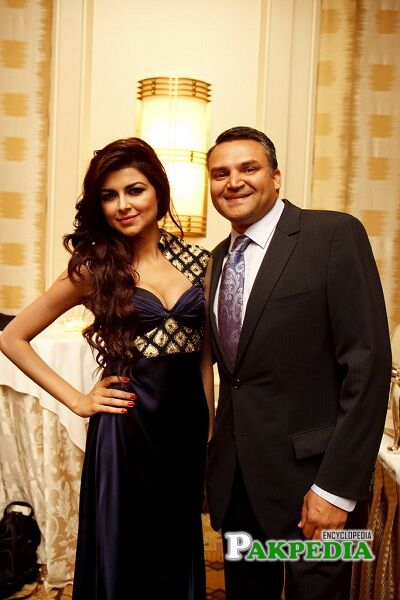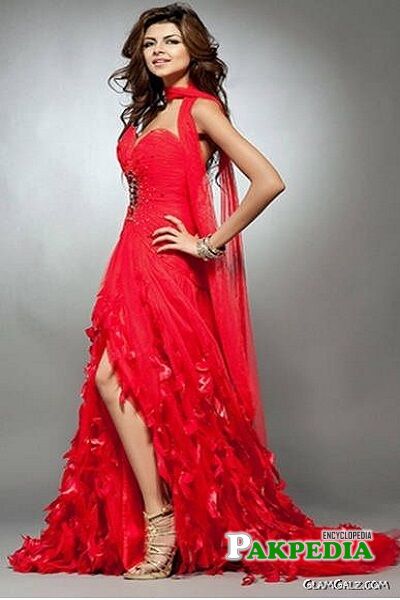 Ayesha Gilani Biography
She made Pakistan earn 1st continental title. She works with the faith that her struggle and work will be a role model for other girls. Being a confident, bold, and intellectual woman, she struggles to face conservative people of Pakistan and smooth the ways for other females. Her success lies in her hard work, and she believes that our Pakistani females are much talented and should make their mark in the World. She dreams of removing enmities and cultural differences between Pakistan and India and promotes oneness by her friendship with Miss Israel and Miss India.
Ayesha date of Birth
She was born on 4th March 1982 in Lahore, Punjab. Her parents moved to the USA and settled in Miami. After retirement from his job, her father moved to Washington, DC, along with his family.
Education of Ayesha
From Washington, DC, she did master's in English Literature.
Ayesha Gilani Family
She married filmmaker Randall Taylor, and the couple is running a production house with the name 'Hubby-Wife Productions.'
Showbiz Career
Miss Pakistan
She represented her country as 'Miss Pakistan' at an international contest. She also won the 'Miss Congeniality' title in 2009. She competed in 'Miss Tourism Queen International' in 2009 but didn't secure any title.
Miss Earth
In 2009, she represented her country in 3rd  largest beauty contest 'Miss Earth.' Because of her increasing popularity and ideal figure, critics predicted that Gillani would be among the top sixteen. She could not reach to the expectations but succeeded in reaching the top 15 in the talent round with belly dance skills.
The beauty of the World
In 2010, she competed in another beauty contest in China and won the title 'Beauty of Asia' 2010. After winning this title, her contract with 'Miss Pakistan World' completed in 2012.
Peak Time of Career
The winning of three beauty subtitles made her the 1st choice of the organizers as a host of their events. She signed some modeling assignments and movies. In 2011 she was a crowd-pleaser at the World's most influential fashion event 'Mercedes Benz NY Fashion Week.' She performed for Pakistani fashion designer Rani Eman.
As a Motivational Speaker
She is a motivational orator and motivates young females from different areas of life. She is also running 'Limelight Beauty Artistes', concentrates on the fashion industry and wedding events.
Sapna Magazine USA
Ayesha has also been a makeup columnist for a USA magazine 'Sapna Magazine.' She is a beauty columnist for South Asian Media Portal in Europe and North America.  
As a Host
Her TV show 'Kahaani Pakistani'  is the most admired show on 'Voice of America', a noted American channel.
Social Media Handles
Her social media accounts include