Arif Naqvi is a Pakistani Businessman who was the founder of 'Abraaj Group' which unfortunately collapsed last year in 2018 when the company was investigated by Dubai regulators. Additionally, he is running a non-profitable 'Aman Foundation' along with his wife Fayeeza Naqvi. This article contains a detailed information about Arif Naqvi biography and Arif Naqvi Family. 
| Title | Description |
| --- | --- |
| Personal | |
| Name: | Arif Naqvi |
| Other Name: | Arif Masood Naqvi |
| In Urdu: | عارف نقوی |
| Famous As: | Businessman |
| Nationality: | Pakistani |
| Residence: | Karachi |
| Education: | Bachelors |
| Alma Mater: | London School of Economics |
| Religion: | Islam |
| Profession: | Businessman |
| Organizations: | The Abraaj Group and Aman Foundation |
| Website: | http://www.theamanfoundation.org/ |
| Awards : | Sitara-i-Imtiaz |
| Born | |
| Date: | 13 July 1960 |
| Place: | Karachi, Pakistan |
| Family | |
| Spouse: | Fayeeza Naqvi |
| Children: | Ahsan Naqvi |
| Siblings : | Not known |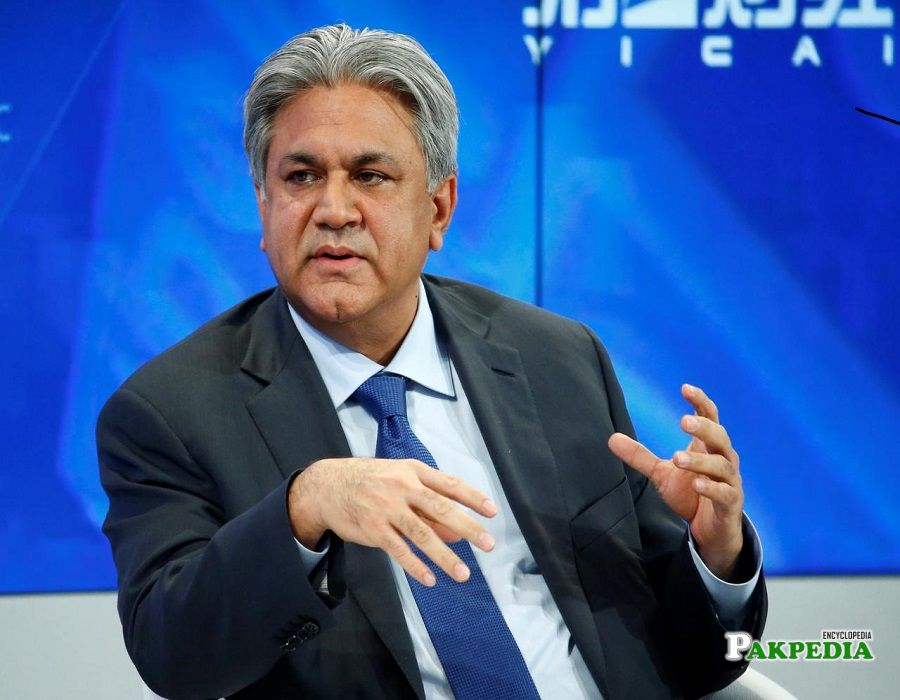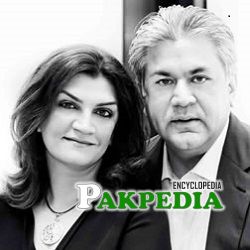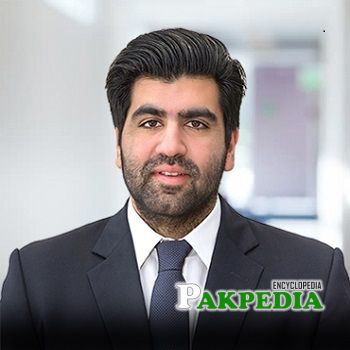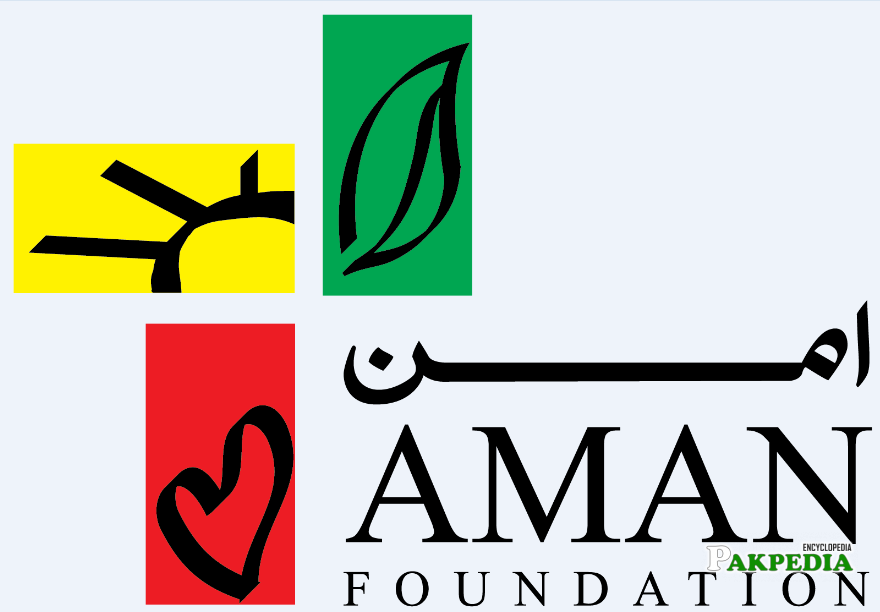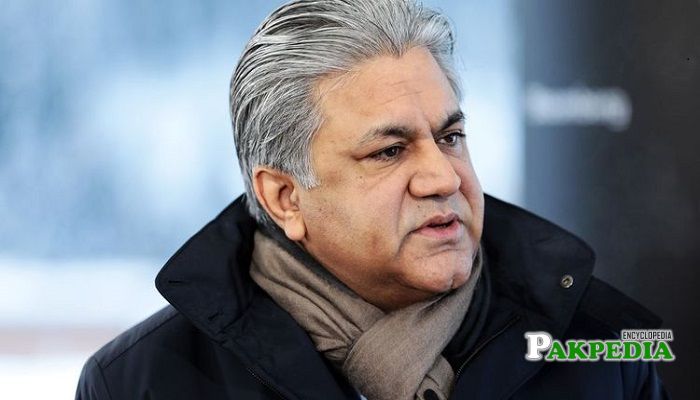 Arif Naqvi biography
Arif Masood Naqvi is the originator of 'The Abraaj Group' which is a private equity firm being utilized in the six continents and was founded in 2002. He has been awarded numerous awards for all the services he did over the past years. He got married to Fayeeza Naqvi, who is a co-founder and a Chairman of the Aman Foundation (founded by Arif himself) in 2008. She is considered to be a very impassioned humanitarian who has been recognized and appreciated worldwide for her work. 
Arif date of birth
He was born on 13th July 1960 in Karachi from where he spent his early life, later he moves abroad for his business.
Education
He received his early education from the Karachi Grammar School and then for higher education he moved to London from where he completed his bachelor's from the London School of Economics in 1982.
Arif Naqvi Family
He was born to a successful businessman who was the founder of a small plastics manufacturing company. His wife Fayeeza Naqvi is a Chairman of the Aman Foundation and an administrator of British Asian Trust. Currently, she has united with the board of Malala Funds. She got a couple of awards for the work she did for Humanity. Like her husband, she is also a graduate of the London School of Economics. Arif Naqvi son Ahsan Naqvi was an analyst at the 'Abraaj group' and has represented the 'Aman Foundation' since 2010.
Arif Masood Naqvi Career
Soon after completing his education he took the start of his career by working for Arthur Anderson, which was one of the largest Accounting firms of that time founded in 1985. He gave his 4 years to the firm but later he got an offer from the American Express Bank in Karachi so he moved there. In the early 1990s, he became a part of Olayan Group, which was one of the largest conglomerates in Saudi Arabia founded in 1947. 
At the age of 34, he started his own business with his savings of 50,000 dollars in almost 1994 where he basically started a film in Dubai with the name 'Cupola' which was an investment advisory which became a ladder for other businesses to raise their capitals. It was indeed the start of his career's success and he went on to make more and more money.
In 1999, Naqvi acquired Inchcape Middle East (which is a multinational automotive distribution, merchandising, and services company headquartered in London) for $102 million, with $4.1 million in value, making it the MENA district's initially utilized buyout. Naqvi then sold off bits of the organization for a sum of $173 million.
In 2002 he established Abraaj Capital, and in 2012 the organization converged with Aureos Capital to turn into The Abraaj Group. As of March 2018  ventured down as CEO of The Abraaj Group, as the Company has turned into the subject of numerous examinations with respect to its store the executives rehearse. The Abraaj Group remained from 2002 till 2018 with the assets 14 Billion Dollars consisting of 20 offices.
In 2008 he founded the 'Aman Foundation' with the help of his family which is a non-profitable trust focusing on the health, care and the education of the unaffordable people of Pakistan. The services include 'Aman Ambulance', 'Aman Community health program', 'Aman Telehealth' and 'Aman Education'. The CEO of the 'Aman Foundation' is Malik Ahmad Jalal.
List of Awards
He has been the beneficiary of various honors, including the Oslo Business for Peace Award, the most astounding type of acknowledgment given to singular business pioneers for cultivating harmony and strength through making shared an incentive among business and society, and the Sitara-I-Imtiaz, noticeable non-military personnel respect granted by the Government of Pakistan. In 2011, he was named as one of the 50 most persuasive individuals in the worldwide private value industry by Private Equity International.
Arif Naqvi charged with Fraud
Two previous officials of The Abraaj Group, which crumbled a year ago on the world's greatest private-value indebtedness, were captured on US charges of duping speculators, with one respondent held subsequent to touching base in New York with his spouse and child to take a gander at schools. Naqvi, the organizer, and ex-CEO was captured in London last week in April 2019 and is anticipating conceivable removal to the US. Mustafa Abdel-Wadood, a previous overseeing accomplice, was captured on Thursday in New York and stays in a government lock-up.