Arfa Karim is the biggest name in the computer field who became one of the youngest students who passed Microsoft exam by impressing millions of people, including Bill Gates. She has earned considerable fame and love across the globe because of her extraordinary skills. Though she is not with us today yet her name will be alive forever, and the 'Arfa Karim Foundation' is proof of that. This article has all the information about Arfa, including Arfa Karim Biography.
| Title | Description |
| --- | --- |
| Personal | |
| Name: | Arfa Karim |
| In Urdu: | ارفع کریم |
| Famous As: | World's youngest Microsoft Certified |
| Nationality: | Pakistan |
| Residence: | Faisalabad |
| Education: | A-level (First Year) |
| Religion: | Islam |
| Profession: | Microsoft Engineer |
| Website: | https://www.facebook.com/arfakarimfoundation/ |
| Awards : | She bagged various awards |
| Born | |
| Date: | 2nd February 1995 |
| Place: | Faisalabad |
| Family | |
| Ethnicity: | Randhawa |
| Spouse: | Unmarried |
| Parents: | Amjad Abdul Karim Randhawa and Samina Amjad |
| Died | |
| Date: | 14th January 2012 |
| Rest Place: | Chak No. 4JB Ram Dewali, Faisalabad |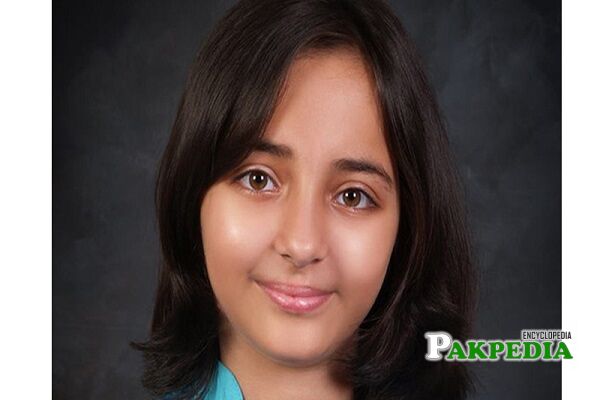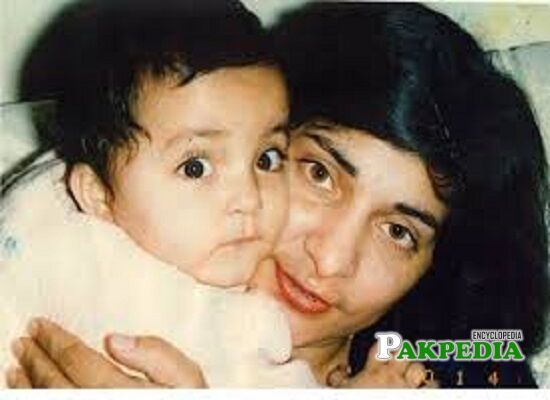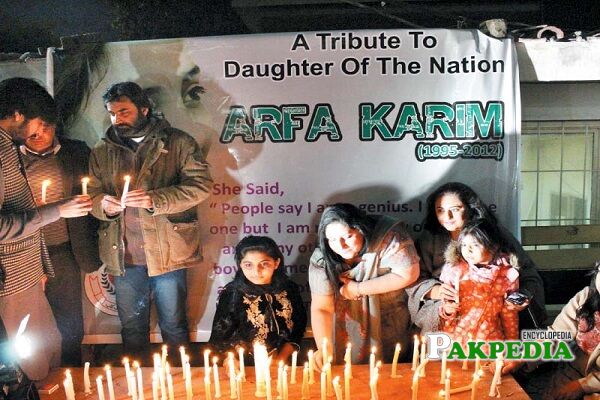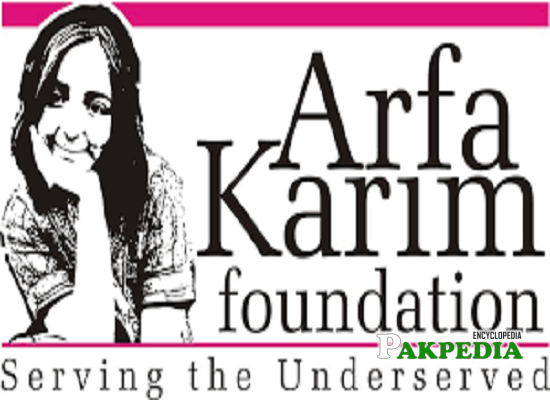 Arfa Karim Biography
Arfa Abdul Karim Randhawa is the name that is no more with us, yet she is alive in the hearts of millions of people because of the recognitions she has achieved in a short span of her life. She had yet to accomplish a lot, but life didn't give her a chance. She is remembered as one of the youngest Pakistani students who had been regarded by Microsoft Co-founder Bill gates.
Arfa has made Pakistani proud on many international forums because of her intellectual power. She also succeeded in referring her name in the Guinness Book of World Record. Though after her death, various students got a chance to beat her record, yet her place is irreplaceable.
Arfa date of birth
Randhawa was born on 2nd February 1996, in Faisalabad. She is buried in the same city.
Education of Arfa
Arfa was in her first year of A-levels when she died due to Cardiac Arrest. She was studying at Lahore Grammar School.
Arfa Karim Family
Arfa belonged to an ordinary family, yet her intelligence made everyone special. She was the only sister of her 2 brothers.
Career
Initial Career
Arfa rose to fame when she became the youngest MicrosProfessional. She always remained an exceptional student, yet no one knows she would come this far. In 2004 at the age of 9, she passed the Microsoft exam and astonished everyone with her extraordinary skills. In 2005 she got an opportunity to meet Microsft co-founder Bill gates, who invited her to the US after being impressed by her abilities.
Awards
O her return from the US, Arfa's acknowledgment was at the peak. In 2005 on the special occasion of the birth of Fatima Jinnah, she was awarded Fatima Jinnah Gold Medal for her unusual performance in her field. The award was presented to her by then Prime Minister Shaukat Aziz. Arfa also became the youngest recipient of Civil award that is usually given to those who perform exceptionally ina particular field. In 2005 Arfa also got the Pride of Performance Award.
As a Brand Ambassador
In January 2010 Arfa became the youngest Ambassador for Pakistan Telecommunication Company 'EVO.'
Recognitions
Arfa received immense recognition on the National and International level. She was interviewed by various notable channels on her return from the US. More and more got to know her. She has attended many conferences internationally. In 2006 she was summoned in Barcelona by Microsoft. She likewise visited Dubai on the invitation of the professional of Pakistan Information Technology. Wherever she went, she receives immense respect and love from everyone.
Arfa Karim Record
Arfa managed to earn various Records in her 16 years of life journey. Her name remained at the Guinness Book of World record that is itself the biggest achievement. Bill Gates personally invited Arfa at the Microsoft Headquarters, which enhanced her worth. She was also the youngest recipient of the Pride of Performance Award. Arfa was born to break all the records of the past that no one dared to attain yet.
Future Plans
Arfa had so many plans that she wanted to attain, but unfortunately, life didn't give her enough time. She wanted to make her country progress in the IT field. Arfa aspired to originate Silicon Valley in Pakistan that would open the doors of more opportunities for Pakistanis. In an interview, she told media that Bill gates would do the Valley's inauguration.
Arfa Karim Death
At the end of 2011, she suffered from an epileptic seizure, which usually occurs in the brain because of its excessive use. Later she had a cardiac arrest that made her condition worse. During her treatment in Combined Military hospital, Lahore, her parents remained in contact with bill Gates, who ensured her ideal treatment in every manner. With time, her health kept on getting inadequate, and she went on Ventilator.
On 13th January, Arfa's brain functions started working, and the doctor agreed on moving Arfa to another hospital. Millions of people prayed for her speedy recovery, but faith had something else for her. On 14th January, Arfa took her last breath, leaving behind her well-wishers downhearted and shocked. Her funeral was attended by former Chief Minister of Punjab Shahbaz Sharif in Faisalabad. Even today, Arfa is remembered by every person.
Arfa Karim Foundation
It is a non-profit organization situated in Lahore that came into being in July 2012, soon after her demise. The organization somehow succeeded in fulfilling Arfa's dream of serving the community in the field of education. It works on three different vital points incorporating Education, Community Development, and Social Innovation. The foundation aims to improve the educational system of Pakistan by originating new Laws and policies.
Arfa Software Technology Park
It is one of the largest parks in the country with 17 story building. Though it started generating before Arfa's demise but after her death, the park renamed as 'Arfa Software Technology Park' on special order of Shahbaz Sharif, it is situated in Lahore and likewise serving in IT field.
Social Media Handles