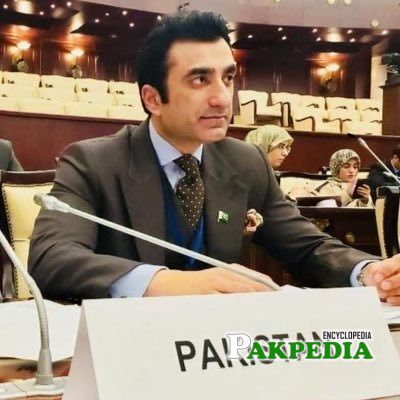 Ali Zahid Biography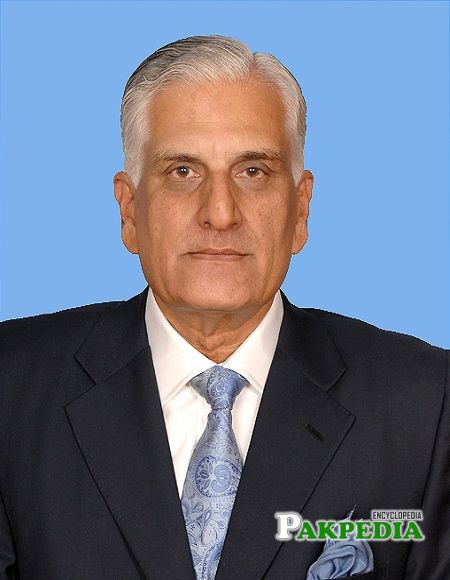 Ali Zahid Family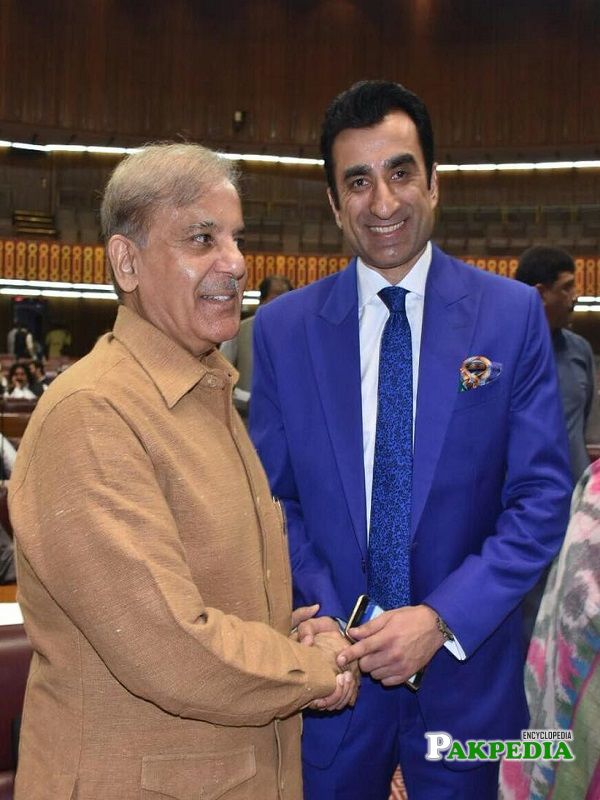 Ali Zahid with Shahbaz Sharif in National Assembly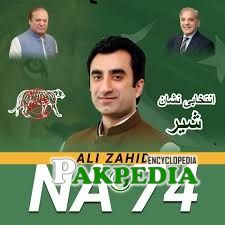 Ali Zahid wins the General Elections 2018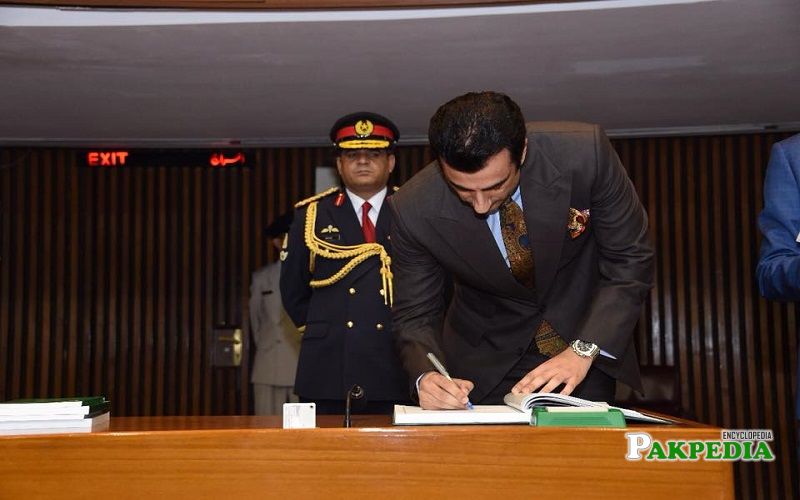 Ali Zahid taking oath as MNA
Ali Zahid Biography
Ali Zahid Hamid is a Pakistani politician who is associated with Pakistan Muslim League N and is serving as a member of the National Assembly after winning the General Elections 2018 with a majority of votes. He joined politics after the footsteps of his father Zahid Hamid and grandfather Hamid Nawaz who are likewise the part of PMLN. Before making entry into the politics he dd banking in a bank of Singapore and spent 18 years of his life there. He came back to Pakistan in 2014 to serve the country like his ancestors. 
Ali Zahid Family
He is the son of a well known Pakistani politician and a lawyer Zahid Hamid who is also the part of PMLn and served as MNA 2 times. He also served as a Law Minister when he was accused of doing changing in the Khatam e Nabuwat for which he had to resign from his post. His grandfather Hamid Nawaz Khan was a Pakistan Army general who is the primary Education Minister of Pakistan.
Political Career
After serving as a banker for many years in Singapore he left the luxurious life and came back to Pakistan to be a part of Politics like his ancestors. In 2014 he started working for the ease of people and did a lot of hard work for the people of his constituency. In 2018 he contested the General Elections as a member of the National Assembly from the Constituency NA-74 (Sialkot-III) and gave major defeat to his opponent Sardar Ghulam Abbas who is a member of Pakistan Tehreek e Insaf by securing 97,235 votes. Other than politics he is fond of Cricket and often plays on a small level. Recently he won the man of the match award from Honorable Speaker National Assembly Mr.Asad Qaiser.
Social Media Handles
His social media accounts incorporate