Afzal Kohistani is a brave young man who revealed the killing of 5 young girls after a jirga for which he got brutally killed on 6th March 2019 after receiving death threats for so long. This article contains all the information about him including Afzal Kohistani biography.
| Title | Description |
| --- | --- |
| Personal | |
| Name: | Afzal Kohistani |
| In Urdu: | افضل کوہستانی |
| Famous As: | Revealed that the five women appearing in a controversial Kohistan video were murdered |
| Nationality: | Pakistani |
| Residence: | Abbottabad |
| Religion: | Islam |
| Profession: | Activist |
| Born | |
| Place: | Abbottabad |
| Family | |
| Spouse: | Unmarried |
| Parents: | Not known |
| Siblings : | 3 brothers |
| Died | |
| Date: | 6th March 2019 |
| Cause of Death: | Murder |
| Rest Place: | Abbottabad Pakistan |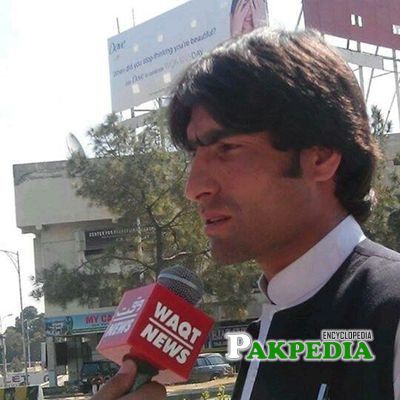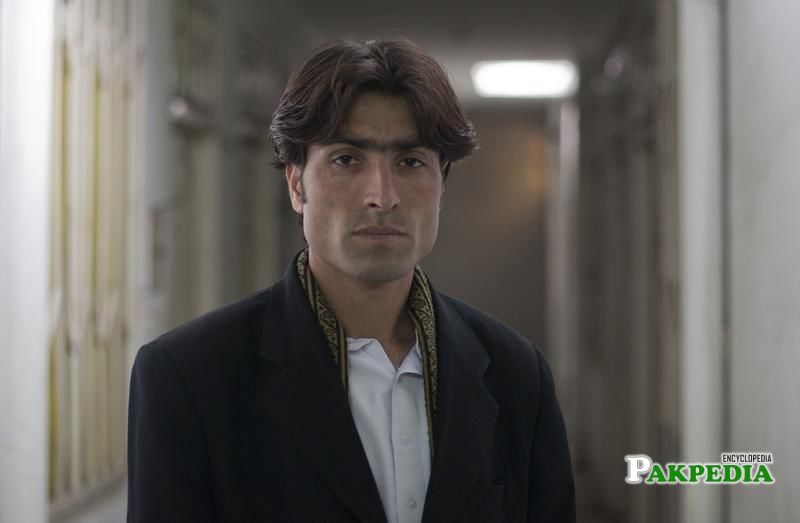 Afzal Kohistani biography
Kohistani is that fearless and valiant man who disclosed the video to the nation where two young men moving and five young ladies seen singing and applauding in the grainy mobile phone video had been executed on the orders of a nearby jirga. Muhammad Afzal Kohistani, the brother of one of the young men in the video, was the person who made the news open, claiming that the young ladies had been executed on May 30, 2012, on the requests of a pastor who drove a 40-50 part ancestral jirga. The news had stunned the country and had even incited the Supreme Court to take suo moto to take note.
Case against Murder
On July 31, 2018, another case was enrolled under Palas police headquarters under the Supreme Court orders. In December 2018, the four murderers, in particular, Umar Khan, Saber, Mohamad Sarfraz, and Saeer were captured. Upon cross-examination, the suspects had admitted to slaughtering three young ladies Begum Jan, Sireen Jan, and Bazgha by terminating, saying they discarded the bodies in Nala Chorh. They had said that Amna and Shaheen are as yet alive.
Further Investigations
The commission went to Kohistan and examined the issue, creating a give an account of July 20, 2017, which expressed that the young ladies were alive. The case was shut when the court set up the young ladies who were alive. Notwithstanding, one of the commission individuals, Dr Farzana Bari communicated her questions that the young ladies weren't the equivalent and some different young ladies were created clad in burqa and shroud. At the point when the case was engaged to be revived, the summit court requested NADRA to coordinate fingerprints and CNICs. The tests returned negative.
Afzal Kohistani Murder
He has been brutally killed today on 6th March 2019 at the spot after receiving death threats for a long time near Gamiadda in Abbottabad. A couple of days before his murder, Kohistani had kept in touch with the Hazara Deputy Inspector General and Mansehra District Police Officer asking for the arrangement of police security inferable from dangers to his life.