Abid Boxer, whose real name is Abid Hussain Qureshi, was a Boxer by profession. He used to do boxing in his study days, and later after passing out from the Government College Lahore, he got a job of a Policeman on the sports quota.
He is alleged to have killed several innocents in the name of police encounters and has also supported PMLN in the past. Abid got arrested in the year 2018 in 10 different cases. He has also been a successful shooter in shooting competitions. This article has all the details about him, including Abid Boxer Biography.
| Title | Description |
| --- | --- |
| Personal | |
| Name: | Abid Boxer |
| In Urdu: | عابد باکسر |
| Famous As: | Super cop than called Encounter Specialist |
| Nationality: | Pakistani |
| Residence: | Dubai |
| Education: | Studied in Government college |
| Religion: | Islam |
| Profession: | Boxer, Policeman |
| Controversy: | He was the most wanted criminal of Pakistan |
| Supporter Of: | PML-N |
| Family | |
| Relatives: | Zaffar Abbas (Uncle) |

Abid Boxer Biography
Abid is a boxer turned Policeman turned into deceit, who is alleged to have grabbed lands, killed innocents, and has connections with the underworld gangsters working globally. He has also worked for Pakistan Muslim League Noon, especially for their current president Shahbaz Sharif. Abid has got bailed in ten different cases on him by the Pakistan Judiciary System.
Education of Abid
He studied at a school in his hometown at Lahore, and then he went to Government College, Lahore, for further studies.
Abid Boxer Family
He is the nephew of Zafar Abbas, who was killed after being in Police Custody. He flew to UAE when the law enforcement agencies wanted him on allegations of being part of extrajudicial killings in his career as a policeman.
Life and character
Abid is not famous as a boxer, but he is known for his activities as a policeman. He started playing boxing in Government College Lahore but later got selected in the Punjab Police on sports quota. He is believed to have links with underworld gangsters and has misused his authorities by murdering many innocents during his police job.
In the early 2010s, he went to the United Arab Emirates to avoid his arrest for his illegal activities as a policeman. He got arrested through Interpol's help in the year 2018, and 10 cases on different charges got filled against him. He got bailed by the Lahore high court in all the cases, but the inquiry and proceedings are still going on.
His family has demanded the court protect as they allege that the police might kill him in the name of the encounter against the criminals.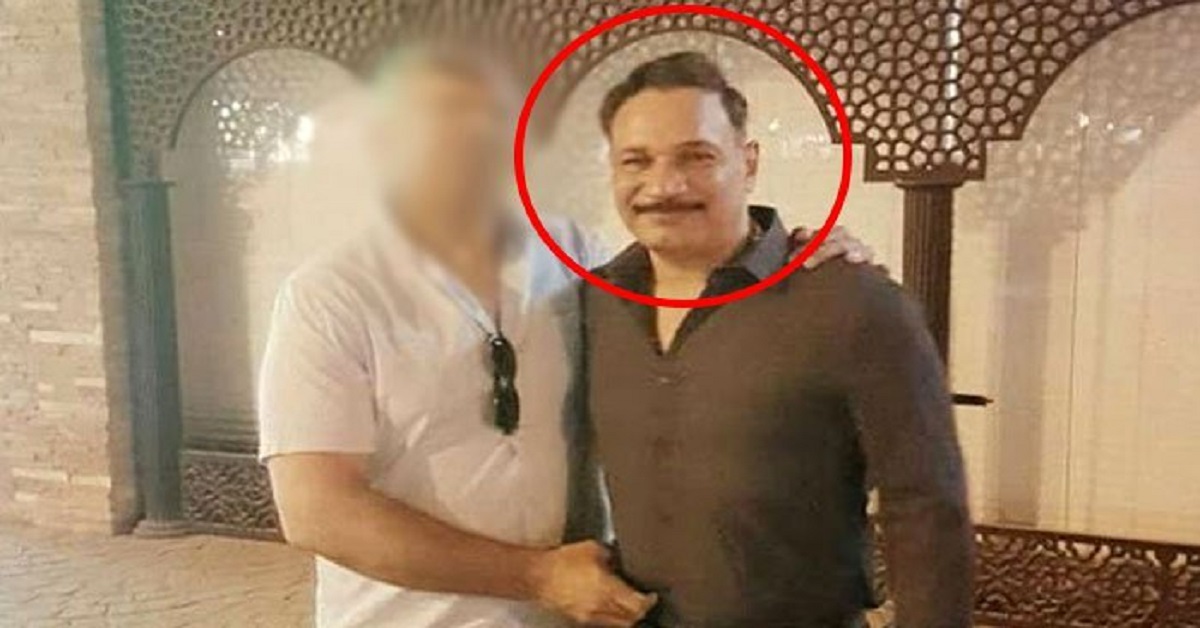 Links with PMLN and Shahbaz Sharif
Abid Boxer is also believed to have worked for PMLN, one of Pakistan's three top political parties. He is said to have worked for Shahbaz Sharif to grab lands from different people. Though he rejects all the allegations, and alleges that Shahbaz Sharif wanted to buy his uncle's plot but after a dispute with the price between Shahbaz and his uncle Zafar Abbas.
He also says in a viral video message that on Shahbaz Sharif's instructions, the Punjab police registered an FIR against his uncle and tortured him to death. Abid is a controversial character; the truths about him are yet to be revealed in public.
Social Media Handles
His social media accounts include
https://www.facebook.com/profile.php?id=100037656471675