Zubair Gull is a Prime Minister's Coordinator & Federal Commissioner for Overseas Pakistanis.He is also President PMLN (UK) & Social Worker.His mission is to develop strong, democratic, islamic and prosperous Pakistan.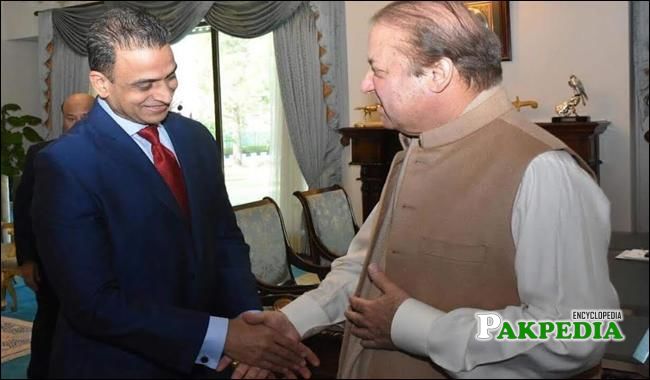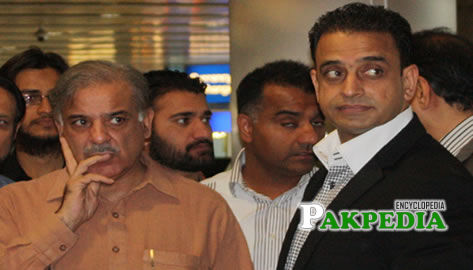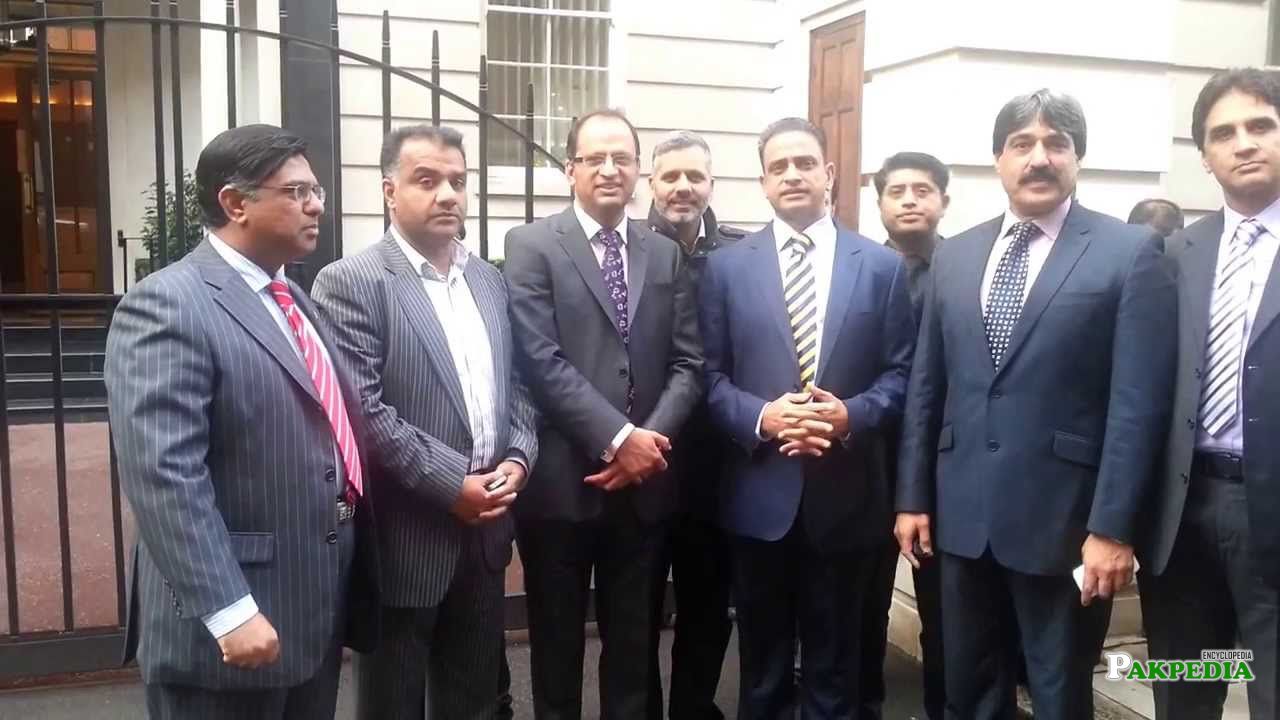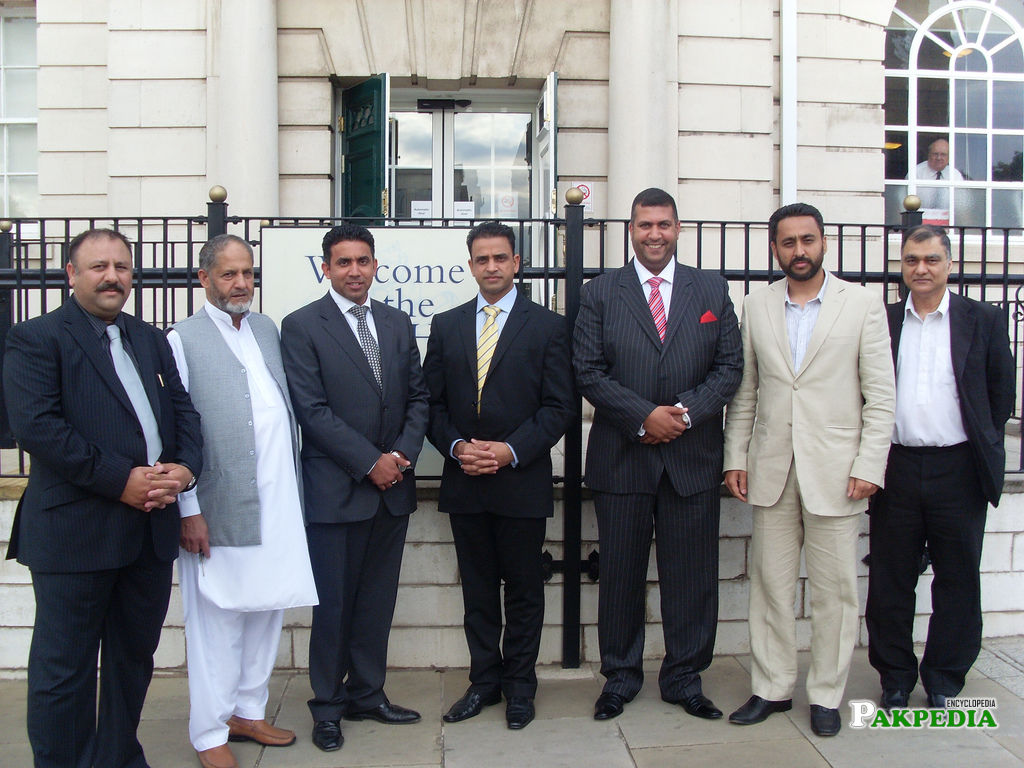 Biography
Zubair Gul has been a staunch supporter of Nawaz Sharif for nearly two decades. When Nawaz Sharif came to London after being exiled by Pervez Musharraf, Zubair Gul launched a long and arduous campaign for him and remained by side of Nawaz Sharif throughout.He was given a portfolio in the overseas ministry to look after complaints of overseas Pakistanis. Due to his political activism he suffered business losses in London and he had to close his business to devote time for campaign for the restoration of democracy.[1]  Biography 
Political Career
Zubair Gull was appointed commissioner overseas Pakistanis in April 2015 but the newly created office was not empowered and Zubair Gull ended up facing several bureaucratic hitches. Now, the Former PM of Pakistan has personally intervened and given powers and office to Zubair Gull to deal with the issues overseas Pakistanis face.The latest notification, issued on 27 February 2017, confirms the "Establishment of a Federal Commissioner for Overseas Pakistanis" notifying the Ministry of Overseas Pakistanis and Human Resource Development stating that  "designation of Mr Zubair Gull,, mentioned in para 9 of the summary shall be read as Commissioner/PM's Coordinator for Overseas Pakistanis".
Former Prime Minister Nawaz Sharif
Zubair Gull said in a statement that he was thankful to Former Prime Minister Nawaz Sharif for appointing him as a Federal Commissioner & Coordinator to Prime minister for Overseas Pakistanis. "My role would be to work in the very best interest of overseas Pakistanis and liaise with all governments departments to speed up any outstanding issues concerning overseas Pakistanis. I want to assure my all overseas Pakistani brothers and sisters that every effort will be made to ensure that issues of overseas Pakistanis are dealt with on the priority basis".
Contribution of Overseas Pakistanis
"PM Nawaz Sharif attaches high importance to the contribution of overseas Pakistanis and wants to facilitate them at all levels by listening to their issues and addressing the problems. Under the current government, the feedback of overseas Pakistanis is very good because under the leadership of Former PM Nawaz Sharif every effort has been made to deal with the problems of overseas Pakistanis.[2] Contribution of Overseas Pakistanis
Senate Tickets from Punjab
Pakistan Muslim League-Nawaz (PML-N) President for UK Zubair Gul has applied to renounce British nationality after party leadership decided to give him ticket for the Senate from Punjab.A lawyer here confirmed that Zubar Gul applied at the Home Office to renounce his British nationality, after he was told that he will be given the ticket. The decision was made public through a news release. It said that Senate tickets from Punjab will be awarded to the following: General Seats: Farooq Khan, Asif Kirmani, Rana Maqbool, Haroon Akhtar, Shaheen Butt, Zubair Gul and Covering: Musaddaq Malik; and Women: Nusat Amir and Sadia Abbasi.[3] Senate Ticket
Renounce British Nationality
A source at the Home Office said that Zubair Gul's application to renounce British nationality has been received and is "under process". However, Zubair Gul has submitted confirmation from his lawyer to his party's high command confirming that he is renouncing British nationality. Around five years ago, Muhamamd Sarwar from Glasgow also renounced his British nationality to become the governor of Punjab. He is now part of PTI.
Senate Election Result 2018
PML-N suffered a dent on Saturday as Zubair Gull, one of its strong contestants, lost Senate polls just like PPP candidate Aslam Gill, who had experienced the same six years ago despite being in a strong position.[4]  Senate Election Result 2018