Zubair Gull is a Pakistani-UK resident who remained the Commissioner for overseas Pakistanis. He remained standing with Nawaz Sharif throughout his journey with the mission to create an Islamic, democratic and prosperous Pakistan. This article has all the information about him, including Zubair Gull Biography.

Zubair Gull Biography
Zubair is one of the biggest supporters and well-wishers of former Prime Minister Nawaz Sharif from the last many decades. During his rough days, Gull stood by NS like a rock stone. During Nawaz Sharif's tenure as a PM, Zubair remained the coordinator and Federal Commissioner to PM for overseas Pakistanis.
He is with NS since he exiled by the then President Musharraf. After NS exile, Zubair ran various campaigns in London in supports of Nawaz Sharif, for which he faced significant loss in business, but it didn't stop him from aiding Nawaz Sharif. He once survived an attack in London.
Career
As a President
Zubair Gull is a Uk-based resident who remained firm support for ex-Prime Minister Nawaz Sharif throughout his journey. He served as a Commissioner for overseas Pakistani's during NS tenure and looked after their issues and tried to solve them. He functioned as the PMLN-UK president for many years.
Because of being active in politics, he had to suffer a huge loss in his business established in the UK, yet it didn't stop him from supporting NS. Once, in London, he escaped an attack by random people.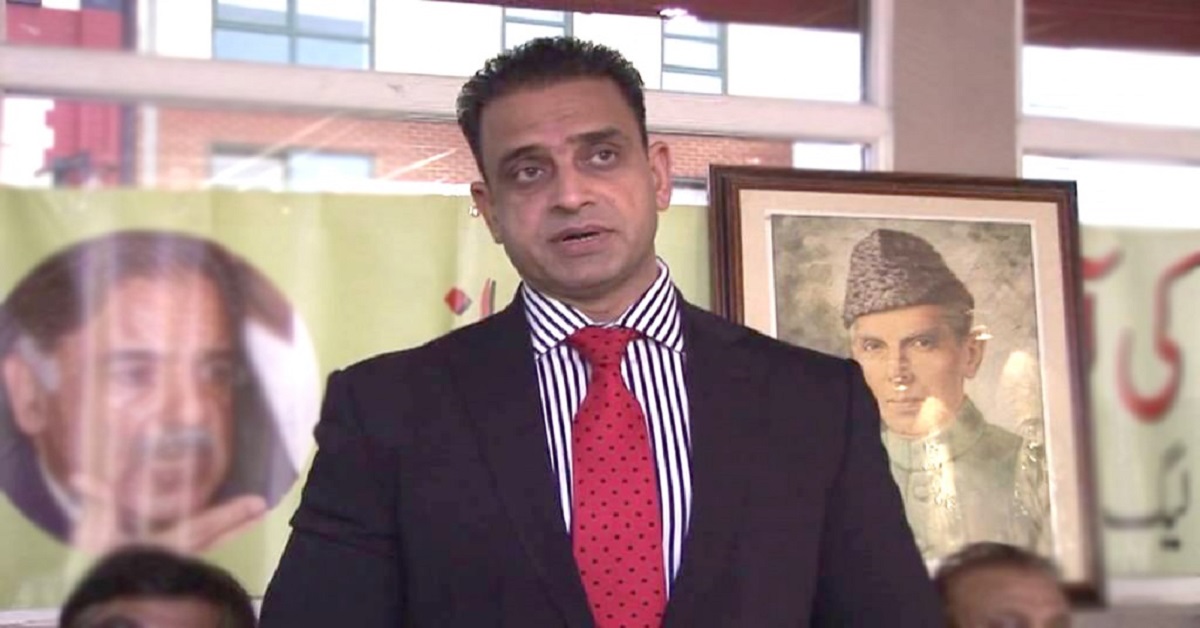 Political Career
He decided to run for the seat of the Senate Assembly in the 2018 Senate Elections, for which he had to renounce his British Nationality. Though he was given the Pakistani Nationality yet surprisingly, he couldn't receive maximum votes to win the elections despite being the strongest candidate of PMLN.
Social Media Handles
His social media account include
https://www.facebook.com/ZubairGull.Official/