Hina Pervaiz Butt is a Young Pakistani Designer and a Politician who is serving at her post since 2013 on a reserved seat for women and considered as one of the youngest parliamentarians of the Punjab Assembly. This article contains a blend of information about Hina Pervaiz butt biography and Hina Pervaiz butt career. Did you know that she is also a designer by profession?
| Title | Description |
| --- | --- |
| Personal | |
| Name: | Hina Pervaiz Butt |
| In Urdu: | حنا پرویز بٹ |
| Famous As: | Politician |
| Nationality: | Pakistani |
| Residence: | Lahore |
| Education: | Masters |
| Alma Mater: | Middlesex University campus in Dubai |
| Religion: | Islam |
| Profession: | Politician |
| Born | |
| Date: | 19th January 1982 |
| Place: | Lahore, Pakistan |
| Family | |
| Ethnicity: | Butt |
| Spouse: | Married |
| Parents: | Mr. Pervaiz Akhtar Butt |
| Career | |
| Political Party: | Pakistan Muslim Leahue N |
| Serve As: | MPA |
| Time Period : | 2018-present |
| Old Political Affiliations: | Pakistan Muslim League N |
| Member of the provincial Assembly | |
| Constituency: | Reserved seat for women |
| Assumed office: | 2018-present |
| In Office | |
| Dates: | 29 May 2013 – 31 May 2018 |
| Prime Minister: | Shahid Khaqan Abbasi / Nawaz Sharif |
| Political Party: | Pakistan Muslim League N |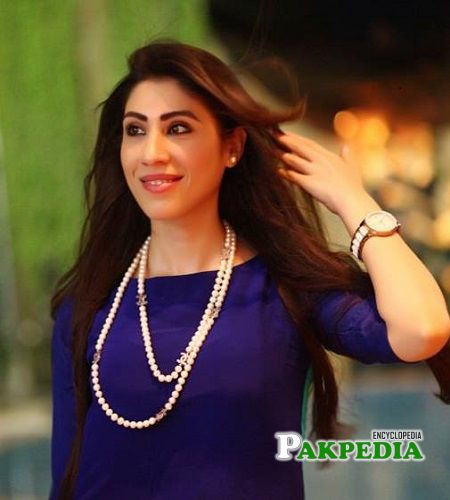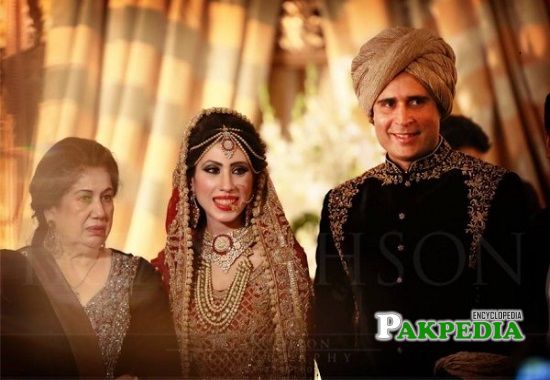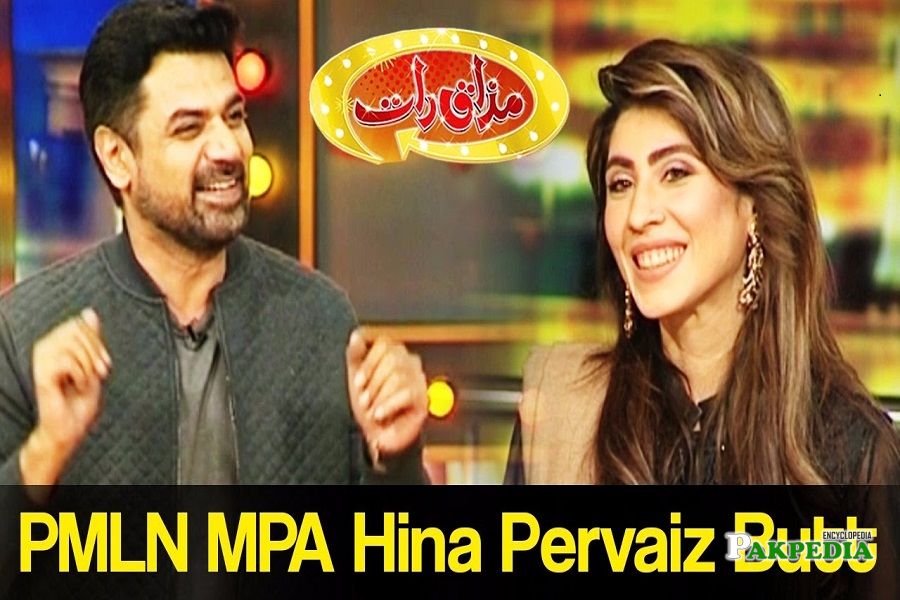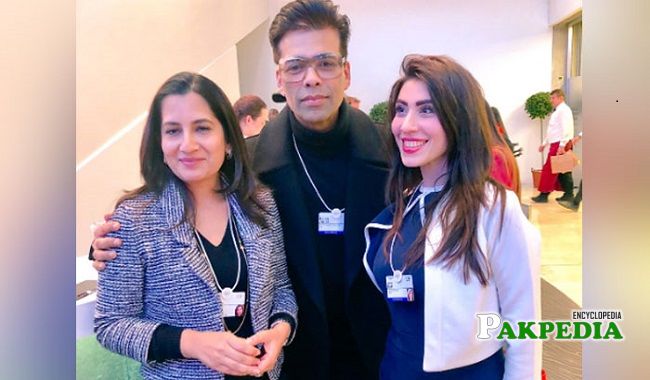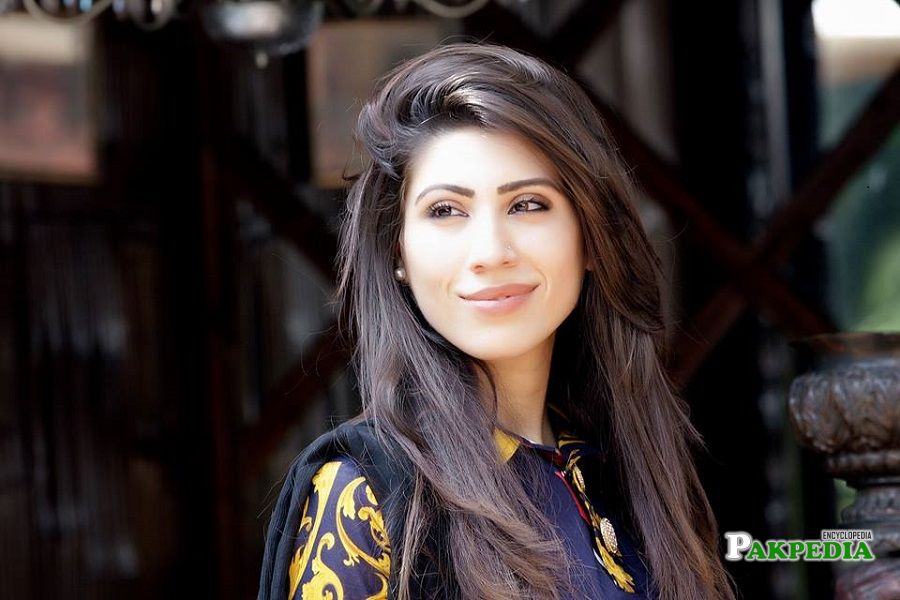 Hina Pervaiz Butt biography
Hina Pervaiz is a beautiful Pakistani designer turned Politician who hails from a Kashmiri butt background. She started her career with designing and later indulged herself in the Politics and became a part of Pakistan Muslim League N. She is one of the most educated Politicians who had the vision of becoming a politician from the start so she received 1 degree of Politics too. She is the only one from her family who belongs to the Political background and serving very well in her field.
Hina Pervaiz age
She was born on 19th January 1982 in Lahore, Pakistan.
Hina Pervaiz education
She did her schooling from Convent of Jesus and Mary, Lahore. She earned the degrees of Bachelor of Science in 2004 and got the level of Master of Business Administration in 2010 from Lahore University of Management Sciences. Twice she won the Dean's respect list grant for BSc PC sciences and an MBA.
In 2016, she earned a Master of Arts in International Relations from Middlesex University grounds in Dubai with a qualification in Global Security, globalization and outside relations. She was likewise chosen for the Harvard Kennedy School Education Module 'Worldwide Leadership and Public Policy for the 21st century'.
Hina Pervaiz Butt Career
As a Designer
A very few people know that Hina is also a designer and still design dresses. She had a passion for becoming a designer from childhood.
As a Politician
She started her political career in 2013 to the Provincial Assembly on a reserved seat for women and did huge work for the safety and benefits of women across the country. During her tenure she passed a number of bills including 'The Punjab Prohibition of Hate Speech', 'Changes in the Admission Policy for Students having a place with Minor Community', The Punjab Right of Children to Free and Compulsory Education Bill 2014, 'The Punjab Criminal Law (Protection of Minorities)Bill 2017, 'Youngster Marriage Prohibition Bill 2013, 'Punjab Home Based Workers Bill 2016′, The Punjab Domestic Workers business Rights Bill 2016'. She has given her administrations as the General Secretary of First Women Parliamentary Caucus of Punjab, Pakistan from 2015 to 2016.
In the 2018 General Elections she again re-elected to the Provincial Assembly on the reserved seat for women. She is currently serving as the Women Health Representative of the Women Caucus. She likewise holds the charge as the General Secretary of the Youth Caucus for the successful execution of Youth Rights, featuring issues relating to youth in the gathering. She is likewise firmly working with common society and NGOs on the issues of Minorities and ladies rights including a team for the development of minority commission, which is required for the execution of minority rights. As a business person, Hina has worked and counseled with various non-benefit associations for professional preparing of ladies, for the strengthening of Minorities and locally situated specialists. With a unique relationship with youngsters, she has worked under the Youth Loan plan to give startup assets to youthful business people to tutor and prepare them.
On 1st April 2019, she again passed a bill demanding the resignation of Finance Minister Asad UMAR for not serving well and for playing wrong politics. In the resolution, it was stated that the Finance Minister has failed to control the prices of Bills, Electricity and other items so he should resign from his post as soon as possible.
Social Media Handles
Her social media accounts incorporate