Gulalai Ismail is a Pakistani woman who has been working for human rights for 12 years and has received many international awards and prizes for her work. Gulalai has set up an organization called 'Aware Girls,' which educates young girls about their rights.
During the 2013 general elections in Pakistan, she formed a team of 100 women who went door-to-door to raise awareness about domestic violence and child marriage. This article has all the information about her, including Gulalai Ismail Biography.
| Title | Description |
| --- | --- |
| Personal | |
| Name: | Gulalai Ismail |
| Famous As: | Human Right Activist |
| Nationality: | Pakistani |
| Education: | Master of philosophy degree in biotechnology. |
| Alma Mater: | Quaid e Azam University Islamabad |
| Religion: | Islam |
| Profession: | Human rights activist |
| Website: | http://www.awaregirls.org/ |
| Awards : | YouthActionNet Fellowship Award |
| Born | |
| Date: | 1986 |
| Place: | Swabi, Pakistan |
| Family | |
| Spouse: | Unmarried |
| Parents: | Muhammad Ismail |
| Siblings : | Saba Ismail |

Gulalai Ismail Biography
She is a bold and courageous lady who is working for women's rights in Pakistan. She has the power to remain stuck to her missions and goals and ignoring all the hurdles. Gulalai started her social activities at a very young age of sixteen.
Cases against her led her to leave Pakistan, but she never remained far away from her country for a long time and returned as soon as the situation became favorable. She has also received many international awards for her work.
In 2016, she was awarded the Conflict Prevention Prize by the Jacques Chirac Foundation in France and was previously awarded the Commonwealth Youth Award in 2015 and the International Humanist Award in 2014.
Gulalai Date of Birth
She was born in 1986 in Swabi, KPK.
Education of Gulalai
She holds an MPhil degree in Biotechnology from Quaid-e-Azam University Islamabad.
Gulalai Ismail Family
She is the daughter of Human activist and teacher Muhammad Ismail.
Career
Aware Girls
She first became famous when she was 16 years old. She started an organization called 'Aware Girls' to protect women's rights, especially young girls. Gulalai Ismail founded 'Aware Girls,' in 2012 which aims to work against the culture of domestic violence and oppression of women in rural areas of Khyber Pakhtunkhwa.
In an interview, she revealed that she had seen discrimination between girls and boys. Her cousin was married to a man twice her age at 15 but she could not complete her education and her male cousin continued to study. That is what is considered.
Girls tolerate this discrimination – a woman who endures violence and says nothing is regarded as a role model in rural areas. The organization has widened its activities to raise awareness on HIV treatment and prevention, safe abortions.
Part of PTM
Later she raised her voice against the Taliban and became an active member of the PTM after its formation in 2014.
Work Against domestic violence
In 2013, she also formed a team of 100 women who worked on domestic violence and child marriage issues.
Talk At International Forums
She speaks at international forums to give awareness about tolerance, peace building, and women's rights. She and her sister also acted as advisors on women's rights and peace to US government departments and the UN.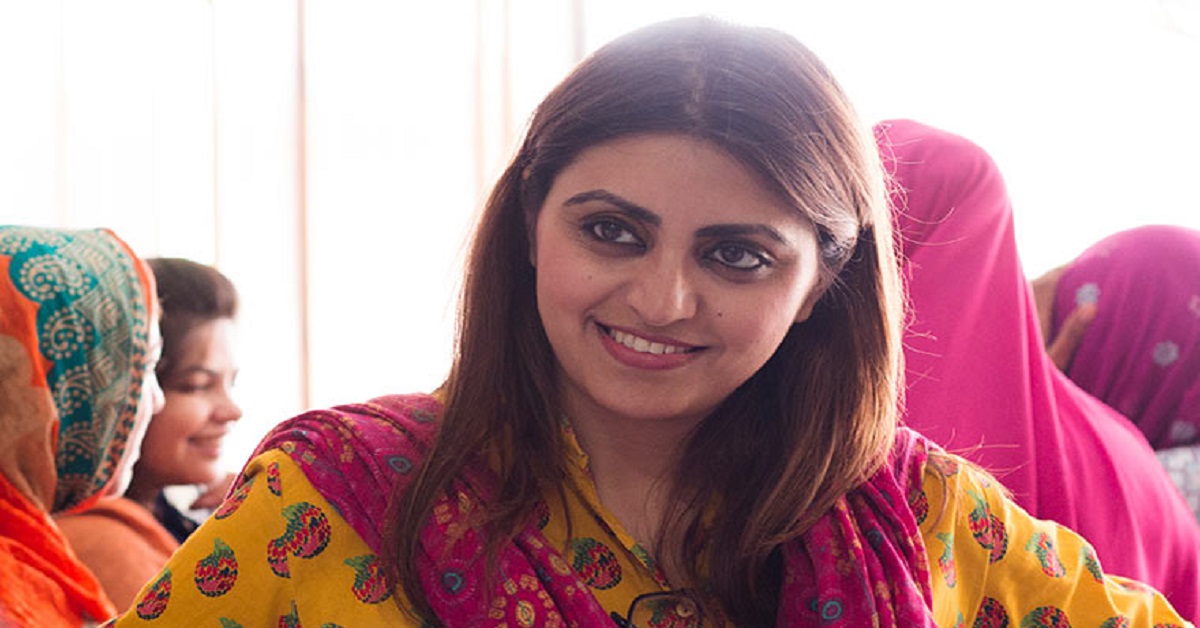 Seeds of Peace Network
Apart from 'Aware Girls,' she set up the 'Seeds of Peace Network' in 2010 to train young minds in political leadership and human rights, inspiring women to participate in Pakistani politics, and encourage tolerance among people of different faiths and beliefs.
This network was founded after observing young women and men's vulnerability to militants in rural areas and the Swabi district. 'World Humanist Congress' declared that her work is challenging militancy and religious extremism, stimulating good governance in areas under military control, strengthening democracy, imparting civic education to youth.
Detentions
She was arrested on her return from London in 2018 but was later released on bail. She was also briefly detained in February 2018 when she arrived in Balochistan to participate in a protest after security forces killed a PTM member.
Addressing a rally in Islamabad in May 2019 after the abduction, rape, and murder of a 10-year-old Pashtun girl, she made serious allegations against Pakistani security agencies, after which law enforcement agencies arrested her. A case of provocation was registered against her, and raids were launched to arrest her.
She posted a message on social media in which she said she had fled from Pakistan to the United States to seek political asylum. Moreover, in an interview, she told the New York Times that when she left Pakistan, she touched her country's soil and said to herself that it was her country.
Cases Against Gulalai
On various occasions in the past, she made multiple allegations against the security agencies in her speeches, and several cases were filed against her. Six cases are pending against her in different courts of Pakistan. Three cases have been registered against her in connection with protest Pashtun girl Farishta's case, who was killed in Islamabad.
Also, two cases of attending PTM meetings and giving speeches there and one case of NGO money distribution to allegedly banned organizations are pending. Ever since the cases against Gulali were registered, there have been constant raids on her Swabi and Islamabad homes, adding to her woes.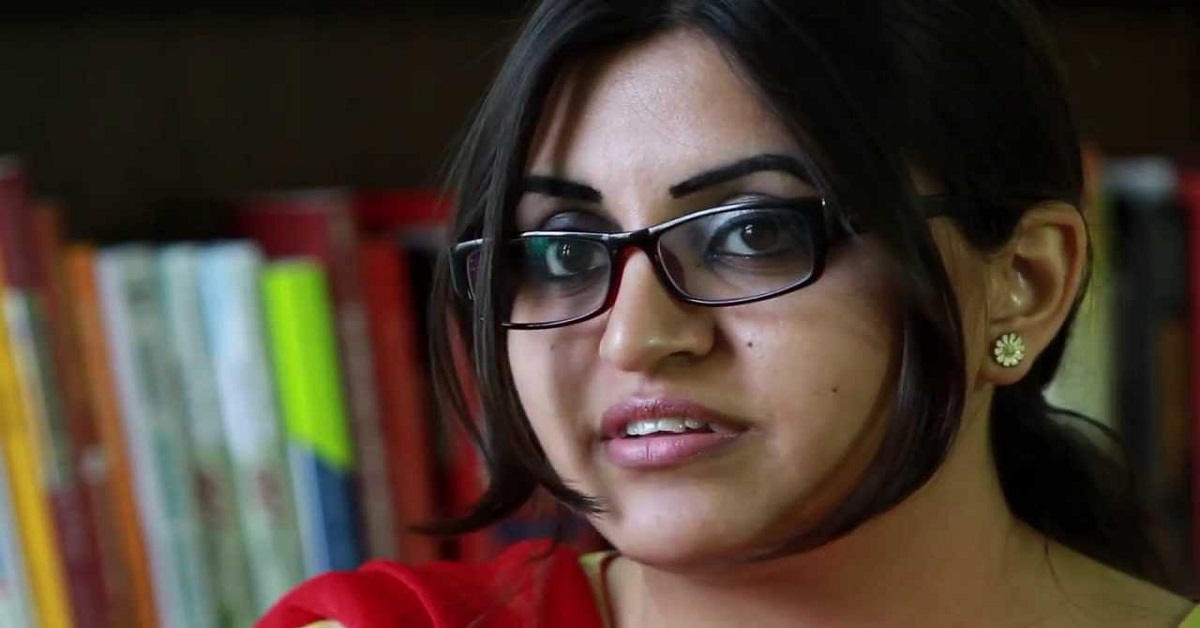 Social Media Handles
Her social Media accounts include
https://twitter.com/Gulalai_Ismail
https://www.instagram.com/gulalai_ismail/