The name of Fariha Pervez is nothing new for those interested in music in Pakistan. Ever since she released 'Dil Hua Bokata,' Basant's celebrations are considered incomplete without this song. In addition to her albums, he has also performed for Coke Studios.
Throughout her music career, she has released seven albums. This article has all the detail about her, including Fariha Pervez Biography.
| Title | Description |
| --- | --- |
| Personal | |
| Name: | Fariha Pervez |
| Famous As: | Singer |
| Nationality: | Pakistani |
| Residence: | Lahore |
| Religion: | Islam |
| Profession: | Singer |
| Awards : | She got number of awards |
| Born | |
| Date: | 2nd Feb 1970 |
| Place: | Lahore |
| Family | |
| Spouse: | Noman Javaid (Divorced) |
| Children: | None |
| Parents: | Pervaiz who was also a singer |
| Siblings : | 2 brothers |
| Relatives: | Niece of Talat Siddique and Rehana Siddique, Cousin of Naheed Siddique and Arifa Saddique. |
| Career | |
| Occupation(s): | Musician |
| Debut Album: | Nice and Naughty |
| Debut Song: | Patang Baaz |
| Instruments: | Vocals |
| Years Active: | 1996 – present |
| Labels: | Lips Music, Sonic, Sadaf Stereo |

Fariha Pervez Biography
Fariha is a simple, humble, and even-tempered who inherited fondness and soulful voice for music from her father. As she belongs to a family of artists, she has multiple talents, including anchoring, acting, and singing. She is notably recognized for her rendition of Ghazals.
She possesses the talent of singing several types of songs, including classical, semi-classical, pop, ghazi, hangar, and folk. Moreover, she has won several awards.
Fariha Date of Birth
She was born on February 2, 1970, in Lahore.
Education of Fariha
She acquired a degree in psychology, but she started receiving her father's early singing education due to her fondness for music. She later began studying 'Master Feroz Gul's classical music.
Fariha Pervez Family
She belongs to a family of talented artists. She is the niece of renowned actresses Rehana Siddique and Talat Siddique. Naheed Siddique and Arifa Siddique are her cousin sisters. She married singer Noman Javed in 2015, but this marriage did not last long, and she approached the civil court to get a divorce from her husband, Noman Javed.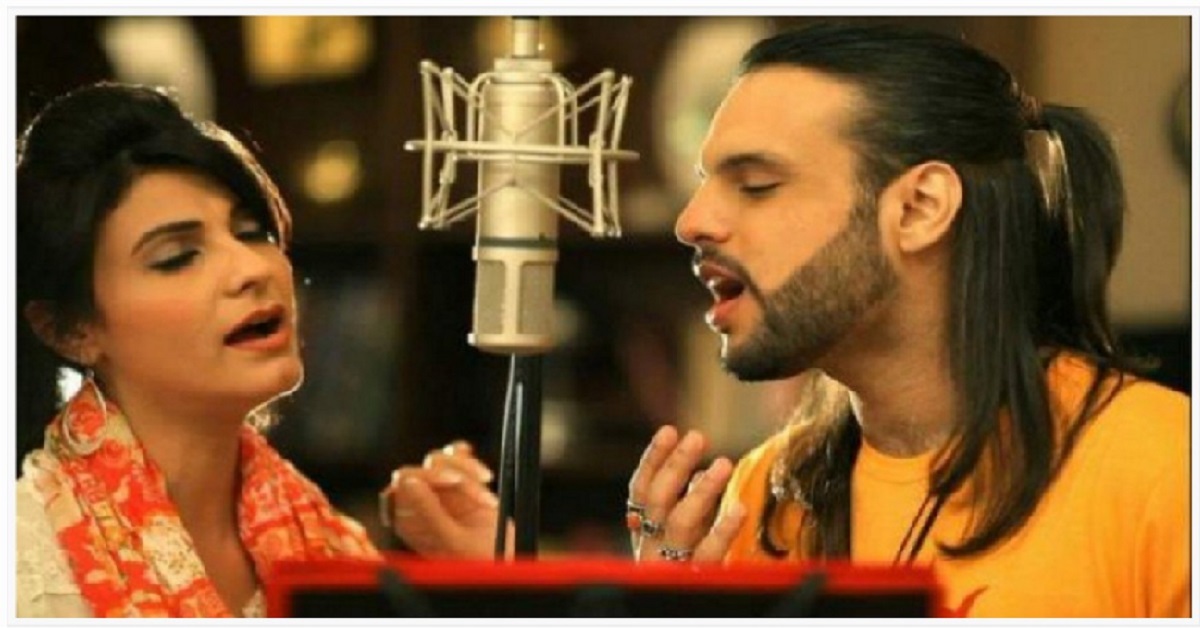 Career
Initial Career
She started her artistic career with hosting a kids' singing program, 'Angan Angan Taray.'
Acting Career
Fariha started her acting career with the drama 'Ainak, but soon she drove everyone crazy with her voice's magic and made a name for herself with traditional songs.
Singing Career
She started her singing career in the '90s and has since sung in several Pakistani films. The song 'Bo Kata' about Basant took her to the heights of fame, and even today, her song lives in the heart of the whole of Pakistan. She also named herself in Punjabi and Urdu traditional songs and Ghazals and captivated everyone with her voice.
Songs for Films
Her famous films in which she lent her voice include Chief Sahib, Ghonghat, Sangam Antha, and Musa Khan. She has released seven successful albums so far. Apart from that, she has sung in languages ​​other than Urdu.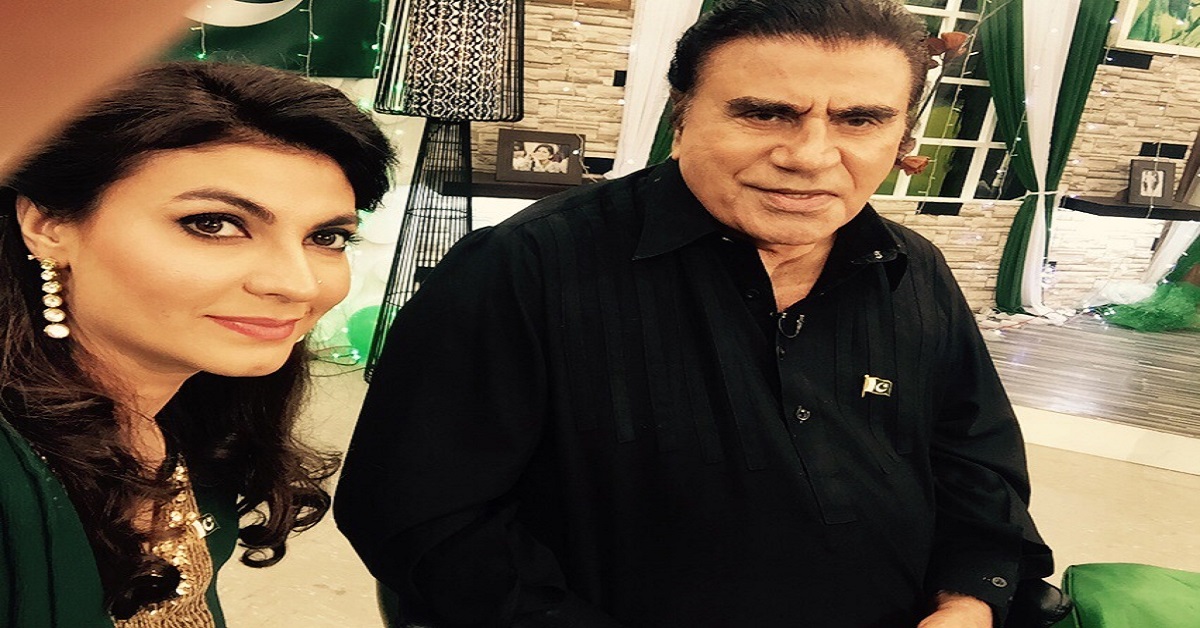 Debut Album
The song 'Patang Ba Sajna' from her debut album 'Nice & Naughty' came out in 1996, and no Basant song has been able to surpass it to date.
Last Album
In 2010, her last album was released with the title 'Abhi Abhi' which song 'Mahiya' was well received.
Farewell to Showbiz Industry
Very few people say goodbye to the entertainment world after reaching the heights of art and fame; Fareeha is one of them. She no longer sings, but she prefers to serve the Sufi word and religion. It is clear from her appearance that she no longer prefers the world of glamour.
Fariha Pervez Albums
Nice & Naughty
Judaai
Jhumkaa
Hello Hello Kehndii
Passion
Piyaa
Abhe Abhe
O Vela Yad Kar
Tasken Ko Ham Na Royain
Fariha Pervez  Songs
Jogi
Aye Zindagi
Aseer Zaadi
Chalak Rahe Hein Mastiyaan
Chori Chori
Mein Un Bin Ginnat Rahe
Balma
Ranjhna
Jhoolay Laal
Thora Thora Payar
Haira Phairyaan
Mujhe Ley Kay Chal
Ankhyaan Ankhyaan
Dhond Ley Panaah
Aa Meray Pas
Chalo Aik Sath
Nahin Maloom
Jaa Mein Nahe Khaidna
Mehndi Rang Laye
Yad Piya Ke Aye
Mai Ne Mai
Thoda Thoda Payar
O Vela Yad Kar
Ve Mein Teray Lar Lagi Aan
List of Dramas
Ainaak Waala Jinn
DulDul
Aise Bulandii Aise Pasti
Manchalay Ka Saudaa
Comedy Theater
Ghar Galiyaan Aur Rastay
Social Media Handles
Her social media accounts include
https://www.facebook.com/FarihaPervez/
https://twitter.com/farihapervez