Justice Athar Minallah, son of ex-Commissioner Nasar Minallah took an oath as a Chief Justice of Islamabad high court on 28th November 2018 after serving as an additional judge of IHC for almost 4 years.
| Title | Description |
| --- | --- |
| Personal | |
| Name: | Athar Minallah |
| In Urdu: | اتھار مناللہ |
| Famous As: | Chief Justice of Islamabad High Court |
| Nationality: | Pakistani |
| Citizenship: | Harepur |
| Residence: | Islamabad |
| Religion: | Islam |
| Profession: | Advocate |
| Born | |
| Date: | 1969 |
| Family | |
| Spouse: | Married |
| Parents: | Nasar Minallah and Balqees Minallah |
| Siblings : | Fozia Minallah, Akmal Minallah and Samar Minallah |
| Relatives: | Justice Safdar Shah (Son of law) |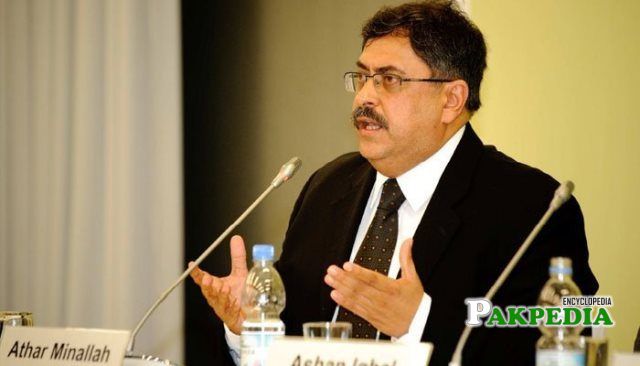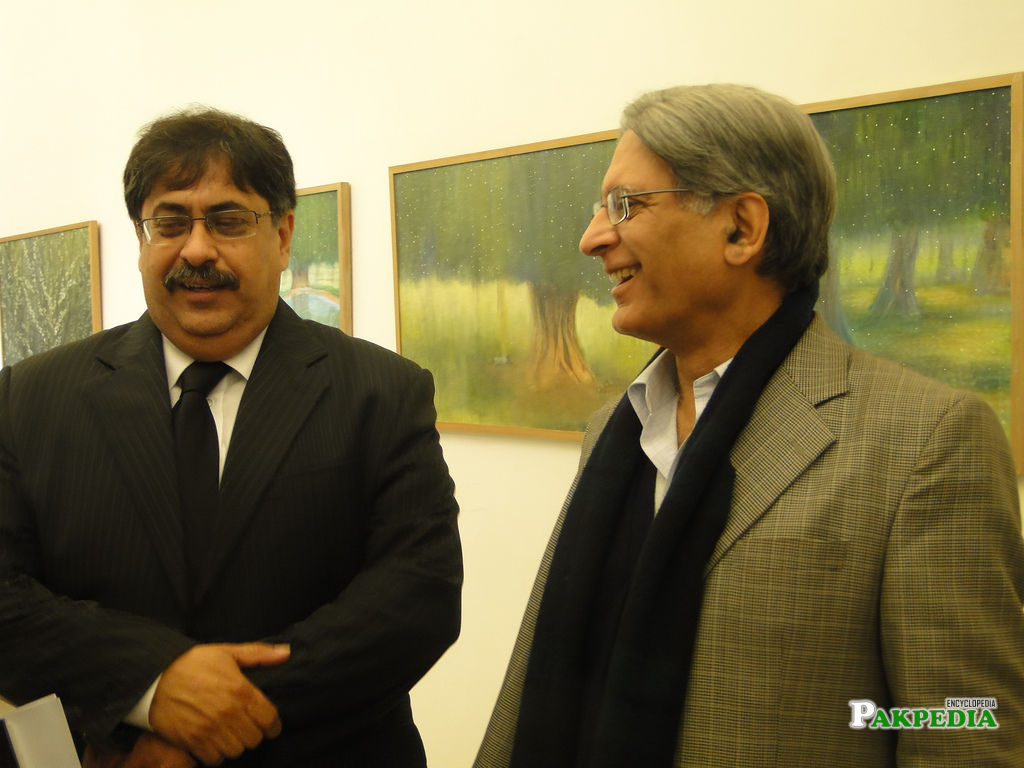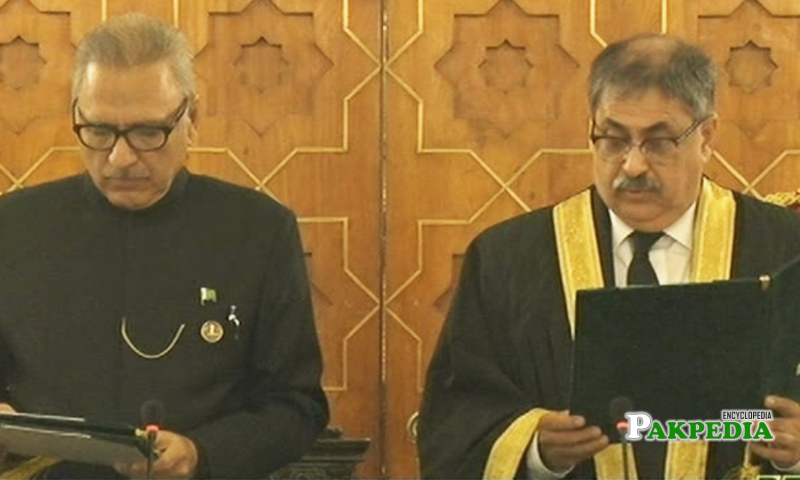 Biography of Athar Minallah
Justice Athar MinaAllah was born in 1969 in NWFP to Nasar Minallah and Balqees Minallah. He is the eldest son of his parents with 3 Siblings Fozia Minallah, Akmal Minallah and Samar Minallah. He faced many backlashes from the PTI supporters when he decommissioned the punishment of Nawaz Sharif, Maryam Nawaz, and Capt Safdar.
Family of Athar Minallah
His father Nasar Minallah belonged to NWFP and remained the commissioner of his region in 1960 and 1970. He died in a road accident while coming from Islamabad to Lahore while his mother Balqees Minallah was the member of National Assembly. His sister Fozia Minallah is a political cartoonist who worked with an English Newspaper and received many awards for her work.
Early Career of Athar Minallah
Before coming into the field of law Athar Minallah likewise joined Pakistan Customs and rose to senior positions however later surrendered and entered governmental issues. He remained a janitor serve in the Khyber Pakhtunkhwa government amid the government of Gen Pervez Musharraf. Following the dismiss of the then Chief Justice, Iftikhar Chaudhry, he joined the attorneys' development for reclamation of legal. after Justice Chaudhry's reclamation, he turned into a detractor because of excessive suo motu cases which prompted the pendency of routine cases. He also remained the spokesman for Justice Iftikhar Ahmad Chaudhry.
Athar Minallah took oath As IHC Judge
Athar Minallah, the previous representative for Justice Iftikhar Mohammad Chaudhry, the ex-Chief Justice of Pakistan, took oath as a supplementary judge of the Islamabad High Court (IHC) on 18th June 2014. IHC Chief Justice Mohammad Anwar Khan Kasi regulated the vow. The IHC judges' power has now ascended to four. Many senior lawyers along with the judges of court attended the function. Media was not allowed in the oath ceremony.
Justice Athar sworn in As Chief Justice of IHC
Justice Athar Minallah who was the additional judge of Islamabad High Court has taken an oath today on 28th November 2018 as a Chief Justice of IHC. The ceremony was held at Aiwan-e-Sadar in Islamabad conducted by the President Dr. Arif Alvi and attended by many Federal Ministers and Judges of Court. The Ex-Chief Justice Mohammad Anwar Khan Kasi was retired on 27th November 2018.