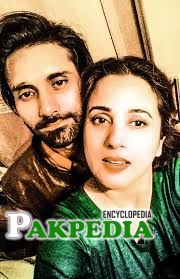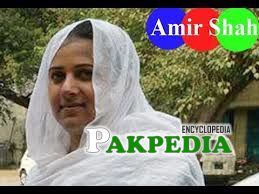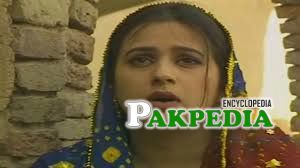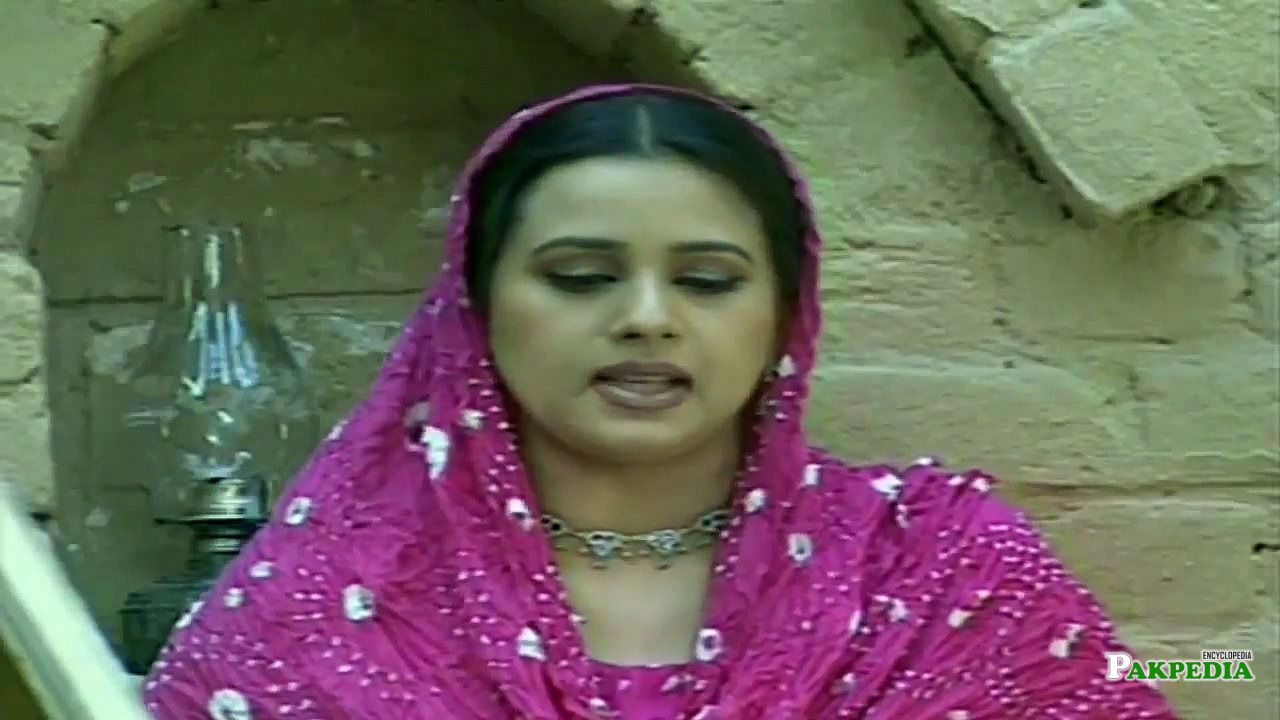 Profile
She is the daughter of an icon in Pakistan radio and film industry but has made her own mark as a very well known Pakistani actress.She is the sister of Naheed Siddiqui.  Arifa Siddiqui is a standout amongst the most prominent and surely understood Beautiful Actress in the realm of media in Pakistan. She is a well known identity in Pakistani fans. She was born in Pakistan. Arifa is an extremely gifted and splendid Actress. She has done various vital parts on TV. Arifa Siddiqui is exceptionally capable and flexible performer of Pakistani TV.   
Career
Arifa's acting profession began at an exceptionally youthful age from youngsters Shows. From a young age, Arifa started appearing in TV dramas and rose to fame. Some of the movies she has starred in are 'Aisa Bhi Hota Hai', 'Qismat' and 'Wadera'. Apart from that she has performed in dramas which are quite renowned all over the country like 'Fishaar', 'Piyas' and 'Khawa'. Other than acting, she has also had some singing experience with her cousin
Fareeha Parvez
, who is a very famous Pakistani singer. 
[1]
career
Marriage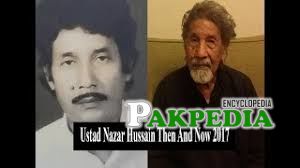 Arifa firstly got married to a man 30 years older than her. His name was Ustad Nazar Hussain who was a music composer and singer. It was purely a love marriage and the story seems to b the story of a romantic movie. One day Arifa went to Radio Pakistan for the recording of her song. There she heard Ustad Nazar Hussain and then she heard nothing. She was mesmerized by the penetrating voice of Ustad. It was the time when she fall for Ustad and decided to marry him. She left showbiz suddenly without any hesitation and decided to live happily and quietly with Ustad. The marriage ran successfully for 23 years till the death of Ustad Nazar Hussain due to the lungs cancer. 
[2]
Ustad
Arifas second marriage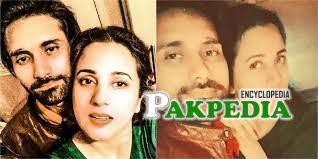 Recently, when
Imran Khan
married
Bushra Manika
, people claimed that Bushra was in iddat when she married Imran Khan and he disclosed it afterward. And now the marriage of Pakistani actress of Golden era, Arifa Siddiqui took social media by storm. According to media reports, Arifa's former husband, Ustad Nazar Hussain passed away in January 2018 and right after two months, she has married Tabeer Ali who is a struggling infamous singer who is also younger than Arifa also. Arifa Siddiqui has broken the news of her marriage with Tabeer Ali on social media. It was also reported that Tabeer is the student of Ustad and he often paid visits to Ustad house for music training. During this time he developed feelings for Arifa and after the death of Ustad, he offered marriage proposal to her to which she responded in a yes. 
[3]
Tabeer Ali
List of Dramas