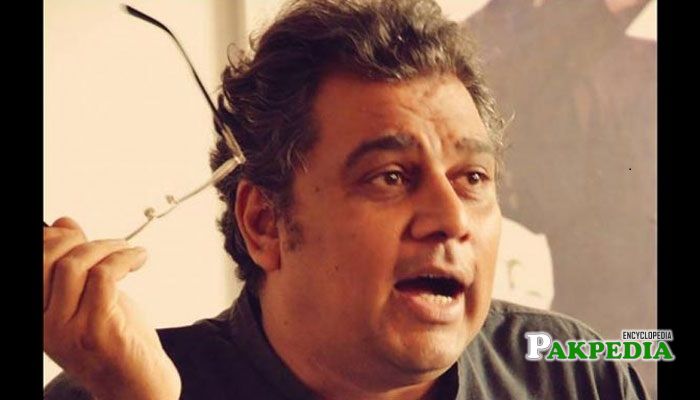 Ali Haider Zaidi Biography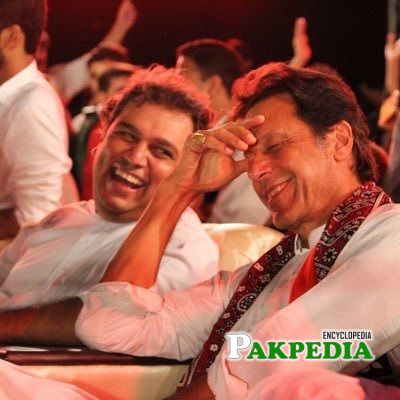 Ali Haider Zaidi with Imran khan
Ali Haider Zaidi at the 6th anniversary of SPM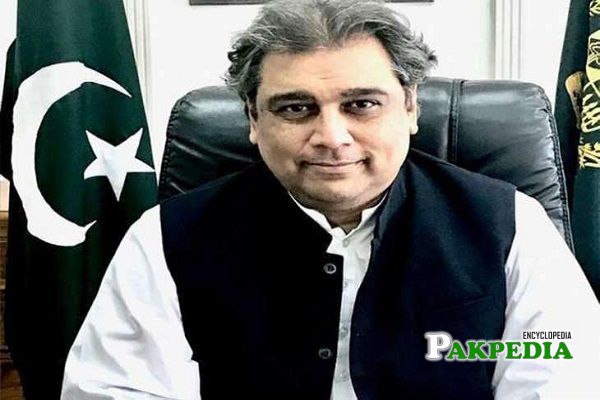 Ali Haider Zaidi founded campaign 'Lets clean Pakistan'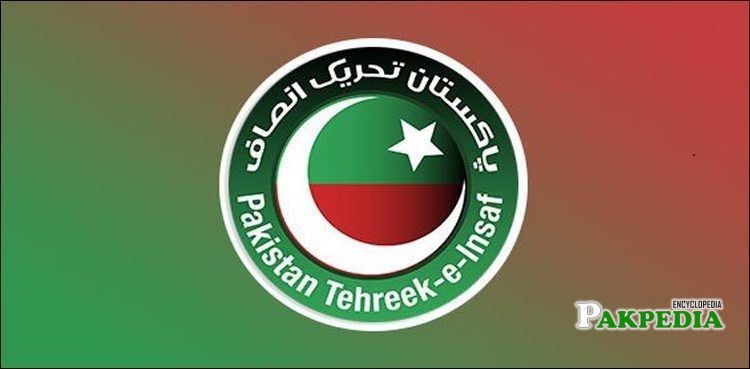 Pakistan Tehreek e Insaf
Ali Haider Zaidi Biography
Ali Haider is a Pakistani Politician who is currently working as a member of the National Assembly after winning the Pakistan General Elections. He is associated with Pakistan Tehreek e Insaf for a long time. He is one of the loyal and committed politicians who are working hard to achieve the vision of Naya Pakistan which was glimpsed by PTI government. In 2019 he started a campaign with the name 'Lets Clean Karachi'.
Ali Haider Education
He holds the degree of Bachelors in Commerce which he attained from Karachi.
Political Career
He started his political career in 1999 by joining Pakistan Tehreek e Insaf. In 2002 Pakistan General Elections he ran for the seat of Provincial Assembly from the Constituency PS-116 (Karachi-XXVIII) but unfortunately lost the seat to the member of  Muttahida Majlis-e-Amal, Nasrullah Khan.  He served as a Founding President of the Imran Khan Foundation US, an IRS tax-exempt 501 C-3 charity organization based in the US from 2005 to 2012.
In 2013 Pakistan General Elections he ran for the seat of National Assembly from two Constituencies NA-252 (Karachi-XIV) and NA-208 (Jacobabad) but sadly faced defeat from both. However, on 25 December 2014, he was inducted as president of PTI's Karachi chapter. In December 2015, he announced to resign as president of PTI Karachi in the aftermath of party's bad performance in local government elections.
In 2018 Pakistan General Elections he ran for the seat of National Assembly from the Constituency NA-244 (Karachi East-III) while being attached to the same party and gave defeat to his opponent. In September 2018 he was appointed as Ministry of Maritime Affairs which means Minister of ports and Shipping. He proved himself worthy of this post as he started a campaign 'Lets clean Karachi' which kicked off at Karachi port Trust in August 2019.
Social Media Handles
His social media accounts incorporate