Zanib's no make-up look
Announcement moment of MPW 2012
Zanib Naveed Going to hotel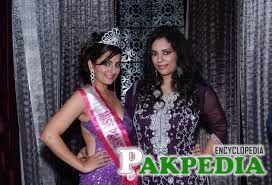 With sonia ahmed
Wedding pic
Zanib Naveed Biography
Early life and Education
Zanib Naveed, who was born in Lahore on April 19, 1987 and moved to the USA at an early age is a graduate of Pace University in New York. She studied Business Administration as her associates and choose Finance and economics as her major for her Bachelor's degree. While attending college, Zanib Naveed was employed with companies such as MBIA and Sublime Wireless Inc. There she learned to enhance her skills in various different genres of the business world. 
[1]
Education
Later she found herself more interested in Entrepreneurship and currently is a self-owner of her own business. 
Hobbies
A few of her hobbies are dancing, swimming and playing sports. Zanib Naveed enjoys traveling and meeting new people. She believes that every culture is a beautiful gift from god that we must admire and acknowledge. Zainab loves adventure and is well known to be an outdoor person. 
Pageants and Awards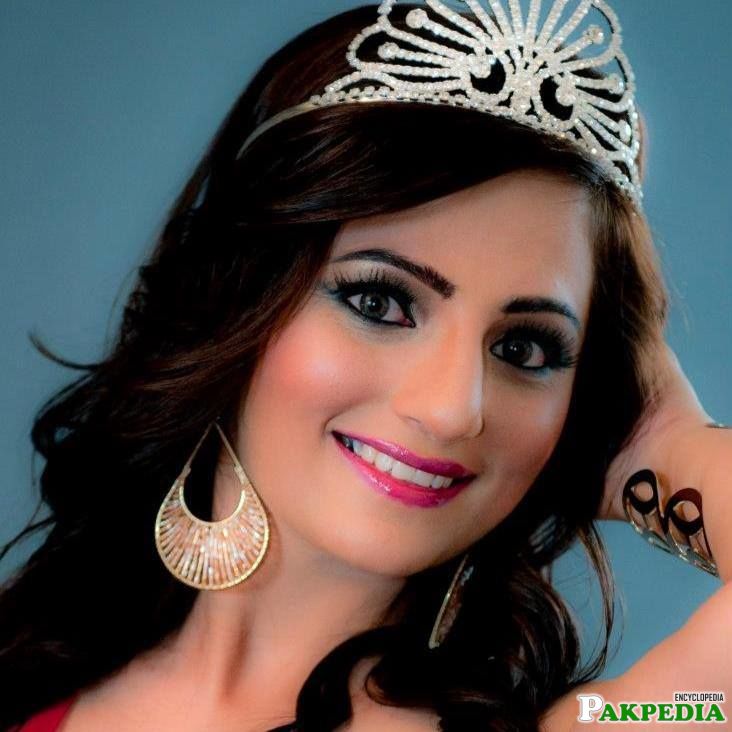 Zanib Naveed always had a liking for pageants from a very young age. She enjoyed watching beautiful and intelligent women represent their countries and culture in various ways. The pride that these women embody for their country is similar to what she has for her country Pakistan. Zainab wants to be part of all international pageants to represent a Pakistani women of today. Zanib Naveed believes that a Pakistani woman is meant to be more than just an average housewife. She states that we are beautiful, educated human beings that can peruse any career or make choices that our heart desires. 
Miss Pakistan World 2012
She is a beauty pageant title holder from Lahore and was crowned Miss Pakistan World on the 24th of August 2012 in Toronto, Canada when she participated in the only pageant for Pakistan in the world. Naveed is the 10th Miss Pakistan World to date.  
[2]
Awards
Other Achievements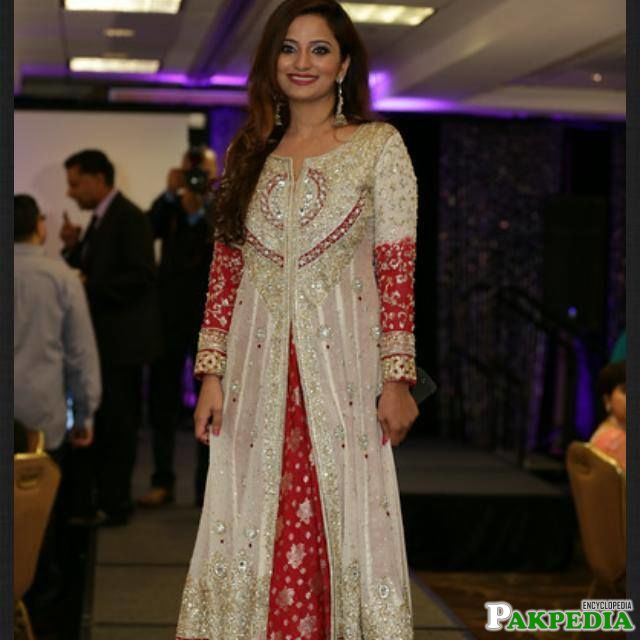 Naveed was also sent by the Miss Pakistan World organization to participate in the Miss Earth 2012 pageant in November 2012. On the 4th of November Naveed won the Silver Medal in the Miss Earth 2012 Trivia Challenge and won the title for Miss SMDC (local sponsor). Zanib Naveed was awarded darling of the press and later interviewed by yahoo Philippines for her excellent achievements during the Miss Earth Pageant. 
Zanib Naveeds Interview
Soon after winning the title of Miss Pakistan World 2012, Zanib Naveed caught by journalists for an interview. Here we are sharing a part of the Interview.   
[3]
interview
What does winning this title mean to you?
Winning the Miss Pakistan World 2012 crown is an honor. This is to set an example for all the  educated and beautiful Pakistani women who ever doubted themselves. With this crown I feel like the most powerful woman, someone who has demonstrated that empowering women can bring about a positive change within our society.
How were you supported by your family when you first decided to participate?
My family has been my number 1 support in this pageant and they are the reason that I am here today. I thank my mom for giving me the confidence and strength to accomplish my dreams.
 For the Miss Earth contest you will be required to wear a bathing suit. How do you think your family and community members would react and how do you feel about wearing a swimsuit on a public platform?
I have grown up learning some great values from my family. We consider ourselves a very liberal family where everyone is free to do what they like. I personally don't believe there is any shame in wearing a bikini, however, the community that I reside in is not supportive at all. Here in New York, my community is very secular and they have their own opinions about how women should be in our community and country. I believe that people need to educate themselves and learn the difference between religion and culture.
Hollywood or Bollywood / Finance industry or Film industry?
I have always been a huge fan of Bollywood. I believe that every movie has a message of its own and it teaches the youth about culture and values. It's my ultimate dream to be in the film industry.
Theatre, television or films?
I would choose the film Industry over anything else because that is my passion since I was little.
Pakistan or North America?
I love my country Pakistan, but I'm glad that I live in America. I live here without any restrictions.  I believe people in Pakistan need to continue working towards globalization and modernization, so one day we can have Miss Pakistan there.