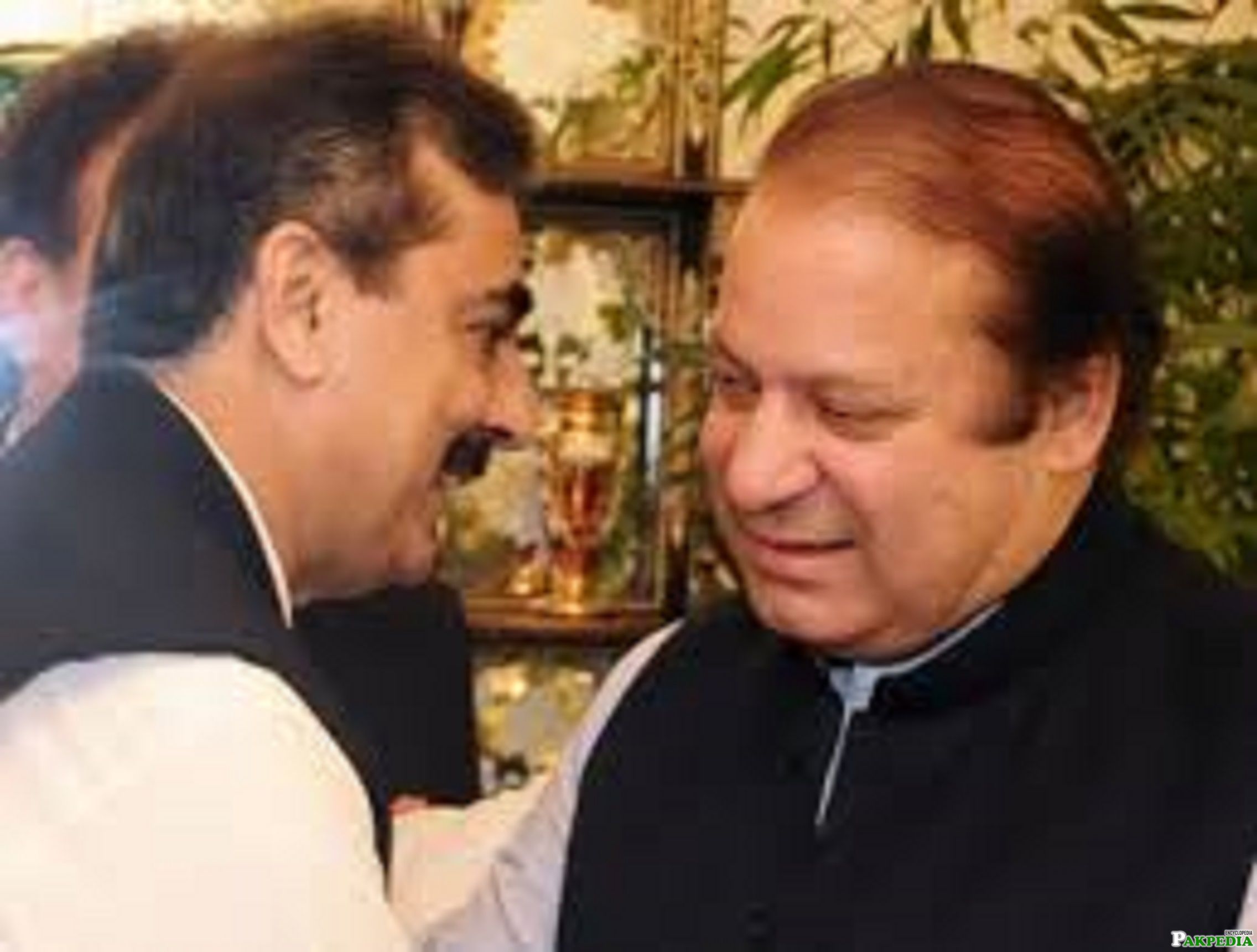 PM Nawaz reaches Gilani house, greets Yousaf Raza over son's recovery
Yousaf Raza Gillani
Yousaf Raza Gillani
Yousaf Raza Gillani
Yousaf Raza Gillani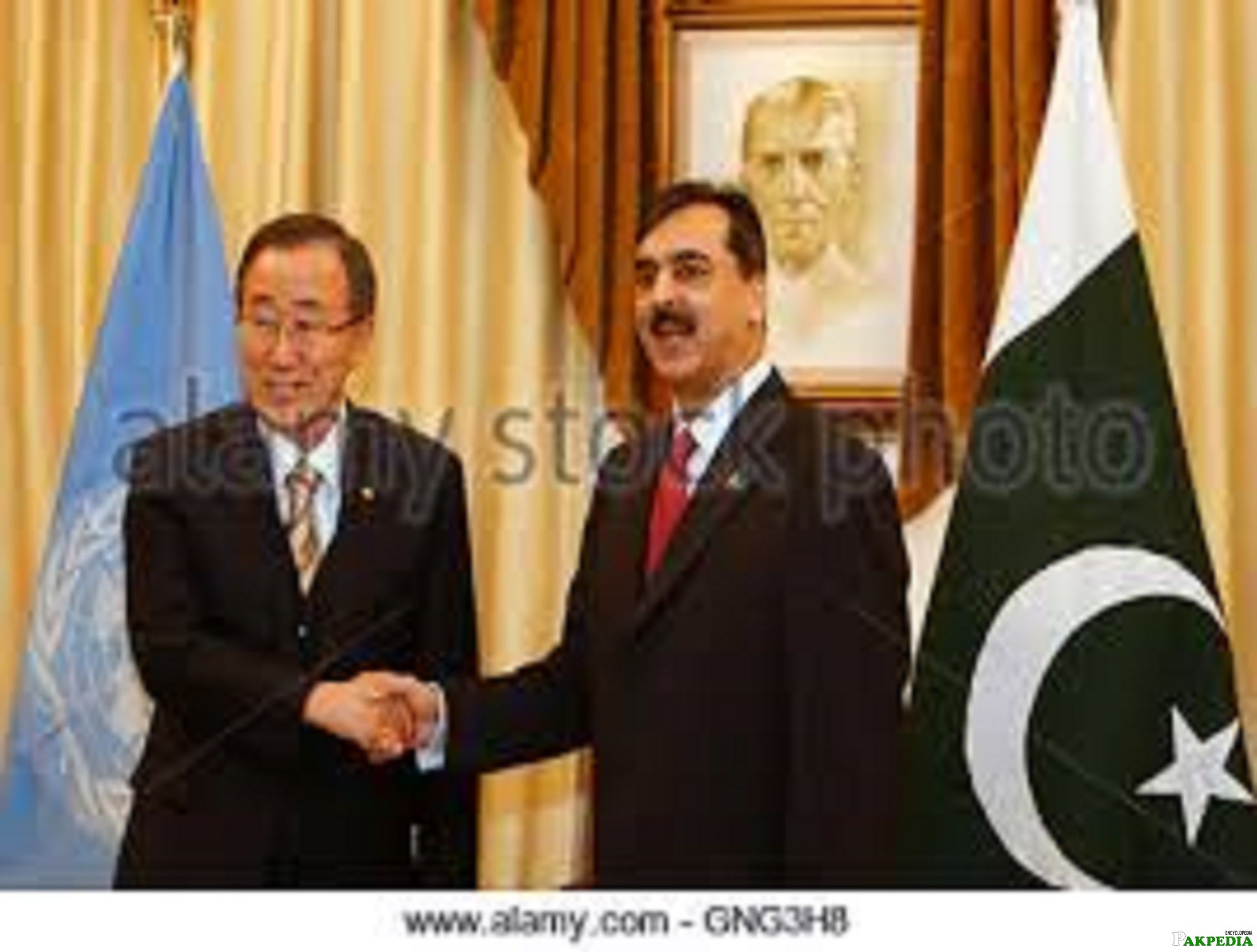 Yousaf Raza Gillani
Family and education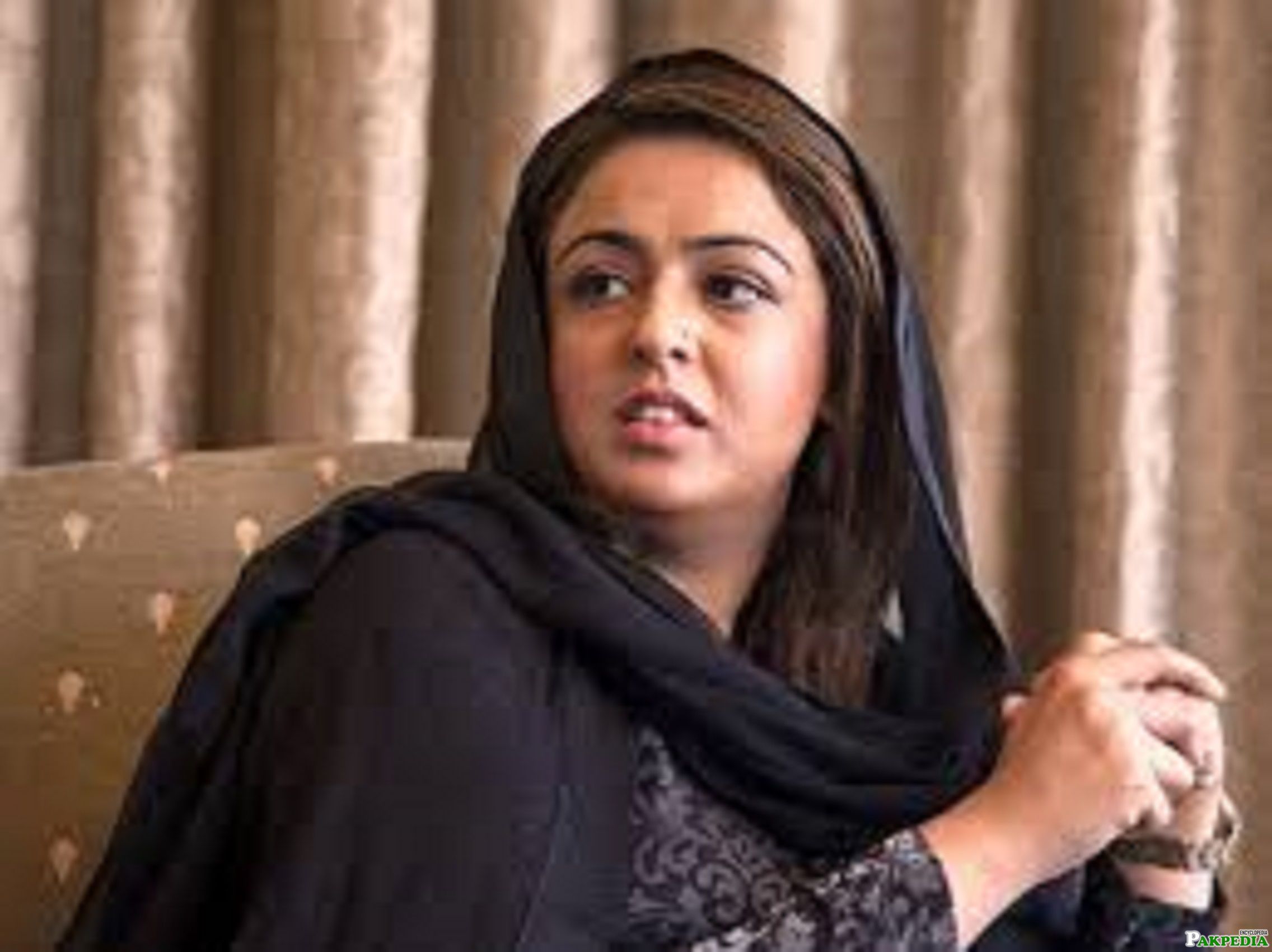 Gillani was born in Karachi on 9 June 1952. He belongs to an influential political family from Multan. His father was a descendant of Syed Musa Pak, a spiritual figure of the QadiriSufism order which traces its origins to Abdul-Qadir Gilani. Yousaf Raza's grandfather comes from Paktia Province,Afghanistan. Gilani did his intermediate from Pakistan's famous University Forman Christian College University. He attendedGovernment College and obtained his B.A and M.A. in Journalismfrom University of the Punjab. Gillani is married and has four sons, one daughter, and one grandson. His eldest son, Syed Makhdoom Abdul Qadir Gillani, started his own political career from Multan, and in 2008 he married the granddaughter of Pir Pagara Shah Mardan Shah II, an influential political and religious leader of Sindh. His three other sons Ali Qasim Gillani, Ali Musa Gillani and Ali Haider Gillani are triplets. Qasim Gillani is currently doing his undergraduate from Brunel University London whereas Musa Gillani completed his Masters from Queen Mary University of London in 2009. Ali Haider Gillani is studying at
Lahore
School of Economics, Lahore. Ali Musa Gillani after completing his studies is now actively participating in politics. Yousaf Raza Gillani's daughter's name is Fiza Gillani.
[2]
Yousaf raza gillani family and education
Political Career
His political career began as a member of the Central Working Committee of the United Muslim League in 1978 and got elected as the Chairman of the District Council, Multan in 1983. Two years later, Gillani was elected to the federal parliament in non-party elections and was appointed as the minister for housing and works, and later railways. This term as a political servant was as a nominee by General
Zia Ul Haq
.On account of differences with the then Pakistan Muslim League (PML) Prime Minister Muhammad Khan Junejo, Gilani joined Pakistan Peoples Party in 1988. He has been elected in the parliament under the PPP ticket thrice, serving both as a federal minister and speaker National Assembly. Gilani was imprisoned in 2001 during his term as a speaker of parliament.
[3]
Yousaf raza gillani political career
As Prime Minister
Gilani won the general election in 2008 and was elected as the Prime Minister of Pakistan on March 24, 2008. He won the election against Chahdhry Ilahi with a massive difference. Initially the nation and government were uncertain about his candidacy and fortitude to lead the country globally.However, past recent years have proven his leadership attributes and proved his foes wrong. His stature has grown as his term progressed and was able to defend the country in times of crisis.From battling the extremist elements to the containment of fiscal and economic downslide to the approval of the NFC award and the passing of the 18th amendment with complete consensus is in itself an achievement. This has resulted in an enhancement of provincial autonomy and increase in provincial resources.Also, under his premiership, the deposed Chief Justice,
Iftikhar Muhammad Chaudhry
was restored on March 15, 2009, following a long march by former premiere, Nawaz Sharif.
[4]
As prime minister yousaf raza gillani
First public speech as Prime Minister
On 19 July 2008 at 11:06pm (
Pakistan
Standard Time), Gillani appeared on Pakistan Television (PTV) in his first address to the nation. The main points in his address were focused on the crisis offlour shortage, load-shedding, terrorism and extremism, restoration of judges, economic downslide and, above all, inflation andunemployment in the country.
Gillanis Role in Chief Justice restoration
During the political crisis of March 2009, Prime Minister Gillani is credited with playing a central role in convincing the President Asif Ali Zardari to restore Chief Justice Iftikhar Muhammad Chaudhry. This, according to some analysts, has strengthened his role as Prime Minister.
[5]
Yousaf raza gillani role in chief justice restroation
Anti-state elements have no right to live in Pakistan Gilani
Former prime minister Yusuf Raza Gilani has said that those who speak against the country or raise anti-state slogans have no right to live here.Addressing a convention of Pakistan People's Party (PPP) workers, he said Pakistan came into being after the rendering of hundreds of thousands of sacrifices. He said his party respected the mandate given to
Muttahida Qaumi Movement
(MQM) leader Waseem Akhtar as the Karachi mayor.Gilani castigated India for committing atrocities in India-held Kashmir. He said the PPP would raise voice against violence in Indian-held Kashmir at every forum to express solidarity with Kashmiris.Gilani claimed that he was asked to take an unconstitutional step to save his premiership, but he did not do so.Gilani said Pakistan Muslim League-Nawaz (PML-N) government was a government of businessmen who were not aware of people's problems while Imran Khan was incapable of running a government. He said that the PPP was the only party which truly represented the people.Talking about the re-organisation of the PPP, he said that opinion of party workers is being sought and soon a conclusion would come out. "State institutions are highly respected as the country would be stable if they were strengthened. Neither Pakistani land should be used for anyone else nor other's land be used against Pakistan," Gilani added.Former governor Punjab and PPP leader Makhdoom Ahmed Mahmood, Shaukat Basra, Khawaja Rizwan Alam, Dr Javid Siddique, Mureed Qureshi and others also spoke on the occasion.
[6]
Anti-state elements have no right to live in paksitan
First Visit to Afghanistan
Gillani was planning to visit neighbouring Afghanistan, but some unresolved issues like absence of a joint platform to discuss bilateral issues, border conflicts, and different views on the war on terror prevented the trip. Gillani visited Afghanistan with Chief of Army Staff General Ashfaq Pervez Kayani and ISI Director-General Lieutenant-General Ahmed Shuja Pasha. After successful dialogue, it was mutually decided to form a Reconciliation Committee headed by foreign ministers of both the countries.On 22 December 2011, Gillani told an audience at the National Gallery that conspirators were plotting to bring down his government.The Mumbai attack nearly pushed the two countries to the war-like situation; Gillani promoted to his counterpart to punished and brought the punish perpetrators of such heinous attack to justice. In 2011, Indian Prime minister Manmohan Singh described Gillani as "Man of Peace.
[7]
First Visit to Afghanistan
Gilani denies embezzling billions in BISP
Former prime minister Yousaf Raza Gilani has rejected the allegation of embezzlement of billions of rupees in the Benazir Income Support Programme, saying that the continuity of the programme and the financial support of the international donors for it speaks volumes for the efficacy and the transparency of the programme. He said the programme was subject to internal and external audit, including audit by the donor countries. Gilani also referred to the audit of the financial assistance under the Kerry Lugar programme which was more than 98 percent from the disbursement.He said the BISP was highly acclaimed at the international level, adding that scores of the countries expressed keen interest in replicating it in their countries as a social security safety net for the poorest of the poor.Gilani said under the programme about seven million families used to get Rs 1,000 per month as direct financial assistance which ensured food security for them.The former prime minister said the programme earned appreciation of the United Nations Security General and the international financial institutions such as the World Bank and the Asian Development Bank as a programme of social mobility for the poor.He said under the programme, direct financial assistance was provided to the female heads of the families with a view to empower women in the country
[8]
Gillani denies embezzling billions in BSP