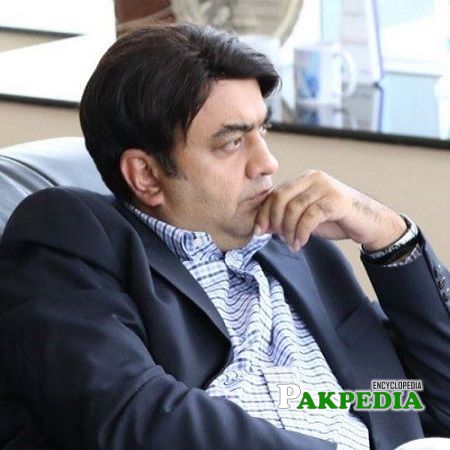 Yasir Humayun Biography
Yasir Humayun at the inauguration of IEEE
Politician, educationist and Landlord Yasir Humayun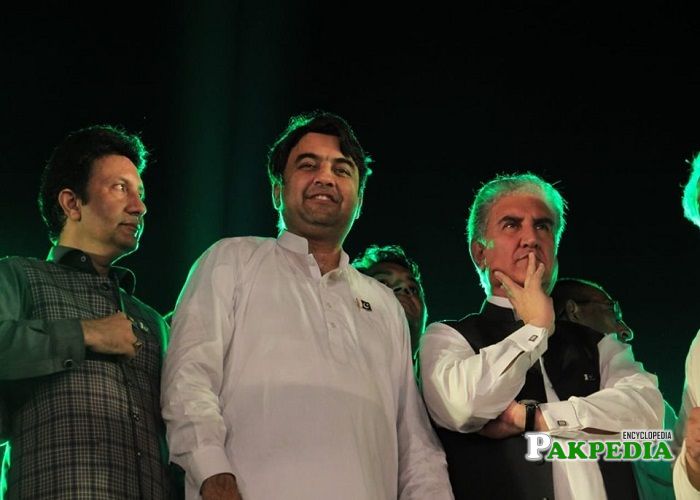 Yasir Humayun elected as MPA for first time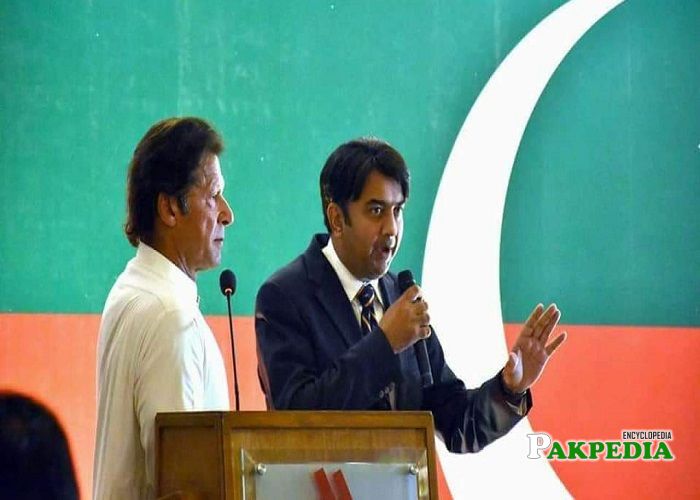 Yasir Humayun appointed as a minister of additional portfolio of Punjab Information Technology
Yasir Humayun Biography
Raja Yasir Humayun from Faisalabad is a Pakistani Politician who is currently functioning as a member of the Provincial Assembly after winning Pakistan General Elections while being affiliated with Pakistan Tehreek e Insaf and is working hard to achieve the vision of Naya Pakistan which was glimpsed by the PTI Government. He is married and is blessed with 3 children. Other than a politician he is also an educationist and a landlord.
Yasir date of birth
He was born on 28th December 1972 in Faisalabad. Currently, he resides in Chakwal from where he also contests the Elections.
Education of Yasir
He holds the degree of Bachelor of Science degree in Computer and Information Systems that he attained from the University of Florida, US while he did his schooling from Aitchison College.
Yasir Humayun Family
He was born to a feudal family that has a stronghold in Chakwal. His grandfather Raja Sarfraz Khan was likewise a Pakistani Politician who has worked as a member of Punjab Legislative Assembly for many years while his uncles Raja Sajjad Akbar and Raja Riaz served as a member of the Provincial Assembly. One of his uncle Raja Riaz is functioning as a member of the National Assembly.
Political Career
He ran for the seat of the Provincial Assembly in 2013 Pakistan General Elections for the first time from the Constituency NA-60 (Chakwal-I) while being attached to Pakistan Tehreek e Insaf but unfortunately lost the seat to his opponent. However, he has worked as a Chairman of Mayer's International and Sr Software Engineer of Intelligenx Inc. The USA in the 1990s.
In the 2018 General Elections he once again was allocated the ticket of the Constituency PP-21 (Chakwal-I) for the Provincial Assembly as a member of the same Party. He gave defeat to his opponent and was appointed as Provincial Minister of Punjab for higher education with the additional ministerial portfolio of tourism. However, he couldn't continue this post for a longer time and soon appointed as a minister of additional portfolio of Punjab Information Technology.
Social Media Handles
His social media accounts incorporate