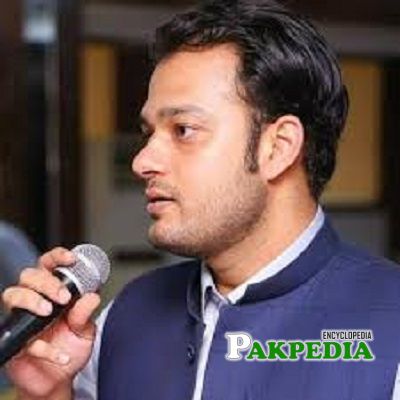 Wasiq Qayuum Abbasi Biography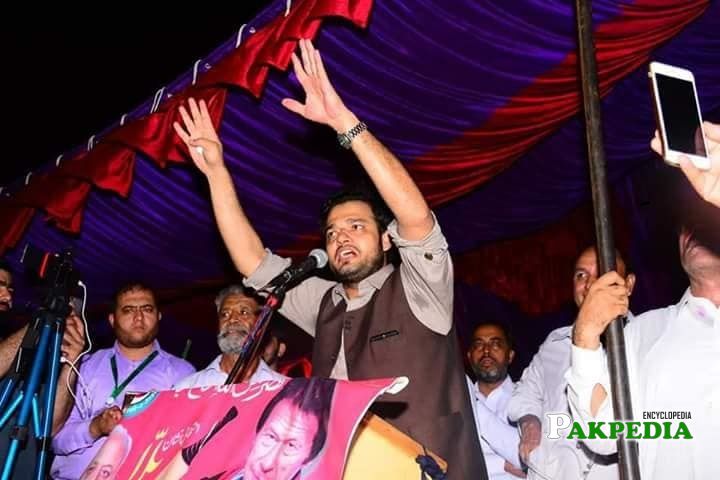 Wasiq Qayyum Abbasi while addressing to the nation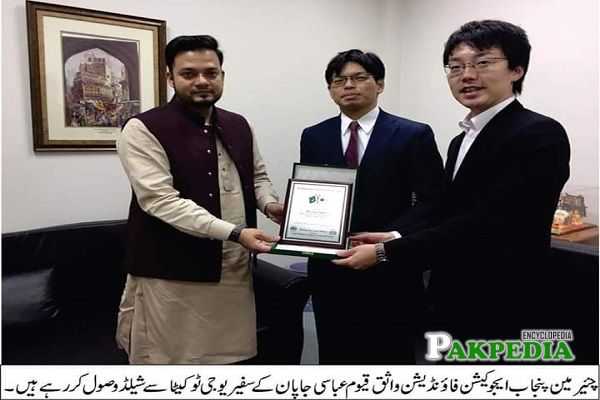 Wasiq Qayyum while receiving the shield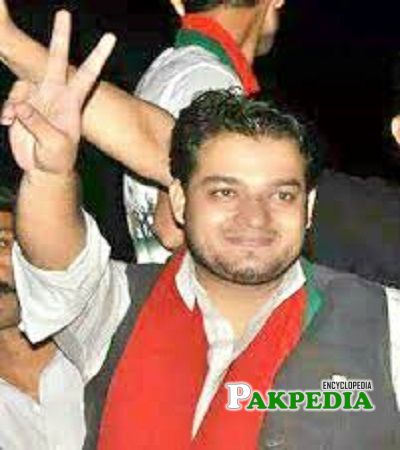 Wasiq Qayyum Abbasi appointed as a Chairman of Punjab Education Foundation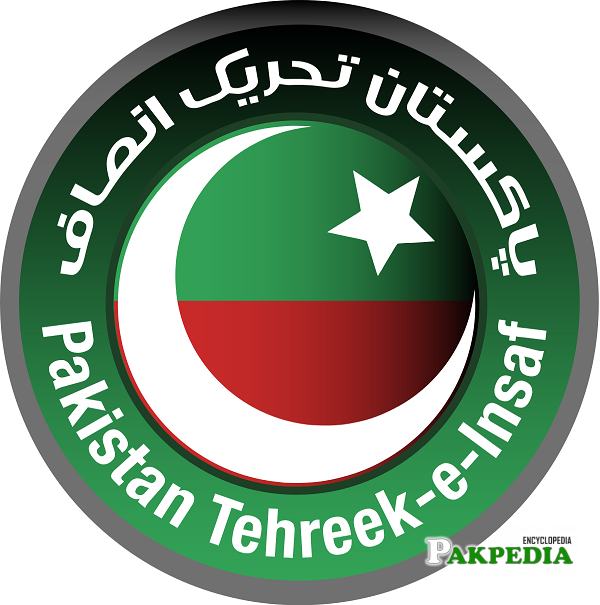 Pakistan Tehreek e Insaf
Wasiq Qayyum Abbasi Biography
Wasiq Qayyum is a Pakistani politician who is associated with the Pakistan Tehreek e Insaf since 2018  when he for the first time ran for the seat of the Provincial Assembly in 2018 General Elections. He is currently working as a Chairman of the Punjab Education Foundation. He is doing his best to achieve the vision of Naya Pakistan which was glimpsed by the PTI government.
Education of Wasiq
He holds the degree of Bachelor of Science in Electronics and Communication Engineering which he attained from the University of Lahore.
Political Career
His political career started in 2018 when he ran for the seat of the Provincial Assembly in Pakistan General Elections from the Constituency PP-12 (Rawalpindi-VII) as a candidate of Pakistan Tehreek e Insaf and gave defeat to his opponent Chaudhry Nisar. He took oath as an MPA on 15th August 2018. He was given the Ministry of Housing and physical planning. In 2019 he was appointed as a Chairman of Punjab Education Foundation.
Social Media Handles
His social media accounts incorporate