Uzma Kardar Biography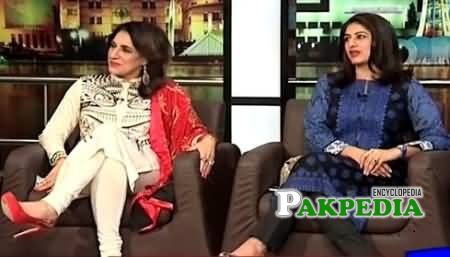 Uzma Kardar Family
Uzma Kardar went into trouble for taking selfie inside the court room
Uzma Kardar elected as MPA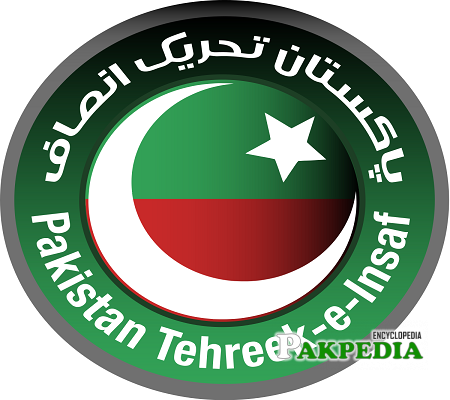 Pakistan Tehreek e Insaf
Uzma Kardar Biography
Uzma Tahir Kardar hails from Lahore is a Pakistani Politician who is currently functioning as a member of the Provincial Assembly after winning the Pakistan General Elections while being affiliated with Pakistan Tehreek e Insaf. She is an educationist cum politician, who wants Quaid's Pakistan back who started as a Muslim Leaguer but now looking up to Imran Khan as the only beacon of hope.
Uzma date of birth
She was born on 8th April 1956 in Lahore. Currently, she still resides there with her family from where she also contests the Elections.
Education of Uzma
She holds the degree of Bachelor of Art which she attained from Lahore.
Uzma Kardar Family
She got married to Tahir Hussain Kardar who is likewise a Pakistani politician and has served as a Chairman Union Council No.207 in the past. They are blessed with 3 children.
Political Career
She ran for the seat of the Provincial Assembly in 2018 Pakistan General Elections on a reserved seat for women while being attached to Pakistan Tehreek e Insaf and gave defeat to her opponent. Previously she served as a member of the Pakistan Muslim League. Once her phone was snatched by the High Court for clicking the selfie with Naeem ul Haq inside the court that is completely prohibited for which she wrote a handwritten sorry.
Social Media Handles
Her Social media handles incorporate