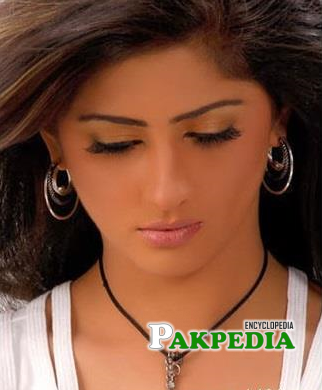 Actress, Model and Host Tehreem Zuberi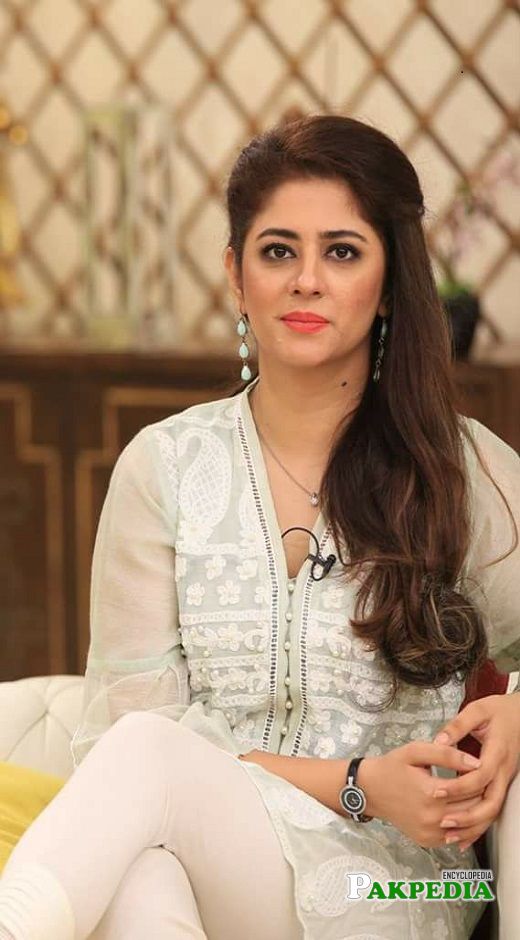 Tehreem Zuberi biography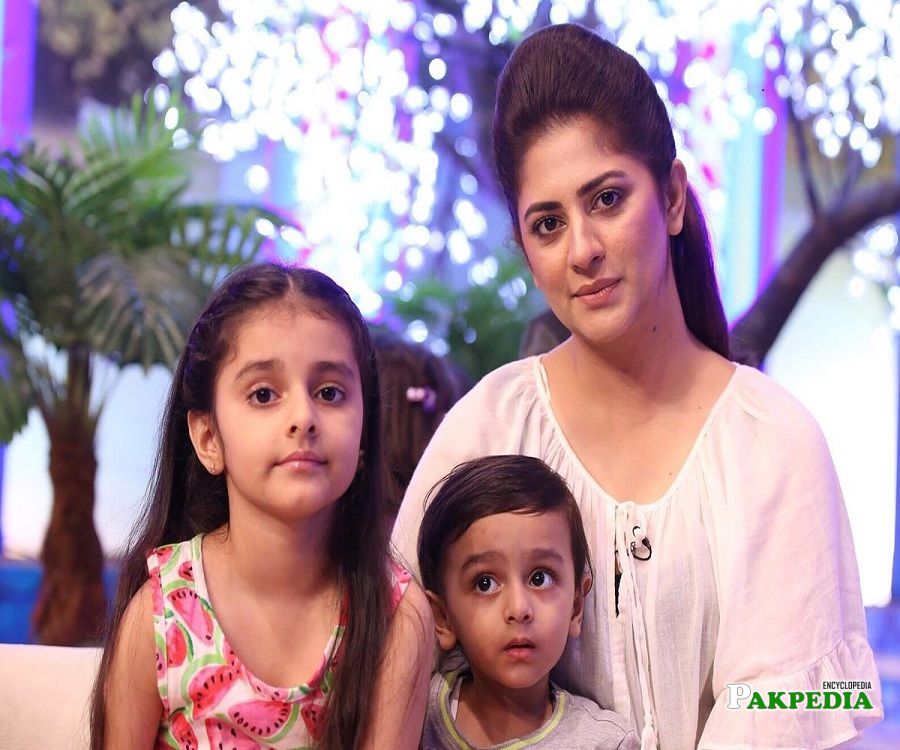 Tehreem Zuberi family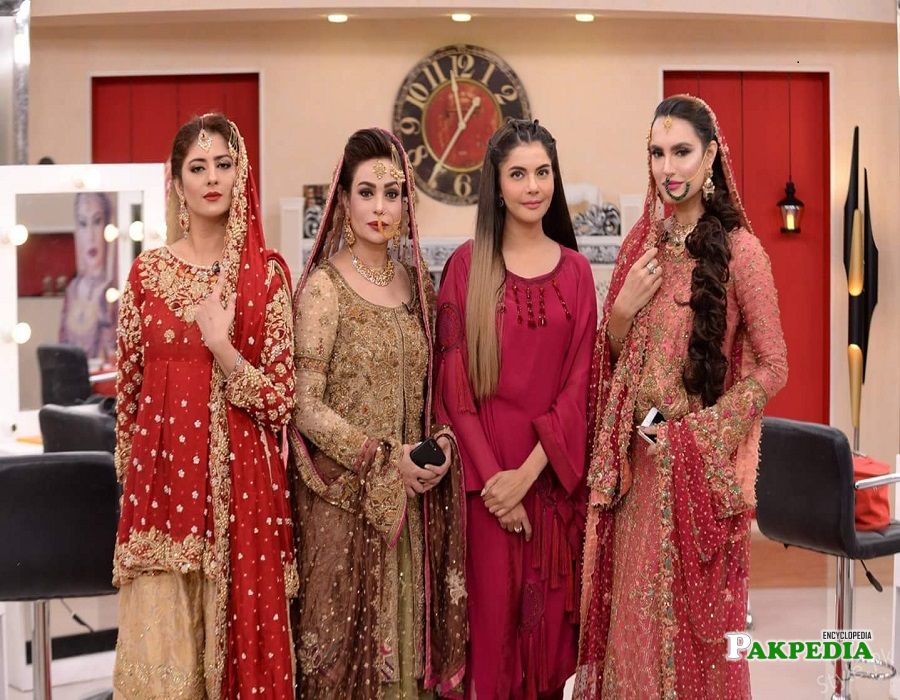 Tehreem Zuberi in a morning show
Tehreem Zuberi list of dramas
Tehreem Zuberi biography
Tehreem is a versatile and accomplished Pakistani actress who is in the industry for a long time and is skilled in performing every type of role whether it's positive or negative. She is a wonderful actress, a beautiful Model and a skilled full host who got a chance to host a cooking show with late Zubaida Apa. She belongs to a non-artistic family and has achieved great success in her own talent and diligence.
Date of birth
She was born on 20th March 1982 in Lahore, Pakistan and spent all her life there. Currently, she resides in Karachi with her family. 
Tehreem Zuberi family
She belongs to an ordinary family where no one in her family is a part of showbiz. She got married a few years ago now the couple is blessed with 1 son and 1 daughter.
Tehreem Showbiz Career
As an actress
She made her debut on the small screen in a drama serial 'Ghar Damad' in 2006 in which she performed a comic role. Her acting got noticed by many directors after which she got a chance to work in multiple dramas and is still doing. She is one of the successful actresses who adapt herself to any character she plays. She has been seen doing comic roles, negative character as well as positive this is what makes an actor versatile. Her drama serial 'Malaal' which is written by Umera Ahmad became a major hit of that time while her drama serial 'Meri Ladli' starring Sajal Ali, Urwa Hussain, and Ahsan Khan was also loved by everyone.
She gave her first appearance on the big screen in the film 'Pyar Hi Pyar Mein'. The film was released in 2003 which was directed by Fahim Burney and produced by Syed Afzal Ali. However, the film didn't earn well but it gave a good start to her career.
As a Model
Like many other actresses, she too started her career as a model. Her alluring face and her charismatic personality gave her a chance to show her modeling skills. She has done many shoots for different brands and has appeared in various television commercials. After becoming famous in this field she then thought of becoming an actress.
As a Host
She also got a chance to show her skills as an anchorperson which she did great justice with. She was blessed to get a chance to host a morning show with a title 'Rise and Shine' which aired on PTV. She did a great job for which she was again cast to host a cooking show along with the legendary Zubaida Tariq on ARY Digital with the title 'Master Chef'. She also hosted a show 'The bright side' on Express Entertainment.
Tehreem Zuberi Dramas
Ghar Damaad
Aa Meray Pyar Ki Khushboo
Meri Laadli
Bol Meri Machli
Malal
Mitti
Tum Ho Kai Chup
Lala Rukh
Mera Bhi Koi Ghar Hota
Mann Mar Jaye Na
Malaika
Pasoodi
Khuwab Zadi
Tum Se Mil Kai
List of Movies
Piyar Hi Pyar Mein
List of Shows
Rise and Shine
Master Chef
The bright Side
Social Media Handles
Her social media accounts incorporate