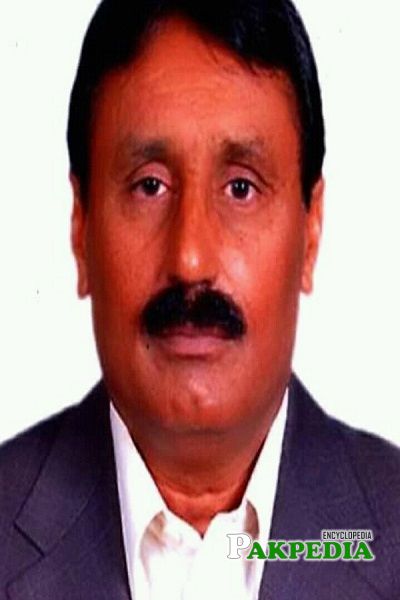 Syed Javed Hasnain Shah Biography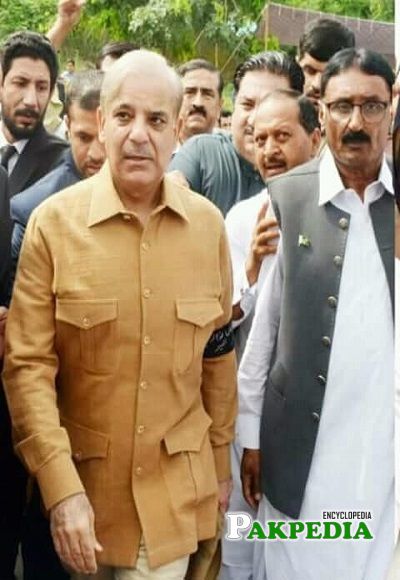 Javed Hasnain shah with Shahbaz Sharif
Javed Hasnain won the seat of NA in 2018 Elections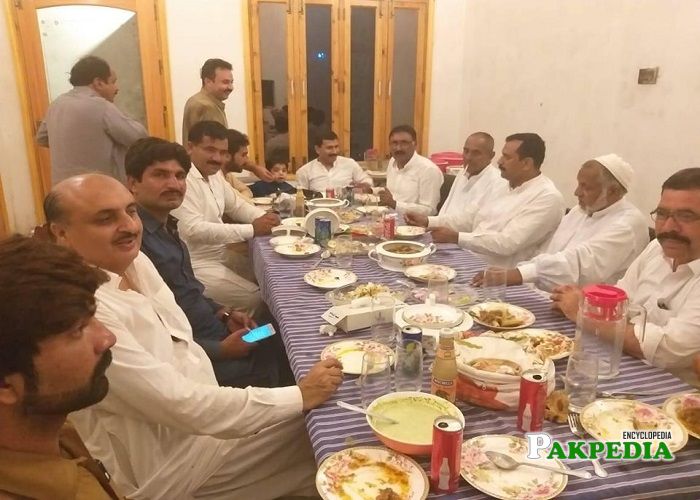 Syed Javed Hasnain Shah with his party members
Pakistan Muslim league N
Syed Javed Hasnain Shah Biography
Syed Javed Hasnain who hails from the Sargodha Division is a Pakistani politician who is associated with the Pakistan Muslim League N since 2008 as a member of the National Assembly. In 2008 he ran for the same seat of the National Assembly but couldn't complete his tenure due to fake degree cases.
Education of Javed Hasnain
His claim of a bachelor's degree was found deceptive when his degree was challenged in a Lahore High Court. He had to disqualify from his seat because of the fake degree case from which he was set free after almost 4 years.
Political Career
His political career started in 2008 when he ran for the seat of the National Assembly from the Constituency NA-68 (Sargodha-V) as a member of PMLN in the 2008 General Elections and gave defeat to his opponent who was the candidate of PML-Q. However, his tenure didn't last for long and he had to disqualify in 2010 due to fake degree cases. In June 2010, the realness of his four-year college education was tested in the Election Tribunal of the Lahore High Court. The race court thusly excluded him as an individual from the National Assembly after the degree was demonstrated sham. 
In December 2014, he was cleared in phony degree case and set free to elect the next elections. In 2018 he again ran for the seat of National Assembly in the General Elections from Constituency NA-92 (Sargodha-V) as a candidate of PMLN and once again got a victory. He took the charge as an MNA in August 2018.
Social Media Handles
His social media accounts incorporate