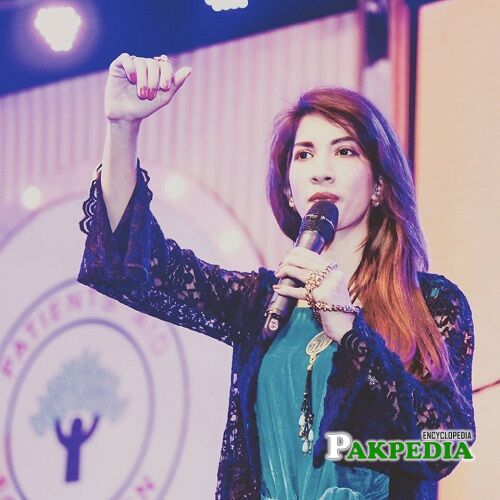 Sulmeen Ansari rj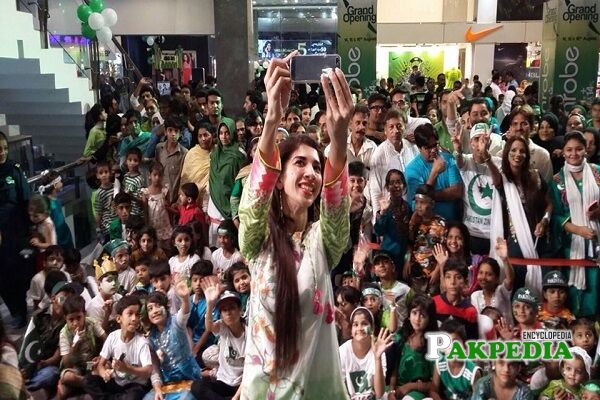 Sulmeen Ansari samaa fm
Sulmeen Ansari Biography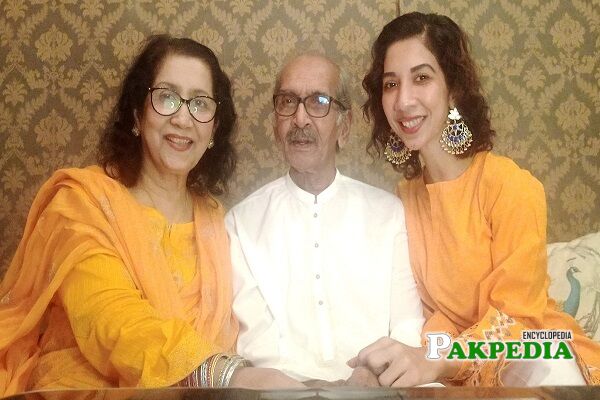 Sulmeen Ansari Family
Sulmeen Ansari Biography
Sulmeen is a Pakistani Radio broadcaster currently working on FM 107.4, a Voice over Artist for Radio and television commercials and a Public engagement speaker. She is a talented Pakistani artist who has won numerous awards because of her talent and expertise. In 2013 she was awarded Best Radio Female Broadcaster while in 2004, she grabbed Best Dbator of Pakistan Award. Sulmeen is indeed one of the finest Debators we have in Pakistan.
Sulmeen Ansari Family
Sulmeen is a younger sister of Saman Ansari, who is one of the noteworthy Pakistani television actresses. Saman has worked in a few blockbuster drama serials 'Khaani' where she portrayed the character of Feroze's mother. Both sisters are making their parents proud of their skills. Sulmeen is currently unmarried and resides in Islamabad.
Career
Sulmeen started her professional career a long way back. Since her educational time, she started participating in various debate competitions for which she earned Best Debator of Pakistan Award in 2004 by the Higher Commission of Education. It was Sulmeen's fist achievement, and with time she went on making proud everyone with his accomplishments. She is an orator of various events happening on the National and International level. She likewise sen hosting on various Movie Premiers and red carpets of different Award functions.
She is being invited on an International level for hosting the red carpets of award functions. Sulmeen works on FM 107.5 from Monday to Saturday and is a voice-over artist for television and radio commercials. She is a motivational speaker and adviser for graduate and postgraduate programs. With so many acquirements, she is indeed the pride of Pakistan, who has yet a lot to achieve.
Sulmen Ansari Awards
In 2013 Sulmeen was awarded Best Female Radio Broadcaster for her services on Radio.
In 2014 she bagged another Award at Pakistan Media Awards.
In 2004 she honored with Best female Debator in Pakistan by Education Commission.
In 2004 and 2005 she selected for the Best International Delegate.
Social Media Handles
Her social media accounts include