Teacher
Grom Karachi Pakistan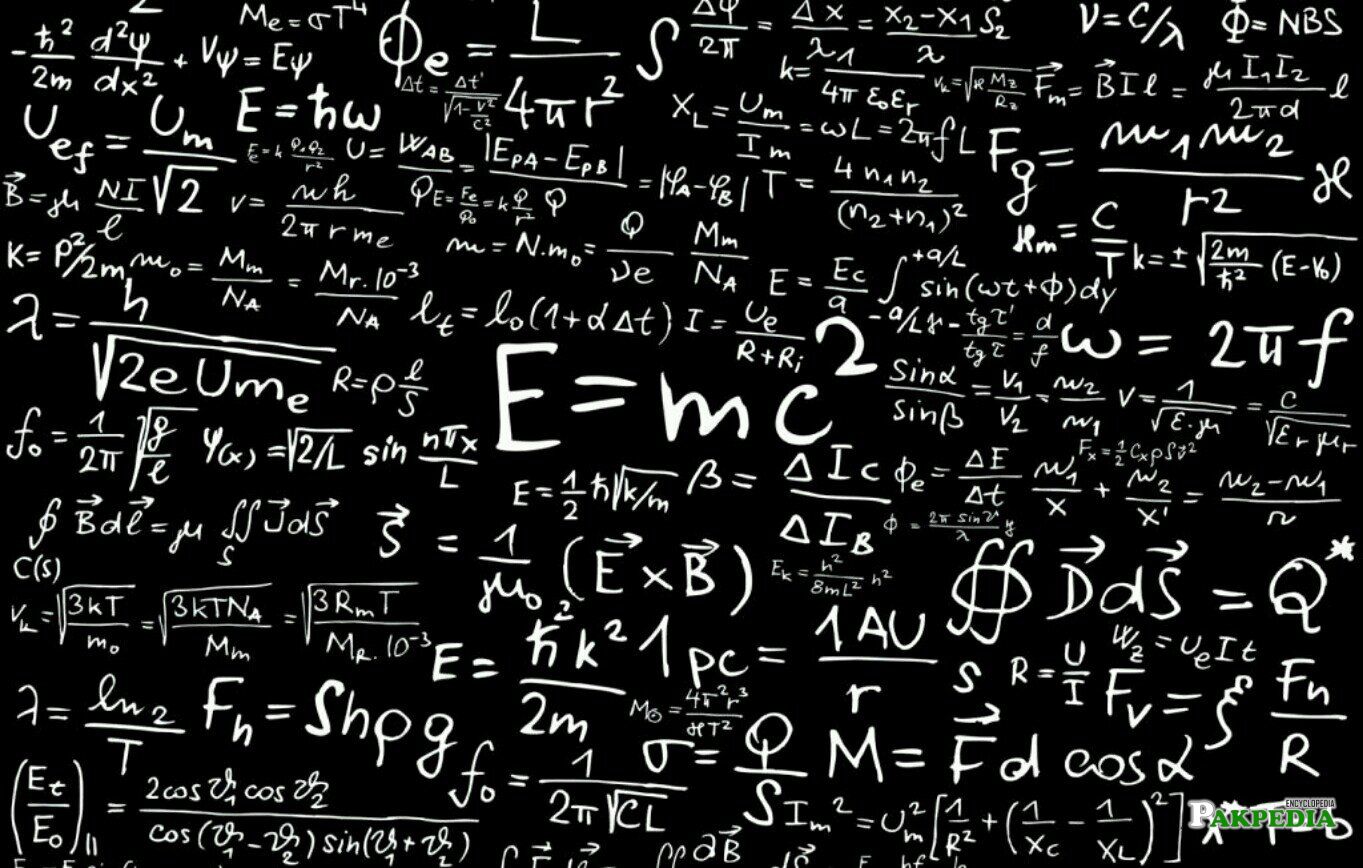 Teacher of Mathematics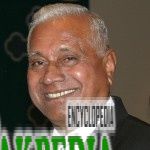 Eminent Pakistani Veteran School Teacher
Principal
Biography
He was born on the day of 18 March 1924 in
Karachi
city,
Pakistan
to Liberata Sequeira and Michael D'Lima. He was educated in the city of Karachi, where he earned a Bachelor of Education degree.
[1]
Biography
Career
He initiated teaching mathematics at St Patrick's High School, Karachi in the 1950s. After more than 20 years he left to become Principal of PAF Model School, Karachi. He later founded St Peters High School in Karachi. He taught for over 50 years.
Taught Pakistani Politician
D'Lima also taught former President Pervez Musharraf, prime ministers Mohammad Khan Junejo and Shaukat Aziz, and many other luminaries at the three educational institutions.
[2]
Taught Pakistani Politician
Free Tuition
Besides his forte in maths, Sir D'Lima was an inspirational leader and a wonderful human being who cared for the poor and underprivileged. His tuition classes from the very beginning comprised students from all strata of society, and he would tutor those who could not afford to pay for free.
Death
D'Lima passed away on the day of 9 December 2013 in the city of Venice, Florida in the United States.He was 89.
Ex-Students
The news of his death reached far and wide on the Internet with thousands of ex-students paying glowing tributes to a person who played a significant role in their formative stages. A comment from one of his ex-students now settled abroad sums up his personality, "You helped me in Math tuitions in 1968-69. I passed Matriculation because of you. You took reduced tuition fees from the poor and helped all. We were poor then. You were a great man with a kind heart. I will remember you forever".
[3]
Ex Student
Pervez Musharraf
On a visit to St Patricks High School after occupying the president's seat, Musharraf said: "My brother was a better student, so I would get punished by Mr. D'Lima for not doing so well in math; later in life I got around the subject and excelled in it…thanks to those reprimanding reminders I got from Mr. D'Lima.