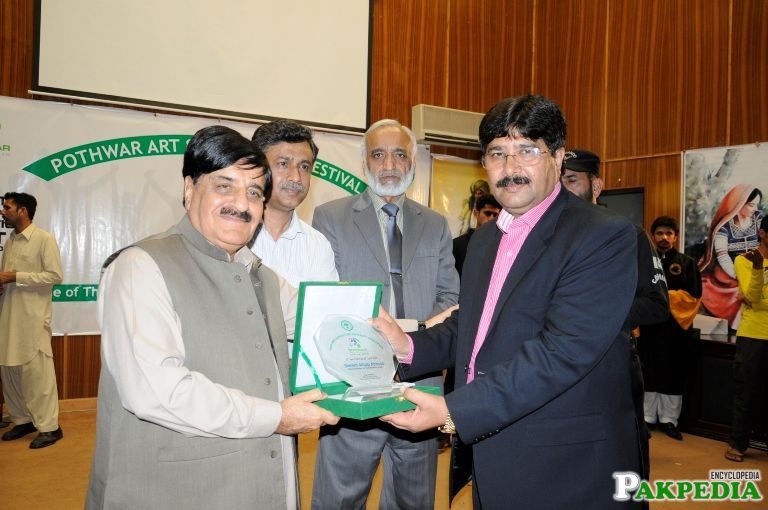 Award Taking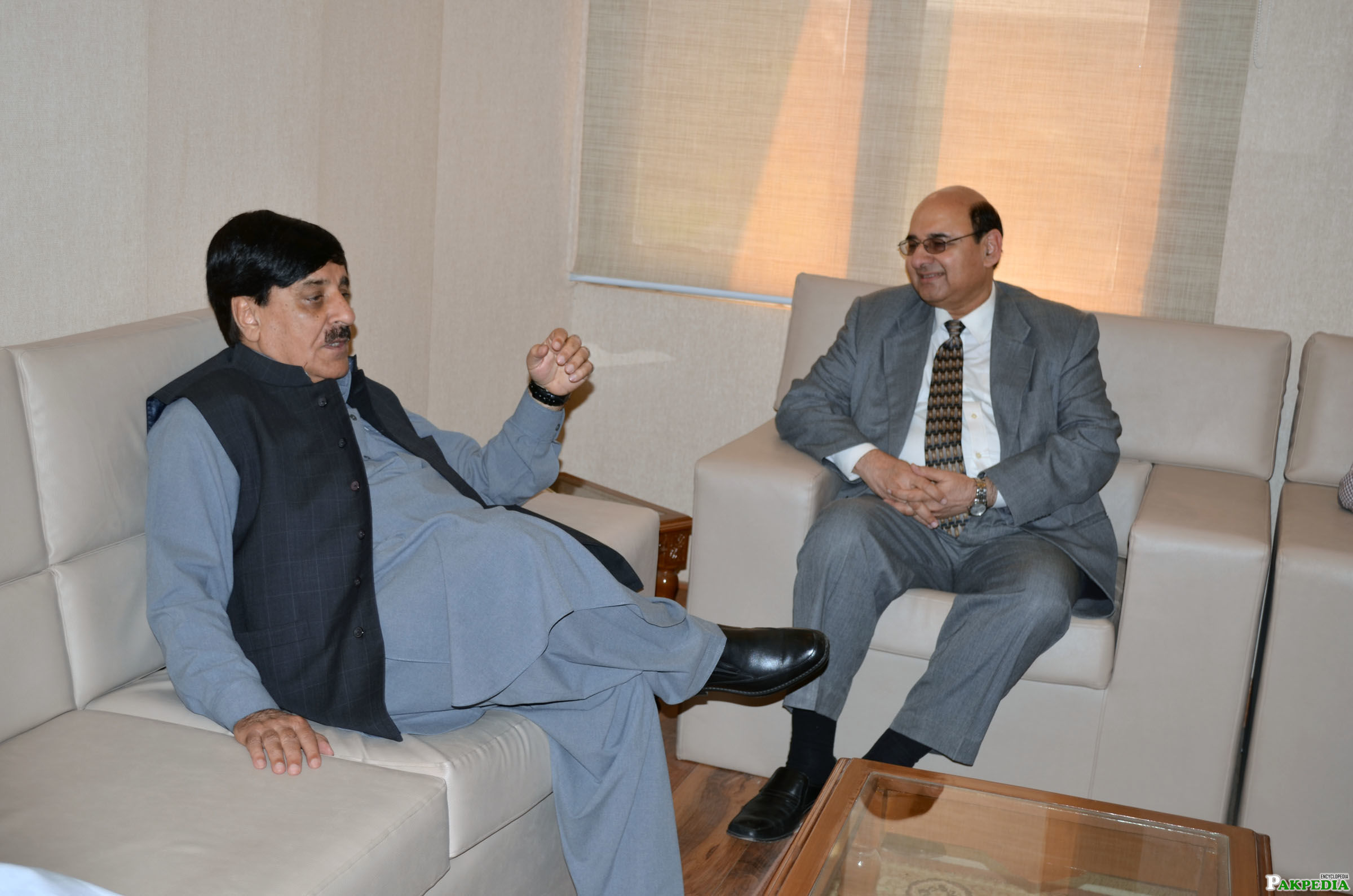 Meeing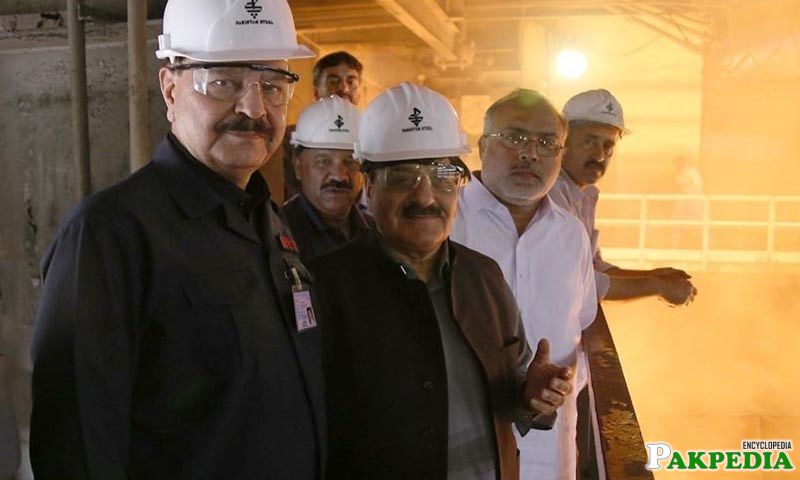 Steel mill visit
Sheikh Aftab Ahmed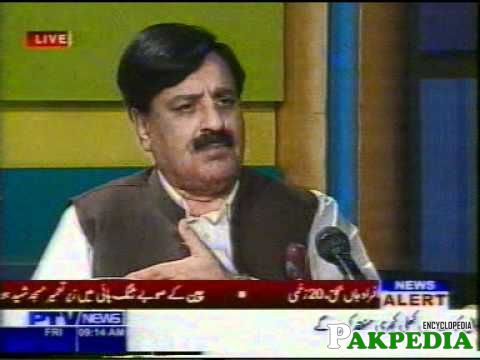 Sheikh Aftab Ahmed
Profile
Name  Sheikh Aftab Ahmed 
Father's Name  Sheikh Ghulam Sarwar
Permanent Address  Mohallah Cantonment Board Office Attock Cantt Tehsil & District Attock
Local Address  Minister Chamber-229
Contact Number  0300-5670054
Email   aftab.na57@na.gov.pk
Province   Punjab
Constituency  NA-57(Attock-I)
PartyPML(N)
Oath Taking Date  01-06-2013
[3]
Profile
Political career
Ahmed remained member of the National Assembly from 1990 to 1997. Ahmed again ran for the seat in
National Assembly
in 2008 and 2013 from Constituency NA-57 on PML-N ticket, winning both times
[4]
The dawn, Affairs
Election 2013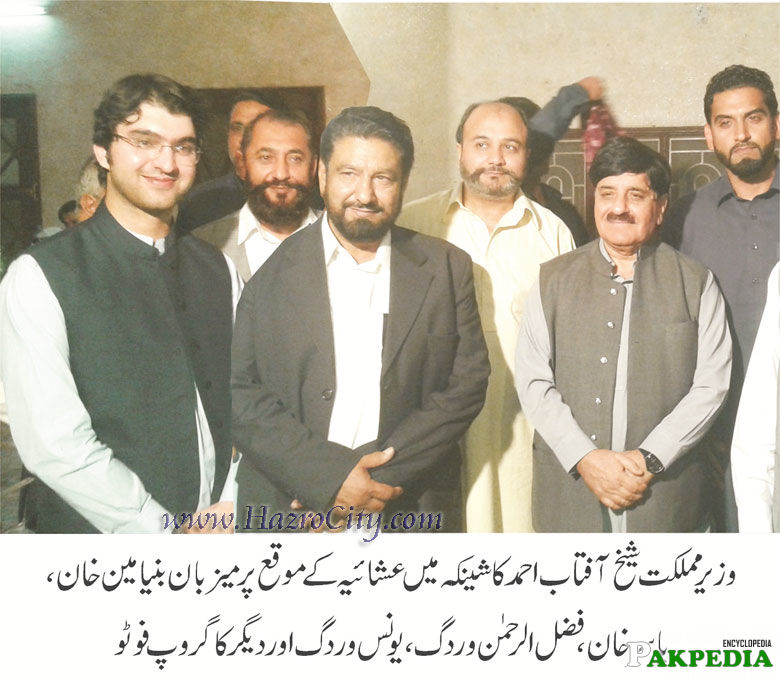 On 7 June 2013, he was sworn in as Ministry of State for Parliamentary Affairs in the Cabinet of Prime Minister
Nawaz Sharif
. 
[5]
Sworm In Minister,Tribune
The Ministry of Parliamentary Affairs under the dynamic leadership of the Prime Minister is endeavoring to fulfill the mission of the present regime to bring progress, prosperity, establish rule of law, fortify foundations of democracy and protect civil liberties. 
[6]
mopa.pk
Federal Minister for Ministry of Parliamentary Affairs
The  Ministry  Parliamentary Affairs is the mainstay for ensuring smooth, productive  and   meaningful interaction between the Government and the Legislature. In order to  perform  this important function it  acts  as a sole  coordination  agency  between the   Ministries  and   both the Houses in the Parliament. It ensures that both the Houses perform and function in accordance with the provisions of the Constitution and the relevant rules and procedures.  Parliamentary business is of great significance. At present, the Parliament has a heterogeneous character with significant presence of all major political parties.  In such a diversified environment, this Ministry responsibility assumes an added dimension to create a congenial atmosphere in both the Houses. In addition, Public Affairs and Grievances Wing which has been transferred to the Ministry of Parliamentary Affairs from the Prime Minister Office, is redressing the grievances of aggrieved persons in the country.
[7]
FMOA