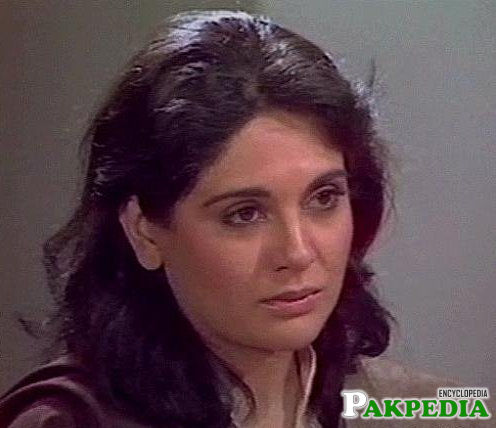 Shehnaz Sheikh is a Pakistani television actress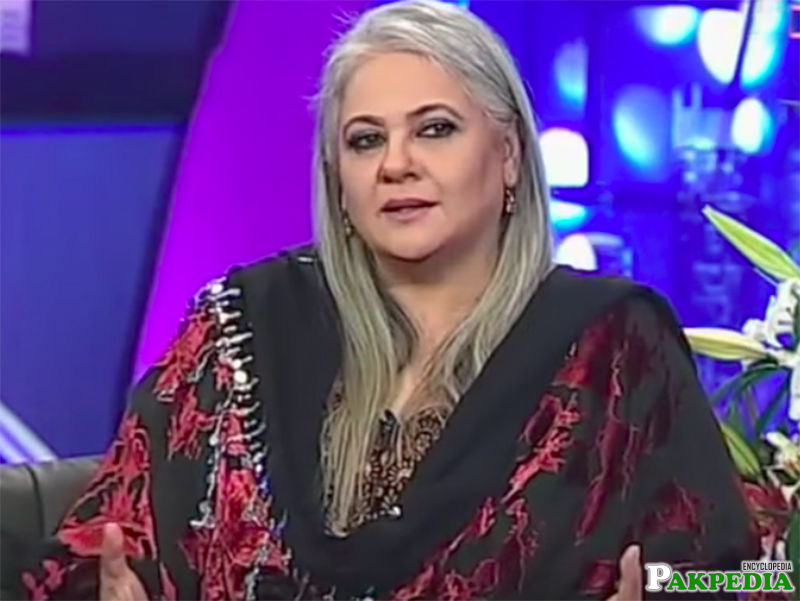 Shehnaz Sheikh in a TV Show
Shehnaz Sheikh on the stage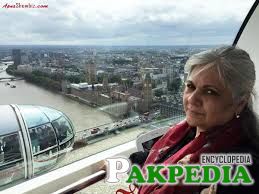 Shehnaz Sheikh is some where in Abroad
A Personal photo of Shehnaz Sheikh
Detail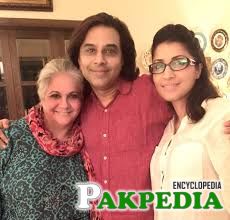 Mini Bio
Shehnaz sheikh was an actress who knew the art of making people laugh and cry with her acting. Pakistani TV Actress Shehnaz Sheikh did not just stick to the genre of Dramas. She later on did shows with the famous Uncle Sargam, YES SIR NO SIR   and also hosted some Talk shows. But Shehnaz quit the Media industry before time. She was also asked to work as 'Henna'  in Raj Kapoor's Indian movie, instead of Zeba Bakhtiar, but she refused.
[1]
 Mini Bio 
Early Career
Shehnaz Sheikh was a brilliant actress of her time and was widely acclaimed for her two most popular dramas Tanhaiyan (1985) and Ankahi (1982); both successful shows and loved till date. And although the setting was based on the times of the 80s, the actress flaunted the idea of a compassionate, independent woman who wished to support her family by working in an era when the practice was considered estranged. She was widely praised by critics and caught the eye of Raj Kapoor who offered her the role of heroin in the Indian movie Henna (1991), but which, to the general surprise of audiences and professionals, she blatantly refused.
[2]
 Early Career 
Views ofShehnaz sheikh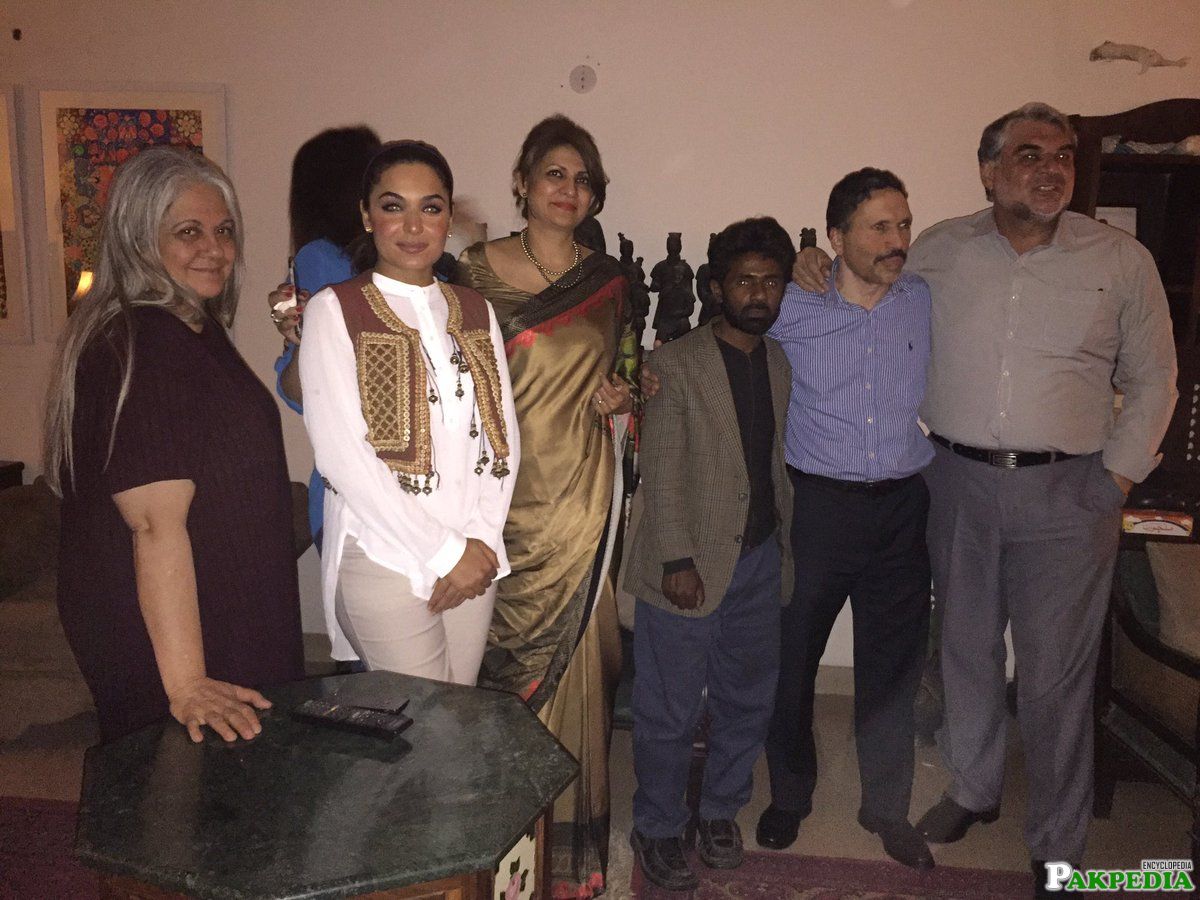 The reason behind her turning down the role, as stated in the video, was the fact that the actress simply disliked and was exceedingly tired of the slander and character defamation that came with the profession of acting. Shehnaz believed that a film actress would be even more as a subject of interest when it comes to besmirching. Even as she ended her note of presence on the show, she made a statement towards
PTV Home
regarding this: "I think that PTV should offer protection for its employees, especially women performers, against anything that has been said or written regarding them, which is scandalous and might affect their personal life or tarnish their reputation…..there are many girls who are willing and wish to work in the entertainment industry, but are held back by their parents permission due to these circumstances….if this is not done, then sooner or later, no girl belonging to any respectable family would be seen working on-screen."
[3]
 Views of Shehnaz sheikh 
80s TV plays
Shehnaz sheikh was one of the best fresh talents of the 80's TV plays of
Pakistan
Media industry. She was extremely versatile, flawless and natural. She had the skill of giving LIFE to the character. Be it through her expressions, dialogue delivery or acting skills. Her acting was pure, sincere and honest. Shehnaz sheikh was indeed a committed actor of Pakistani Media.
[4]
 80's TV plays 
Television List
Balila – PTV
Ankahi (1982) – PTV
Maray Thay Jin K Liye – PTV
Tanhaiyaan (1985) – PTV
Daak Time with Uncle Sargam – PTV
Yes Sir No Sir – PTV
Showbiz Masla – NTM
Meri Pasand – PTV