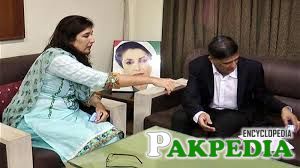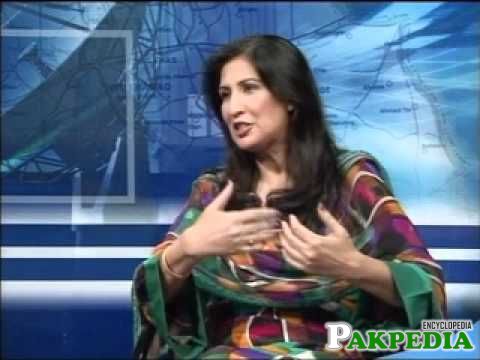 Details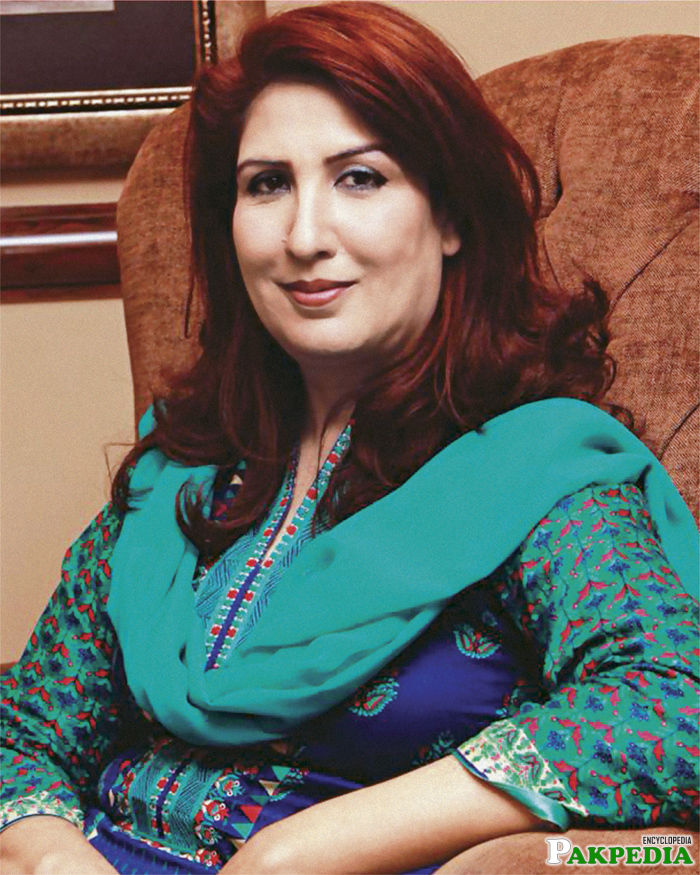 Age of Syeda Shehla Raza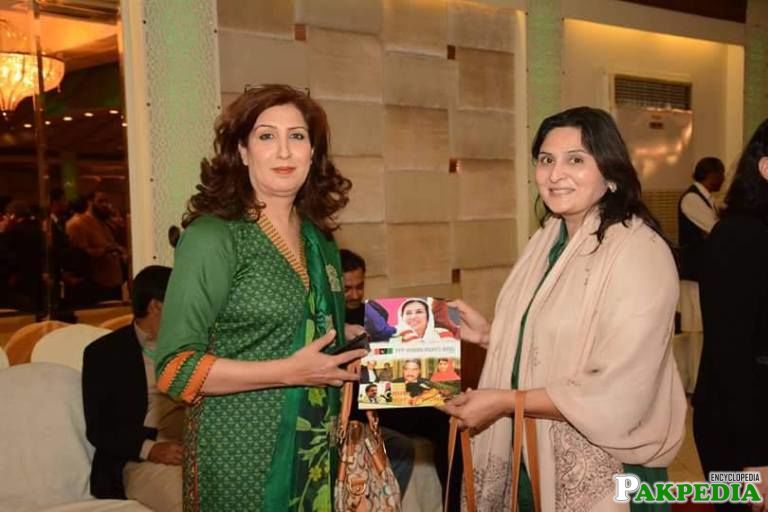 Shehla Raza was born on May 15th 1964 in
Karachi
. She started her political career at the age of 22 as a Member of Student Federation in her Institution. She got married at the age of 27, which makes her an experienced source of the party.
[2]
Age of Syeda Shehla Raza
Education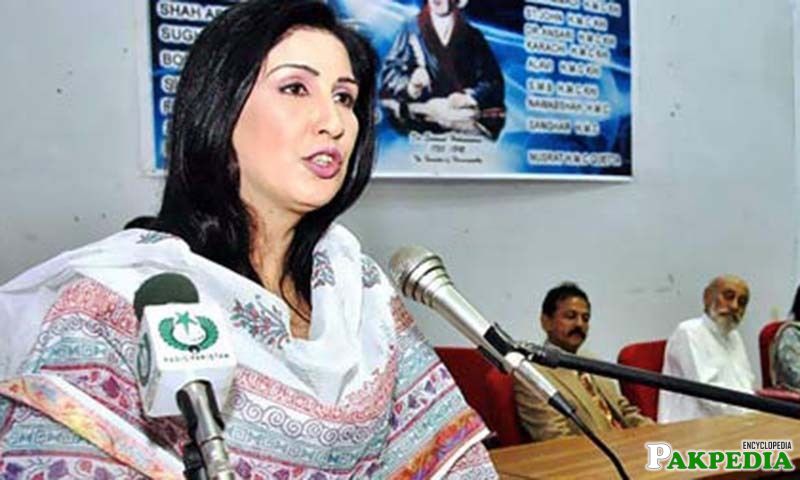 She completed her early education at Karachi, passes Matric from Government High School, Hyderabad and Intermediate from Government College, Khairpur. She did her Graduation and Post Graduation in Physiology from
University of Karachi
. She started her political career from year 1986 by joining People's Student Federation ( a student wing of Pakistan People's Party) during military rule when there was complete ban on political activities.
[3]
She completed her - education at Karachi
Shehlas Marriage Husband and Children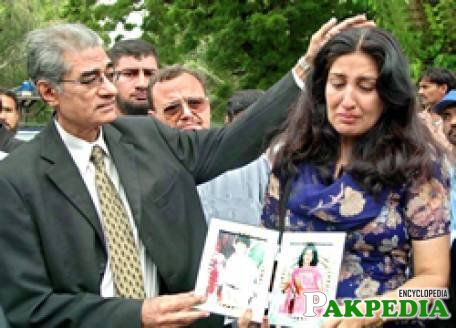 Shehla Raza got married to former politician Ghulam Qadir in 1991, who was General Manager of a well known Pharmaceutical company at the time of marriage. From this marriage they got a daughter in 1992 and their son was born in 1994. Unfortunately they both were killed in a road accident in 2005, which was a big loss for the family.
[4]
Shehla's Marriage, Husband, and Children
Political Career
Her political career began while she was attending university. In 1986, she joined the People's Students Federation, a student wing of the Pakistan People's Party, when political activities were banned. Her activism began during this period of military rule. Three years later, Raza was elected as the Joint Secretary of the People's Student Federation.In 1990, after the right-wing conservative alliance, the Islamic Democratic Alliance (IDA), formed a government, she was arrested and incarcerated for almost a month for her political activities, based upon allegations of a double murder and possession of illegal arms.The charges were later dropped.
[5]
(Deputy Speaker  -   Sindh Assembly)
She was elected as member of Provincial Assembly of Sindh in the Elections held in year 2008 on the reserved seat from platform of Pakistan People's Party Parliamentarian. On April 7th, 2008 She was elected un-opposed as Deputy Speaker, Provincial Assembly of Sindh, By virtue of this, She is also Vice President, Commonwealth Parliamentary Association, Sindh Branch.
Political Activities
For her political activities she became Joint secretary of PPP women wing in Karachi. At this point she became more active and in 2005 she was elected as General Secretary of PPP women wing in Karachi division. During this time she faced lots of trouble from the rival party Pakistan Muslim League and she got arrested under the murder charge, she spent 24 days under CIA investigation where she got tortured but later all these allegations and charges were dropped.
[6]
Political Activities
Member of Provincial Assembly of Sindh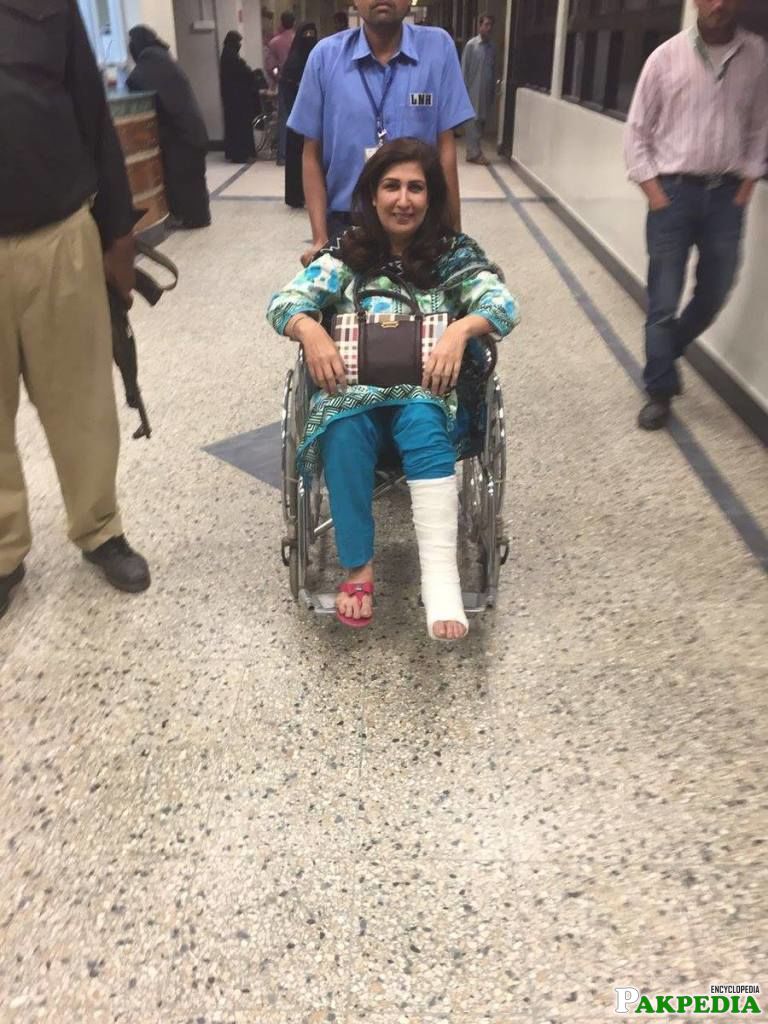 Shehla Raza was elected first time as a Member of Provincial Assembly of Sindh on the reserved seat for women under the flag of PPP, and she became unopposed deputy speaker of Sindh Assembly in the same years 2008. That was a very big and influential achievement for her and again in 2013 she was elected on the same position of deputy speaker which she still holds till date. She served total of 4 months and 15 days of jail time in her political career.
[7]
 Member of Provincial Assembly of Sindh 
Tragedies
Her first child, a daughter, was born in 1992; in 1994 she had a son. Both of them were killed in a traffic accident in 2005.
Contacting Shehla Raza
Shehla Raza is very active on social media, to stay in touch with the people and supporters of PPP. You can contact her by sending a message on any of her social media profile.
Twitter : https://twitter.com/syedashehlaraza
Email: srazappp@hotmail.com
Permanent Address: House No. B-121, Block 13-D/2, Sehba Akhter Road, Gulishan-e-Iqbal, Karachi
Contact Number: +92 300 3740857, +92 333 3262207