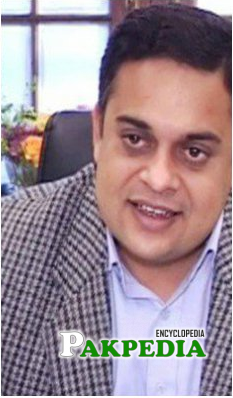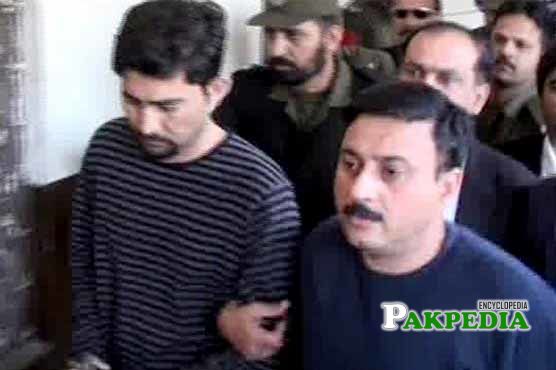 NAB Arrested
National Accountability Bureau (NAB) arrested person named Shahid Shafiq, over corruption allegation after identification by ex-DG of LDA Ahad Cheema.Shafiq was arrested by NAB in the investigation of Ashiana Housing Scheme. He is the chief executive of Bismillah Engineering Company.The company was given a contract of Rs 12 billion despite being in C-4 category.Sources told that PMS officers was threatened over not showing up in the protests by senior bureaucracy.
[1]
NAB Arrested
Obtained Important Record
NAB has obtained important record of former Director General (DG) of
Lahore
Development Authority (LDA)
Ahad Cheema
in Ashiana Housing Scheme scandal.Sources told that details regarding mobile phone calls and emails have also been taken while the bureau has also sought expert's assistance to recover the data.Cheema was arrested by National Accountability Bureau (NAB) from the MM Alam Road in Lahore over corruption allegations regarding taking 32 kanal land as a bribe. He had not appeared before the NAB despite several summon.
Punjab government
protested against the arrest Cheema, referring that NAB abused its powers. However,
PTI
Chairman
Imran Khan
called Cheema the front man of Punjab CM
Shehbaz Sharif
.
Handed Over
Chief Executive Officer of Bismillah Engineering Services, Shahid Shafiq was handed over to National Accountability Bureau (NAB) on physical remand till March 5 in Ashiana Housing Scheme scam.Shafiq was presented in the court of magistrate Syed Ali Jawad Naqvi during which the NAB lawyer pleaded that Shahid Shafiq took the contract of Ashiana Housing Scheme on fake documents inflicting a damage on national exchequer.On the other hand, Shafiq's counsel raised objections when NAB demanded his physical remand arguing that media trial of his client was being held.
Medical Report
Earlier, the medical report of Shahid Shafiq termed torture allegations of his wife as baseless, clarifying that the accused was mentally and physically healthy. He was also allowed to meet his wife at NAB office.
[2]
Medical Report