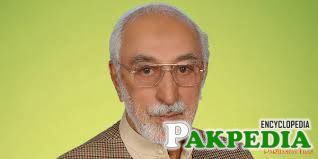 Sardar Mumtaz Khan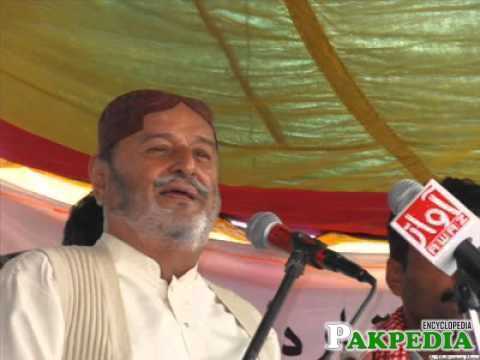 Sardar Mumtaz Khan
Sardar Mumtaz Khan
Sardar Mumtaz Khan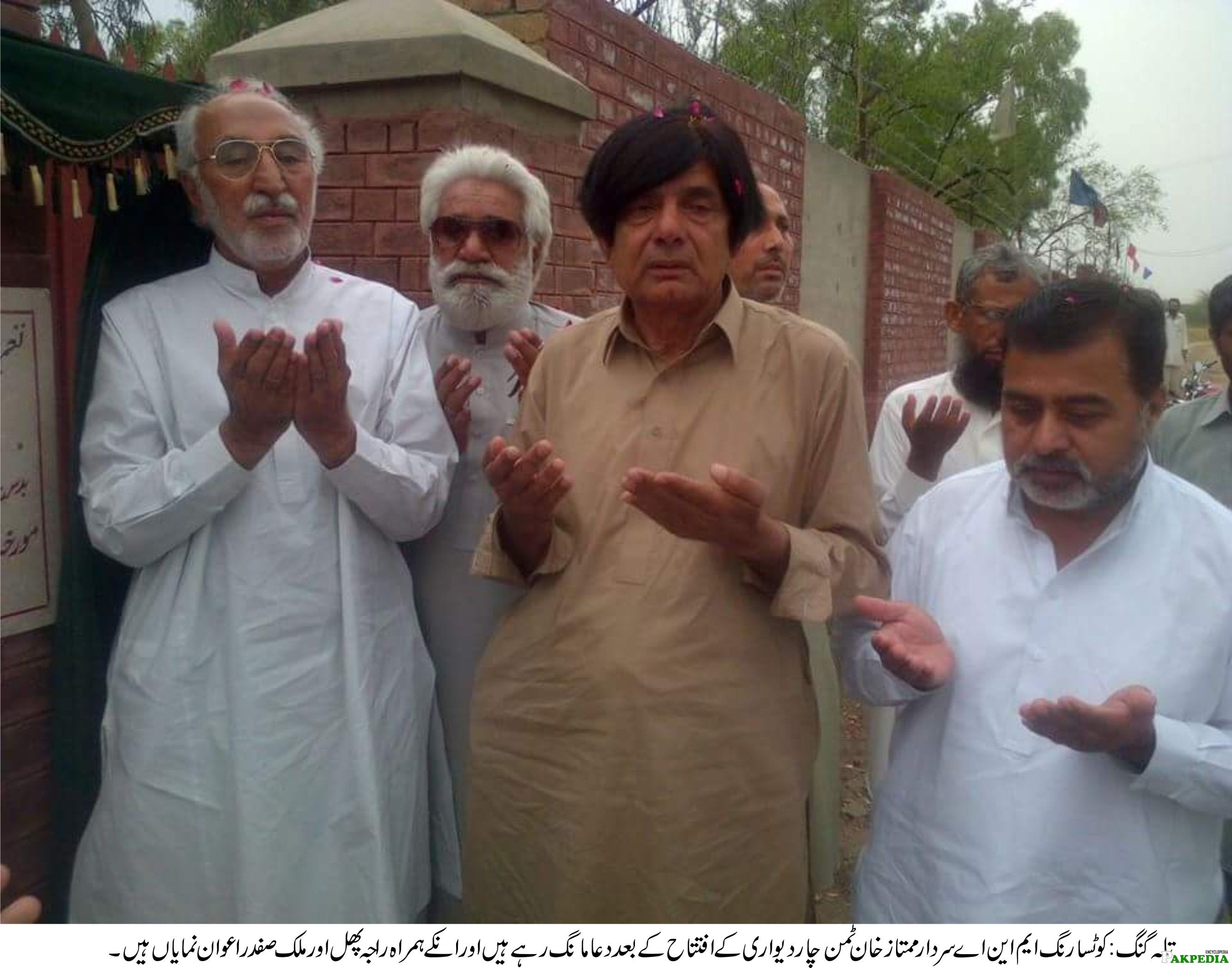 Sardar Mumtaz with Friends
About
Besides Mumtaz Tamman and Hayat Tamman, eight other candidates are also contesting the elections. These include Raja Naseeb Khan, Muhammad Ayub, Pathan Khan, Malik Akhtar Hussain, Yar Muhammad, Yasir Malik, Ali Khan Awan and a female candidate Maqsood Begum.
Earlier, PML-N chief Nawaz Sharif had awarded ticket to a party
worker, Malik Kabir, but changed the candidate after reviewing the situation in the constituency.
Political History of Tamman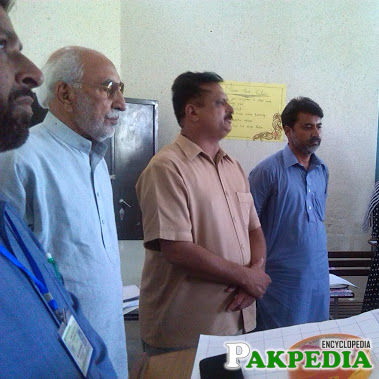 Malik Mansoor Hayat Tamman, who always contested the election on the PML-N ticket, is an independent candidate. According to officials, Hayat is being backed by the PPP but the party has not issued him an official ticket thereby honouring the 'Charter of Democracy' that bars a party from fielding a candidate on a seat where the other party candidate has won. Mansoor Hayat has also not been allowed to use the PPP party symbol of the arrow. 
[1]
History History
PML_Q Member Joining The PML_N
Mr Taman said despite using the government machinery and resources, the former CM would face a historical defeat in the upcoming general elections as he had decided to contest from NA- 61 against the wishes of the people.
Claiming that his family has political influence in Chakwal district and full support of Majid Malik, Mr Tamman expressed the confidence that candidates fielded by Pakistan People's Party for National and provincial assembly seats would surely win the elections. Sardar Maqsood Hayat Tamman, former chairman of the Chakwal District Council and brother of Mansoor Hayat Tamman, was also present on the occasion.
Senator Safdar Abbasi welcomed Hayat Tamman's decision and hoped it would help increase the party's vote bank in the area.
Senator Abbasi said PPP would invite all the like-minded parties to build a consensus on benchmark for free and fair elections.
"Charter of demands is in fact a benchmark for free and fair elections and it mainly focuses on empowerment of people through transparent polls," he said.
PPP-led Alliance for Restoration of Democracy (ARD) had held talks with the All Parties Democratic Movement (APDM) to draw a Charter of Demands for free and fair elections. Both the sides had agreed on 13 out of the 15 points of the charter except for two including reinstatement of former judges 
Election 2013 Current Situation
Sardar Mumtaz Khan is a Pakistani politician, and parliamentarian. He was elected a member of national assembly on a ticket of Pakistan Muslim League (N) from NA-61 (Chakwal) in Pakistani general election, 2013.