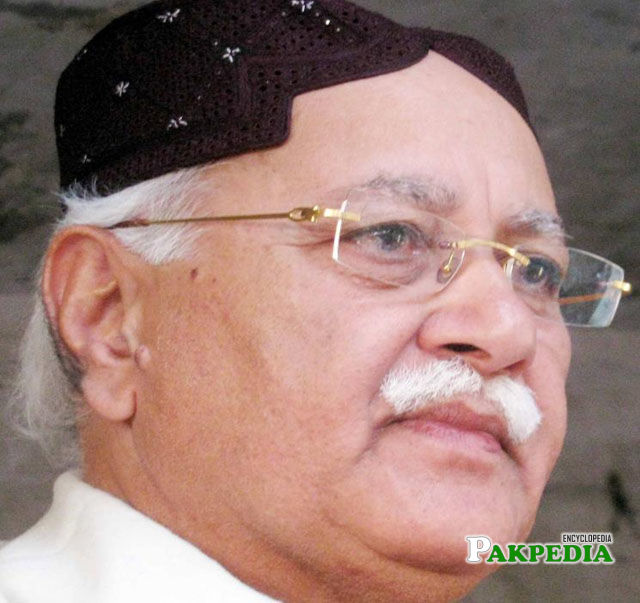 saleh Bhutani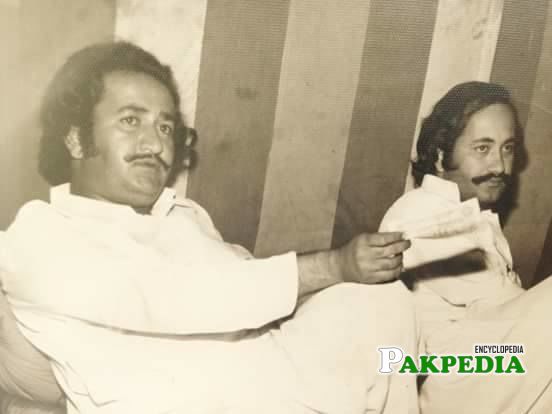 an old pic of Sardar with his younger Brother
In a meeting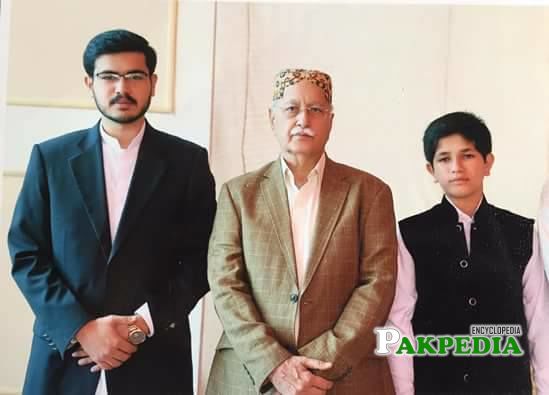 With his nephews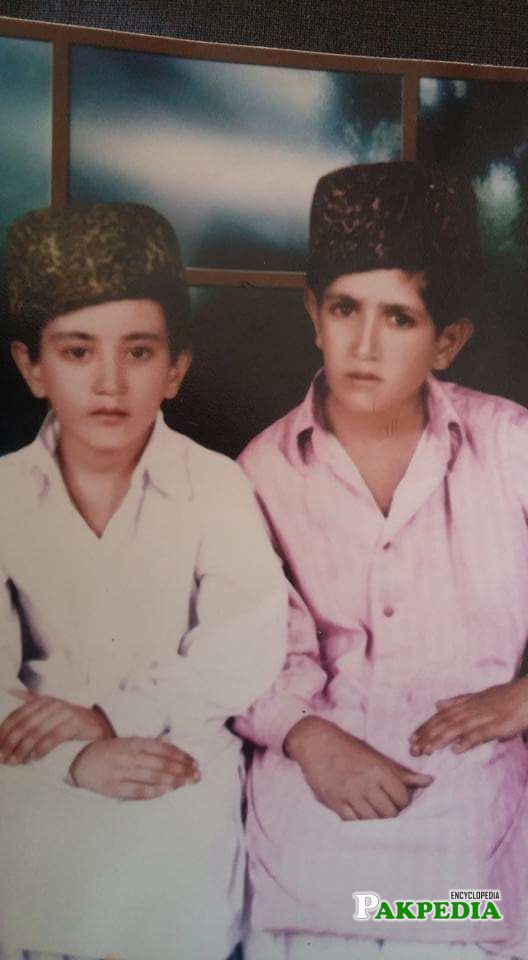 Childhood pic of Sardar Saleh
Profile
Sardar Muhammad Saleh Bhutani (Urdu: سردار محمد صالح بھوتانی ‎) is politician from
Lasbela
, Balochistan, Pakistan. He was born on 1 of July in year 1950 in Dureji. He was the interim Chief Minister of Balochistan, where one of the issues he had to deal with was the acute shortage of flour in the province. Bhutani is the son of Sardar Umeed Ali Bhutani and older brother of the current Speaker of Balochistan Assembly Mohammad Aslam Bhutani. 
[1]
Profile
As care taker CM of Balochistan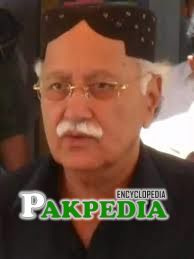 Sardar Mohammad Saleh Bhootani  took the oath as caretaker chief minister of Balochistan at a ceremony that was held at the Governor's House at 11am on November 18, 2007. Sources told that the government had chosen Mr Bhootani from a list of three candidates, including former governor Justice (retd) Amirul Mulak Mengal and former bureaucrat Qamar Beg. The then governor of Balochistan Owais Ghani informed Mr Bhootani about the decision of the government. 
[2]
caretaker
Bhootani to be next expected CM Balochistan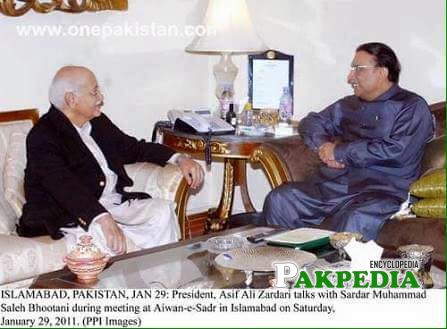 Following the failure by the prime minister
Shahid Khaqan Abbasi
to get the political situation of Balochistan in order, the head of ruling party PML-N Nawaz Sharif sitting in Punjab House in Islamabad played key role to get rid of the crisis being faced by the party amid opposition no-confidence motion on Tuesday. According to sources, earlier feeling the heat of the situation PM Abbasi suggested CM Zehri to resign, however he turned down his suggestion. After the standoff Nawaz Sharif decided to take affairs in his hands. He consulted the party provincial leadership and members assembly and discussed the political situation and all aspects of the post no-confidence motion. Later, PML-N head advised the chief minister Balochistan Sanaullah Zehri to resign, CM Balochistan accepting party head advise sent his resignation in written. After his resignation PM Abbasi and Nawaz Sharif met to draft the strategy after the Sanaullah resignation. Both have agreed to leave the space for opposition to elect its own chief minister. It was also decided in failure of opposition parties to elect its CM, PML-N will emerge with its own CM candidate. On the other hand, sources claimed opposition parties mulling over three names for next CM Balochistan-
Sarfraz Bugti
, Saleh Bhutani and Changase Marri- however opposition still undecided over the candidates for the next CM. 
[3]
Expected CM