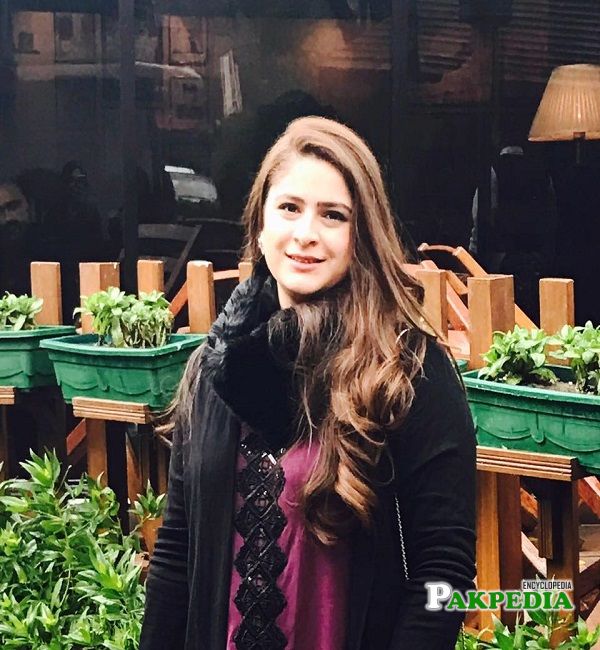 Sarah Ahmad Biography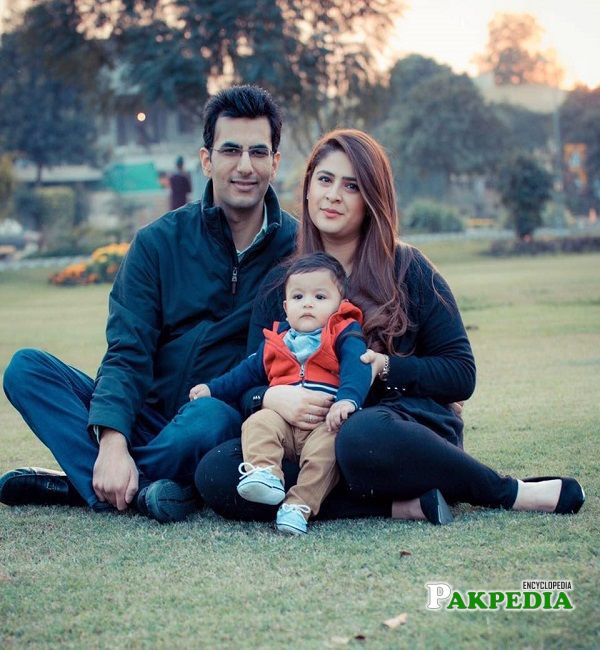 Sarah Ahmad with her family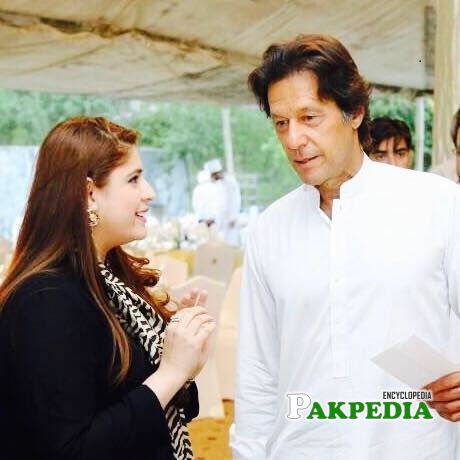 Sarah Ahmad with PM Imran Khan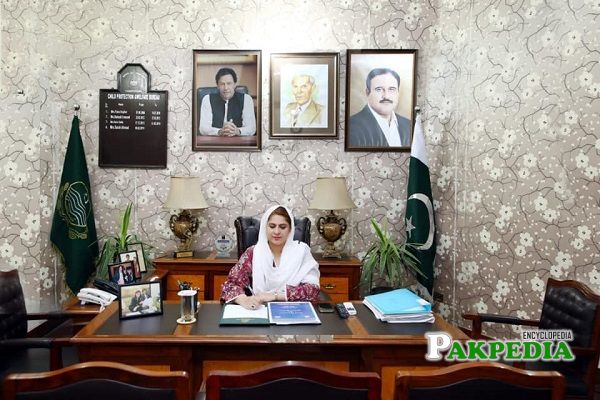 Sarah Khan appointed as Chairperson at the Child Protection and Welfare Bureau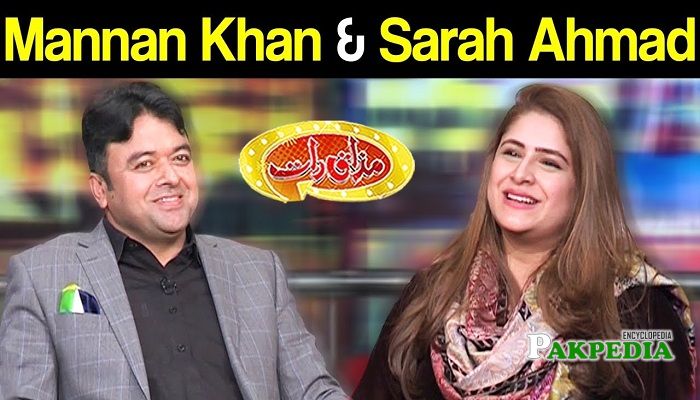 Sarah Ahmad in Mazak Raat
Sarah Ahmad Biography
Sarah is a Pakistani Politician who is a part of Pakistan Tehreek e Insaf since 2009 and has proved herself as one of the most dedicated, diligent and industrious politicians. She is working hard along with other members to achieve the vision of Naya Pakistan which was glimpsed by the PTI government and Prime Minister Imran Khan. She is currently functioning as a Chairperson at the Child Protection and Welfare Bureau.
Sarah date of birth
She was born on 18th November in Karachi where she spent all her life. Currently, she resides in Lahore with her family.
Education of Sarah
She holds the degree of MBA which she attained from the Institute of Business Management.
Political Career
She started her political career in 2009 when she decided to join Pakistan Tehreek e Insaf and stick to it as a loyal member for forever. She remained a member of the women wing for a long time. She has served as a Women Coordinator Punjab and Secretary Media Affairs Sindh, Pakistan. She is one of the most confident and committed politicians we have seen who stood with the party and its leader through thick and thin. She has also functioned as Deputy Information Secretary at Pakistan Tehreek-e-Insaf.
Before Pakistan General Elections 2018 she did door to door campaigns and gave people confidence for a better future and for Naya Pakistan which everyone was hoping.  In Feb 2019 she was inducted as a Chairperson at Child Protection and Welfare Bureau which promises to give shelter and complete protection to all the orphans. This organization does campaign against Child abuse and Beggary in South Punjab. Within a few months a large number of child beggars and child abuse victims have been rescued, Child protection Policy draft has been prepared, Many lost children have been handover to their parents and many more.  
Social Media Handles
Her social media accounts incorporate