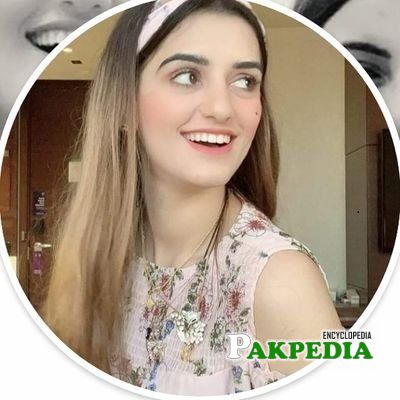 Sandal Khattak Biography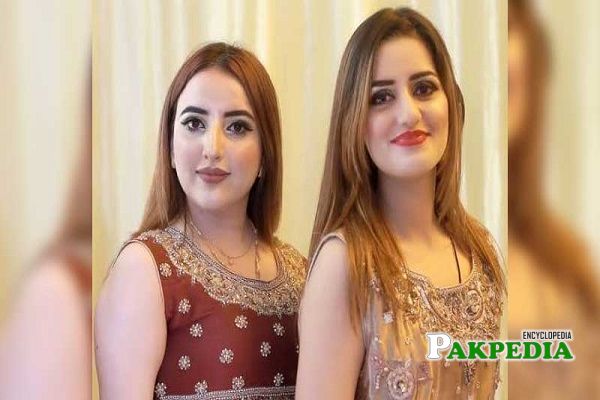 Sandal Khattak with Hareem Shah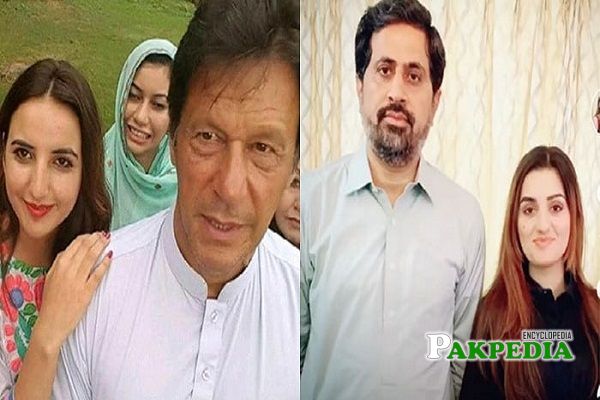 Sandal and Hareem with Politicians of PTI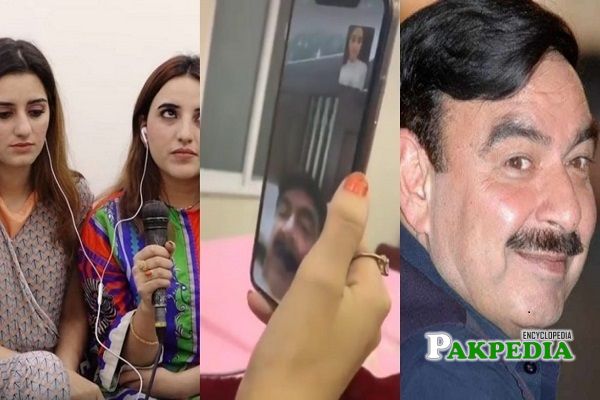 Sandal claim to be a wife of Sheikh Rasheed
Sandal Khattak Biography
Sandal is a famous Tik Tok star who came into the limelight after her Tik Tok video got famous. She seen in a Foreign office building along with her another famous friend harem Shah making videos with leading PTI leaders including Sheikh Rasheed and Imran Khan. She joined social media after hiding her real identity that revealed after her id card got viral. Her real name is Sandal Shamim while she hails from Peshawar. Though she is gaining popularity with time yet in the form of hatred and criticism.
Sandal date of birth
She was born on 5th September 1996 in Rawalpindi. She hails from Peshawar and lives there with her family. However, after getting enormous hype and after involving in various controversies, she is currently not in Pakistan and living with her friend harem.
Education of Sandal
She did her schooling from Peshawar Modal School And College for Boy And girl. Later she went to Peshawar University from where she did Bachelors.
Career of Sandal
Sandal, who belongs to a decent yet modern family used to make videos on famous App Tik Tok through which she got to meet harem, Shah. It is how their friendship started. Sandal became famous after her viral videos with various Politicians. Her popularity increased after the fight with Journalist Mubashar Luqman. The greed of fame forced them to do all the evil deeds. She, along with her friend, started threatening many politicians on social media, including Imran Khan.
While interviewing a local tv channel, her friend claimed to be sister in law of Sheikh Rasheed. According to her, Sheikh Rasheed secretly married Sandal. Currently they not in Pakistan and continuously receiving threats from everywhere. They have recently leaked the video call of Railway Minister Sheikh Rasheed. According to her, she has the support of her family.
Social Media Handles
Sandal social media accounts are