Saima Azhar Biography
Saima Azhar actress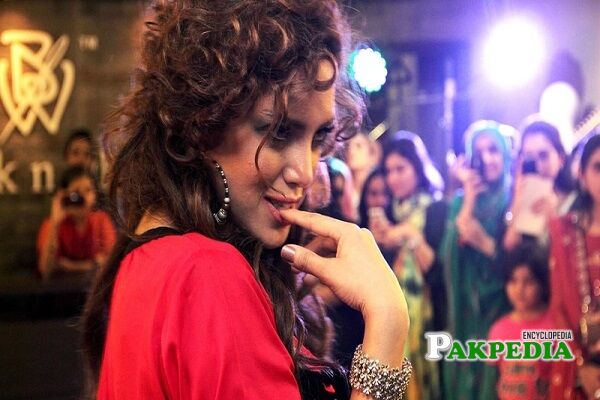 Saima Azhar Movies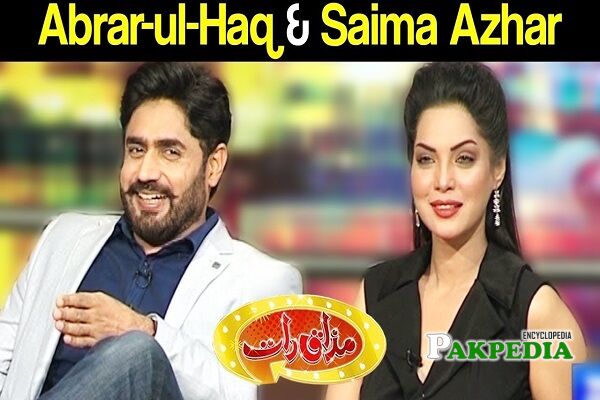 Saima Azhar Model
Saima Azhar Biography
Saima has come a long way from modeling to film with great struggle and hard work and has reached her present place. As far as her modeling is concerned, she has always tried to do her best. Whether its photoshoot or catwalk on the ramp, she has shown her artistic talents, and that is why people like her. She feels proud of being associated with the Pakistani fashion industry. After gaining a name in the world of modeling, gaining fame in acting was also one of her priorities. 
She is not only liked but also respected for her work. She is of the view that hard work and talent in showbiz helps move forward, and this is the best way to progress. In 2013, she won the Lux Style Award for Best Emerging Talent and also won the Emerging Model Award for Veet in the same year, as well as being nominated for the Model of the Year at the Pakistan Media Awards in 2013.
Saima date of Birth
She was born on 24th December 1980 in Karachi.
Education of Saima
She has done Masters in Physiology.
Saima Azhar Family
Her mother was from Lucknow, and his father was from Hardoi, UP, while his family was from Uttar Pradesh. She got married but unfortunately the marriage didn't last for long and both divorced.
Showbiz Career
Start of Career
She never planned to become a fashion model. In 2011, a friend sent photos of her to Fareeha Altaf without her knowledge, who selected Saima as the most photogenic face. It was her first contact with the fashion world.
Modeling Career
She was told that she has to lose weight to look like a model; her first bridal photo shoot was done by Saba Ansari, who saw her in the Veet Miss Supermodel competition and said she would work with them her. Saba shot her work with Amna Sheikh. This photoshoot opened the doors of the fashion world for her, and she started getting work. People got to know her. She started her artistic journey from the fashion industry, and after gaining fame from TV commercials, she began to appear on the big screen.
Acting Career
She worked with Ijaz Aslam in an ARY Digital drama 'Meray Khawaab Lotaa Do.' It was not comfortable for her to be active in two demanding careers, drama series, and the fashion industry at the same time. To work in a TV serial, she had to sacrifice lawn costume campaigns, fashion courses, and bridal week. She played the role of Maya in Sahir Lodhi's action thriller movie Raasta.
Contestant in Madventures
She participated in season two of Madventures, which was an adaptation of an American game show.
Saima Azhar Movies
Raasta
List of TV Shows
Lilan
Madventures Season Two
Meray Khawaab Loota Do
Social Media Handles
Her social media accounts include