Sadaqat Ali Abbasi Biography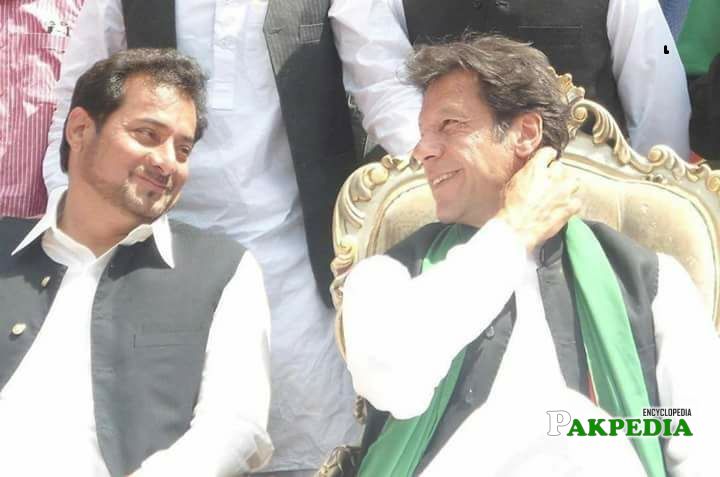 Sadaqat Ali with prime minister of pakistan
Sadaqat Ali gave defeat to Shahid khaqan in elections 2018
Sadaqat Ali abbai addresing to the people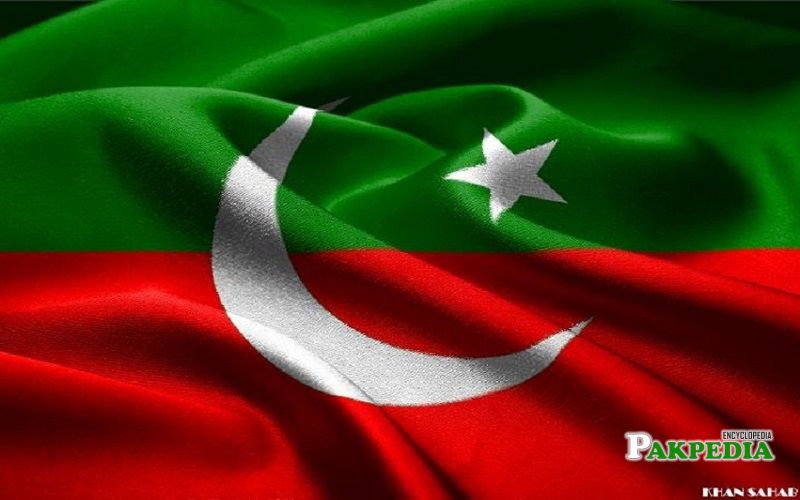 Pakistan Tehreek e Insaf
Sadaqat Ali Abbasi Biography
Sadaqat Ali is a Pakistani politician who is associated with the Pakistan Tehreek e Insaf since 2018 as a member of the National Assembly. Other than an MNA he also served as the president of PTI North Punjab/Spokesperson on Education because of his well-educated background.  Before stepping into the politics he was a lecturer in Islamabad who used to teach Economics to the A-Level students.
Sadaqat Ali age
He was born on 22nd October in Islamabad where he spent all his life. Currently, he resides in the same city with his family.
Education of Sadaqat
He holds the degree of Master of Science in Economics which he got from the International Islamic University, Islamabad. He likewise has a degree of Master of Philosophy in Economics also a degree of Master of Science in IT.
Political Career
Sadaqat Ali contested the General Elections 2018 as a member of PTI from Constituency NA-57 (Rawalpindi-I) and gave defeat to the former Prime Minister of Pakistan Shahid Khaqan Abbasi by receiving 136,249 votes. He elected as a member of National Assembly and assumed office on 13th August 2018. He also performed as the PTI head of Khyber Pakhtunkhwa's education think-tank.
Social Media Handles
His social media accounts incorporate