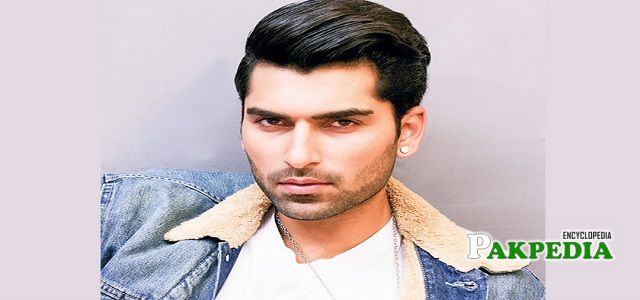 Rizwan Ali Jaffri Biography
Rizwan ali with Indian actor Sanjay Kapoor
Rizwan Ali onsets of his movie with Ramsha Khan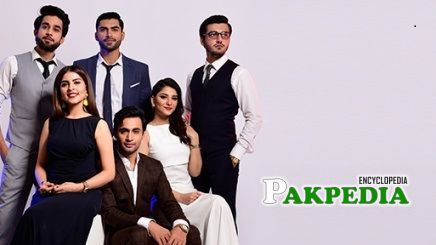 Rizwan Ali with the cast of 'Thora jee lai'
Rizwan Ali Jaffri Dramas
Rizwan Ali Jaffri Biography
Rizwan Ali is a multi-talented man who is a singer, a supermodel and an actor too and is in the Showbiz Industry since 2008. He has earned a huge amount of love and fame over all these years with his diligence of day and night due to which he is being recognized internationally too. He proved himself with his amazing performance in modeling and acting field which wasn't a surprise for his fans who welcomed him warmly since his first day in the industry.
Rizwan date of birth
He was born on 18th October 1983 in Lahore where he spent all his life. Currently, he resides in the same city yet often lives in Karachi for his work.
Education of Rizwan
He holds the degree of bachelor which he attained from the Institute of Business and Information Technology, Lahore.
Showbiz Career
As a Model
Coming from a middle class and a non-artistic background who knew that this young handsome man will become a supermodel one day with his hard work and talent. He stepped into the Showbiz industry as a model with the help of his friends. He is a top and one of the hot models of the Pakistani fashion industry who has worked with almost every topclass fashion designer of Pakistan including HSY, Saniya Maskatiya, Faraz Manan, Nomi Ansari, Omer Farouk and some more. He has likewise done numerous photoshoots as a model and has been the face of many top designer brands.
As an actor
After becoming a supermodel of the Fashion industry he made his debut on a small screen as an actor and surprised everyone with his sharp acting skills. He has been seen in various Pakistani drama serials as a supporting actor as well as a lead actor. In 2016 he made his debut on a big screen in the movie 'Thora Jee Lai' opposite Bilal Abbas, Ramsha Khan and few more. Though the movie failed to impress the audience yet his character got immense love by the people.
Rizwan Ali Jaffri Dramas
Humari Betiya
Deewan-e-Muhabbat
Pani Jesa Pyar
Ghar AIk Jannat
Rukhsati
Chal Dil Mere
Kuch IShq Tha, Kuch Majboori Thee
Chalo phir say jee ker dekhain
Main Sotaili
Yeh pyar hai
Jalaan
Mohabbat Zindagi Hai
List of Movies
Thora Jee Lai
List of Album
Yaran di Toli
Social Media Handles
His Instagram and Facebook accounts where he updates his fans with the current happening are as follows