Resham Biography
Resham actress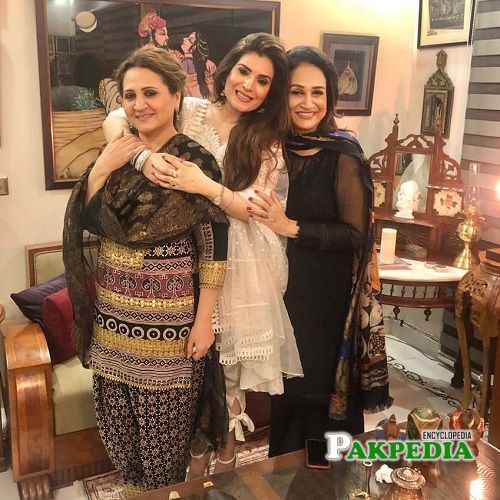 Resham husband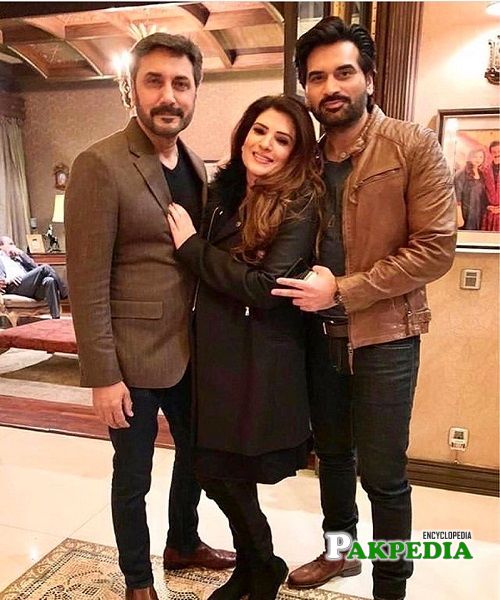 Resham Movies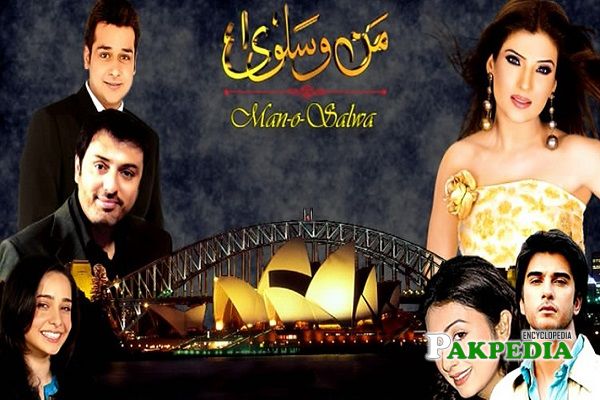 Resham Dramas
Resham Biography
Resham is a senior and adaptable Pakistani television and film actress who is attached to this Showbiz industry from the last three decades. She has been seen in multiple Lollywood films and various Pakistani dramas and has made millions of fans with her dexterity and zeal. Resham is very active when it comes to Charity work and often lend her services in any manner. She is a recipient of National Award that she obtained for performing remarkably well in her film.
Resham date of birth
She was born on 2nd October 1978 in Faisalabad. Currently, she is living in Lahore with her family.
Education of Resham
She attained her early education from Lahore School and has only done Matric. Later she joined Showbiz and didn't pursue her studies.
Resham Family
She belongs to a Punjabi family. Her mother died at a very young age, so she brought up by her elder sister. She is the only one from her family to join the industry. In 2017 she revealed that she is getting married in 2018 to a businessman who resides in Europe. However, in 2019 she denied this news. She is currently Single.
Showbiz Career
Initial Career
Resham has earned a massive acceptance after stepping in the industry. She is one of the most cherished Lollywood actresses who has worked so beautifully in many films that is still worth remembering. She has been appreciated several times in the form of awards and Public love. There is a long list of her notable work for which people acknowledge her and praise her. She has given her precious years of life to the industry.
Lollywood Career
In 1995 he made her big-screen debut in the film 'Jeeva' as a lead role opposite Nadeem, Babar Ali and others. Her success journey started after a short time of her debut. She has made cameo appearances in many Lollywood films. In 1999 she became a part of another notable film 'Pal Do Pal' starring Moammar Rana, Saud and Meera. In 2018 she was cast for the film 'Kaaf Kangana' that she after some time left due to personal reasons. 
Television Career
Resham has worked in many worth praising serials of Pakistan. In 2007 she portrayed the character of 'Zainab' in popular drama serial 'Man o Salwa' that was based on a novel written by Umera Ahmad. She got massive acceptance for her role. In 2017 she became a part of drama serial 'Naagin' that proceeded till 2019. 
Resham Dramas
Dukh Sukh
Din
Banjar
Amarbail
Man o Salwa
Chatt
Sanjha
Aashti
Payal
Kaghaz Ki Nao
Dhol Bajnay Laga
Naagin
Ishq Ibadat
Noor Bibi
Muthi Bhar Chahat
List of Movies
Jeeva
Love 95
Chor Machaye Shor
Kudyon Ko Dale Dana
Ghunhat
Sangam
Aanchal
Yes Boss
Sharafat
Muhabbat Hai Kya Cheez
Very Good Dunya Very Bad Loag
Kabhi Haan Kabhi Na
Dunia Dekhe Gi
Kaheen Pyar Na Ho Jaye
Dupatta Jall Raha Hai
Do Boond Paany
Haseena Numberi Aashiq Dus Numberi
Muhlat
Koyla
Jannat Ki Talaash
Guns N' Roses
Chupke Chupke
Inteha
Dekha Jaye Ga
Wirasat
Pal Do Pal
Jzba
Ik Dhi Punjab Di
Reshma
Kahan Hey Qanoon
Barood
Dil Kach Da Khadona
Dacait
Mere Mehboob
Gharana
Munda Rung Rungeela,
Uff Yeh Bewiyan
Aaj Ki Ladki
Dada Badmash
Dosa
Ishtihari
Tohfaa Pyaar Da
Budha Sher
Toofan
Baghawat
Sher-e-Pakistan
Raju Rocket
Aatif Choudhry
ALLAH Rakha
Raqaasa
Manila Key Jasus
Sher-e-azam
Budha Gujjar
Darinda
Larra Punjab Da
Yeh Wada Raha
Kundan
Foja Amartasriy
Laaj
Roti Goli Aur Sarkar
Bandish
Pagdi Samhal Jutta
Jugga Baloch
Munna Bhai
Mustufa Khan
Wada Choudhry
Kudiyan Sher Diyan
Tarap
Pehla Pehla Pyar
Butt Badshah
Ajj Da Badmash
Gulabo
Social Media Handles
Her social media accounts incorporate