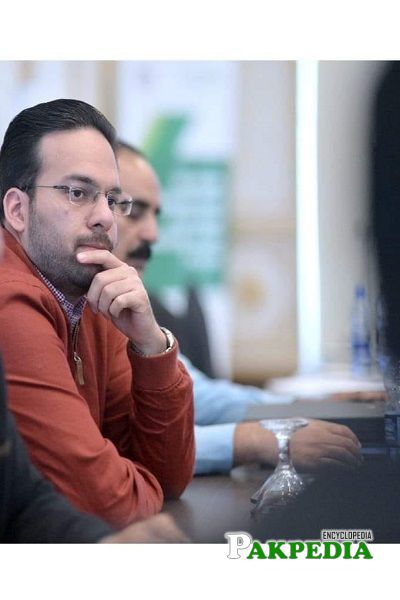 Rais Nabeel Ahmad Biography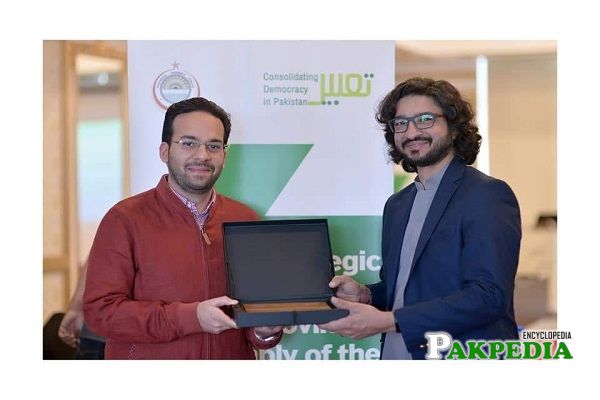 Rais Nabeel Ahmad joined PPP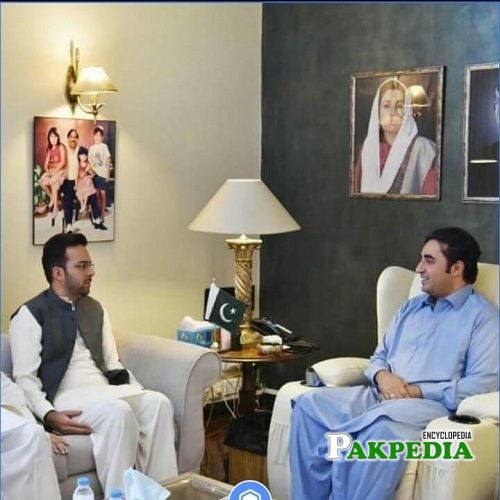 Rais Nabeel Ahmad with Bilawal Zardari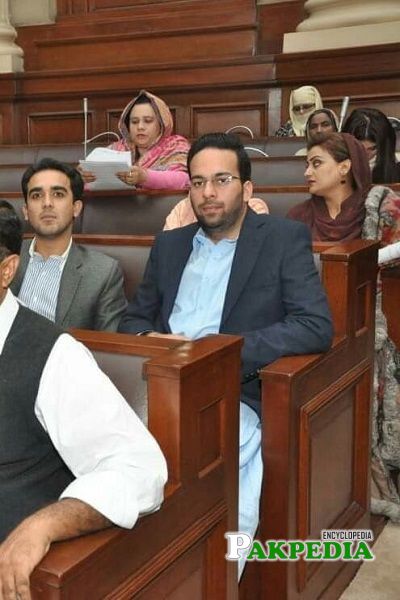 Rais Nabeel Ahmad elected as MPA
Rais Nabeel Ahmad Biography
Sardar Rais Nabeel hails from Rahim Yar Khan is a Young Pakistani Politician. He is currently executing his duties as a member of the Provincial Assembly after electing in Pakistan General Elections 2018. He is attached to Pakistan Peoples Party since 2018 after being served in Pakistan Muslim League N like his father, Sardar Rais Muneer. Being born in Rahim Yar Khan, he contests the elections from the same city.
Rais Nabeel Family
Rais belong to a Political Family. His father, Sardar Raees Munir is likewise a Pakistani Politician and affiliated with Pakistan Muslim League N. He is a former Federal Minister.
Political Career
He gave a start to his political career by joining Pakistan Muslim League N like his father, Raees Munir. He worked as a UC chairman of PMLN since 2018. On 19th May 2018, he shocked the party by announcing his decision to join the Pakistan Peoples Party along with his few other fellows.
He ran for the Provincial Assembly seat in the 2018 Pakistan General Elections from the Constituency PP-265 (Rahim Yar Khan-XI) and gave a significant defeat to his competitive. He is serving as a member of Special Committee No.2, Finance Committee of the Assembly, and Specialized Healthcare and Medical Education. He is likewise functioning as Committee on Privileges, Local Government and Community Development.
Social Media Handles
Rais social media accounts include