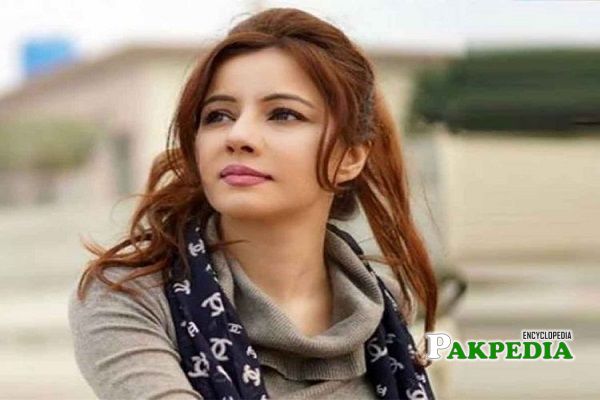 Rabi Pirzada Biography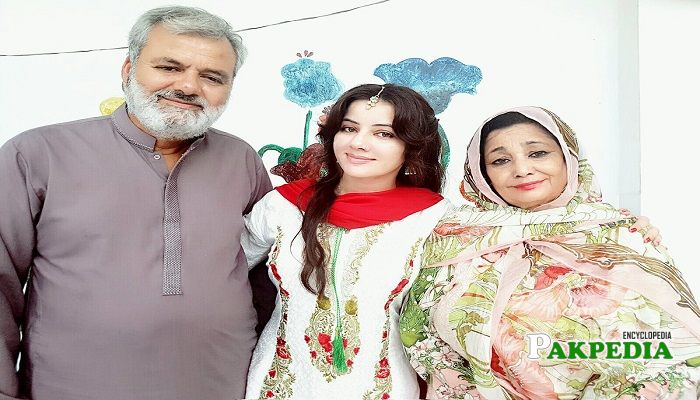 Rabi Pirzada Family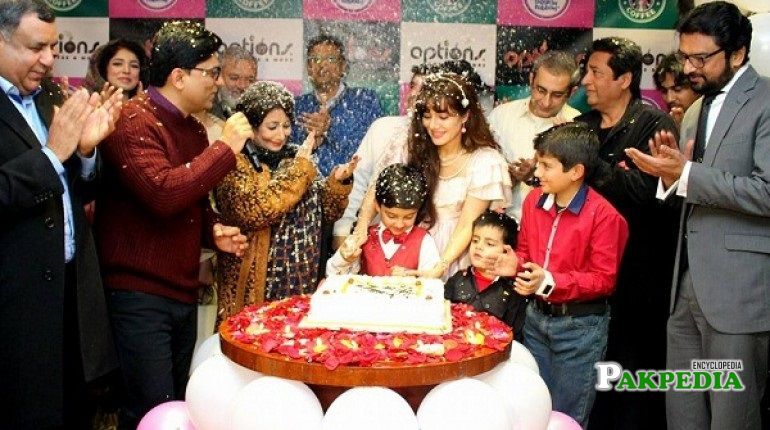 Rabi Pirzada Family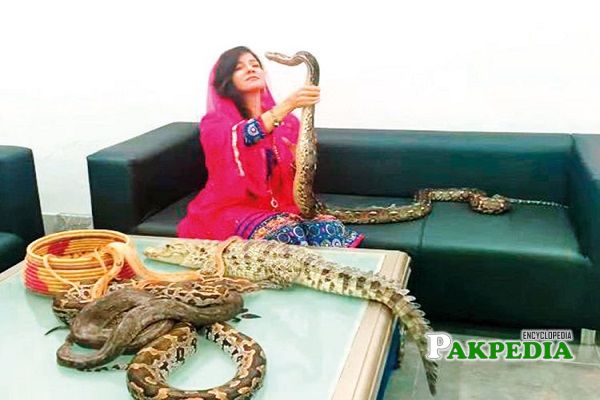 Rabi peerzada threatened Indian PM with snakes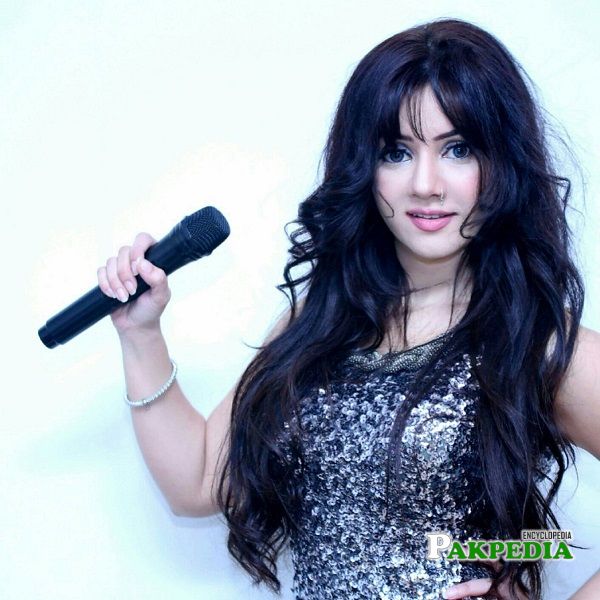 Rabi said goodbye to Showbiz industry
Rabi Pirzada Biography
Rabi is a stunning Pakistani actress, Host, and singer who has also worked as a content writer at the start of her career. She managed to get all the fame and love with her own knack and diligence without having any artistic background. Her passion for music started from her childhood when she used to play drums and pianos in school/college functions and sustain prizes which encouraged her more to transfigure her dream into reality.
Rabi date of birth
She was born on 3rd February 1989 in Quetta where she spent her Childhood. Currently, she resides in Lahore with her family.
Education of Rabi
She holds the degree of Software Engineering that she attained from Lahore University.
Rabi Pirzada Family
She belongs to a non-artistic family where her father Major Humayun Peerzada served as an Army officer where her mother functioned as an Architect and educationist. She is the only daughter of her parents while her other 2 brothers are likewise not from the Showbiz field. She got married to Tariq Shah in 2010 who is a businessman and retired Army officer from whom she is blessed with 2 sons. However, after a few years, both parted their ways.
Showbiz Career
Her music career started in 2005 when her first album "Jadoo" was released with the famous songs 'daddi kuri' and 'jadoo' in it. After her success of the first album, she went on releasing fortunate and victorious music albums one after anther that earned her huge fame and appreciation from everyone. She was also the part of a famous song 'Kisi Kai Ho Ke Raho' that was composed by Shoaib Mansoor.
Other than a remarkable singer she is also an entertaining Host who has been shown up in a number of shows including Friendly opposition, Weekend with Rabi and a few others. She also gave appearances in other Television shows like Mazak Raat or any morning show.
Rabi Peerzada made her television debut as an actress in a drama serial 'Koi To Ayega'. After that she got a chance to work in 'Noor Bibi' opposite Sanam Chaudhry and Resham. She made her Lollywood debut in a Pakistani comedy film 'Shor Shraba' starring Adnan Khan, Meera and Mustafa Qureshi. Her next film 'Pyar ki FIR' is soon going to be released.
On 4th November 2019 she said goodbye to the Showbiz industry after an excessive amount of criticism that she received on social media after her nudes get leaked. Prior to this, she came on the limelight when her videos and pictures went viral with the snake.with which she also threatened Indian Prime Minister Narender Modi.
List of Songs
Rashke Qamar
Mere Bache
Wada Remix
Bulla
Balma
Jadoo
Dadi Kuri
Tatri
List of Shows
As a Host
Friendly opposition
Weekend with Rabi
Qissa Kuri Ka
Whats'up with Rabi
As an actress
Koi to Ayega (Drama)
Noor Bibi (Drama)
Shor Sharaba (Film)
Social Media Handles
Her social media accounts incorporate