Quetta International Airport Outside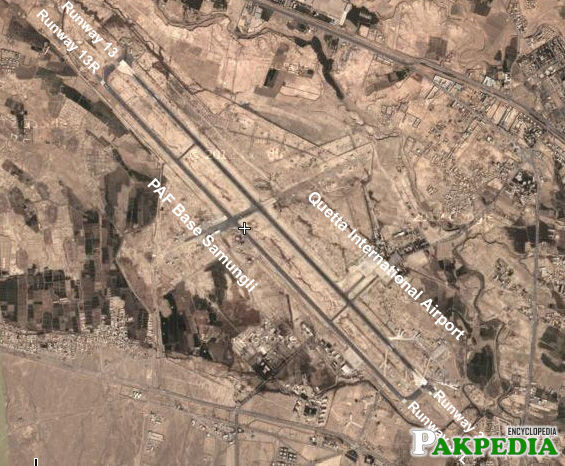 Quetta International Airport Map
Quetta International Airport in Balochistan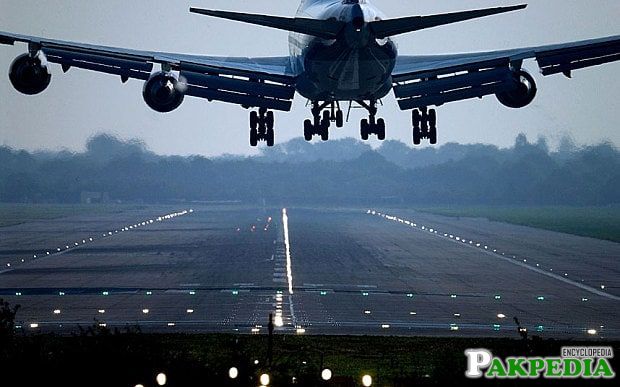 Quetta International Airport Runway
Quetta International Airport at Rush
About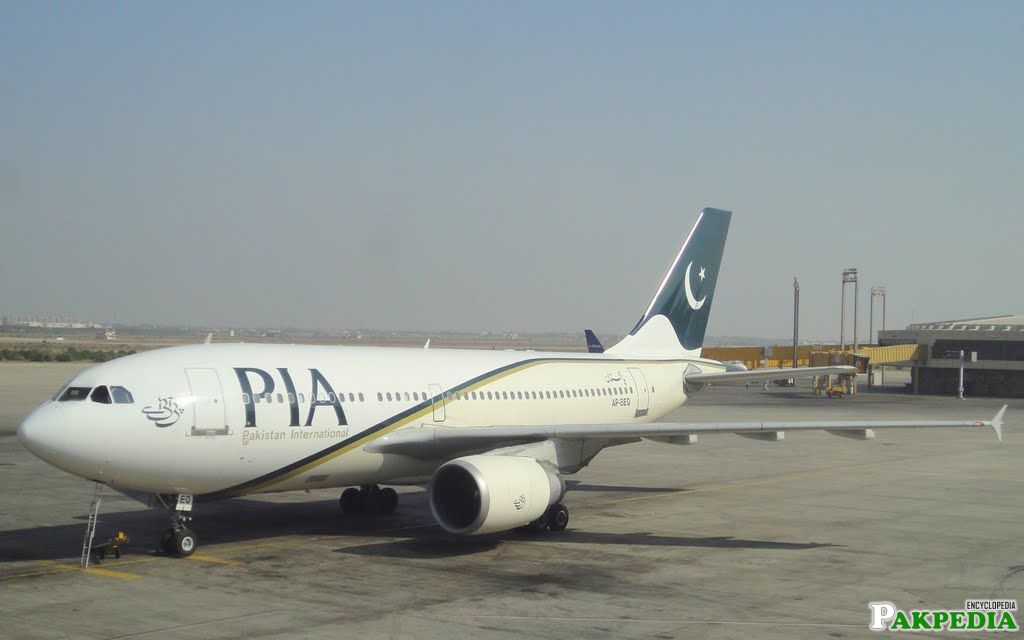 History of the international airport at a hrefhttpswww.pakpedia.pkdocQuetta target_blank Quettaa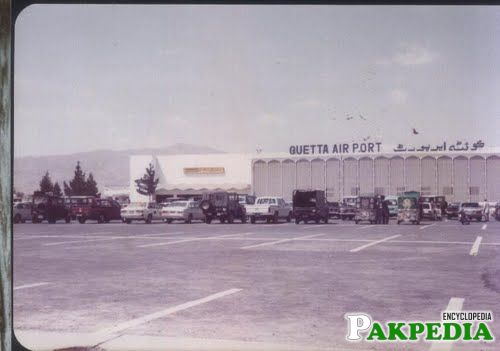 The airport was a small airstrip during the pre-independence time and conducted operations on behalf of the British Empire. In 1954, the first domestic flight service in Karachi-Quetta-Lahore route was launched post-independence, leading to the construction of a runway in 1958 by Human French Company.In 1964, Fokker started operating its F27 Friendship flights from the airport, which led to the construction of Civil Fokker Apron in 1968 to deal with the larger aircraft. In later years, Boeing also started operating domestic and international flights from the airport. The terminal building was built in 1982, followed by the construction of control tower. Navigational aids and the Doppler VHF omnidirectional range (DVOR) were installed in 1984 and the main concourse hall opened in 2001.
[2]
In 1954, the first -     domestic flight
Terminal Features
The Quetta International Airport has a single passenger terminal, which features a concourse hall and a briefing hall, as well as domestic and international arrivals and departures.The terminal also has two lounges with seating capacities of 162 and 196 respectively to serve domestic and international passengers. A CIP lounge with a seating capacity of 23 passengers serves departing passengers.Terminal expansion is one of the aviation projects proposed in the airport's infrastructure development plan.
[3]
passengers serves departing - passengers
Additional Airport Facilities
Shell offers aircraft refuelling services at the airport. The aircraft parking area can accommodate two aircraft of up to A300 size and three aircraft of up to Fokker size at a time.
Pakistan International Airlines
provides cargo services at the airport.A taxiway for jet planes will start functioning shortly with PIAC and Airblue as its main operators. Additional facilities at the airport include car parking, ATM centres, a tuck shop and a prayer hall.
[4]
A taxiway for jet planes -   will start
Runways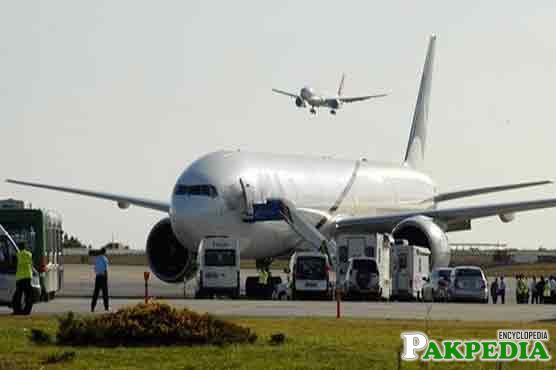 Quetta International Airport has a single runway, which is 3,658m long and asphalt-surfaced. The runway can handle wide-body aircraft such as the A300.The proposed infrastructure development plan of the airport includes the renovation of the runway and building-allied airside facilities for the B-777, the installation of airfield lighting system, the modification of navigational aids and upgrades to the taxiway network, apron and related facilities.
[5]
The proposed infrastructure - development
Airlines and Destinations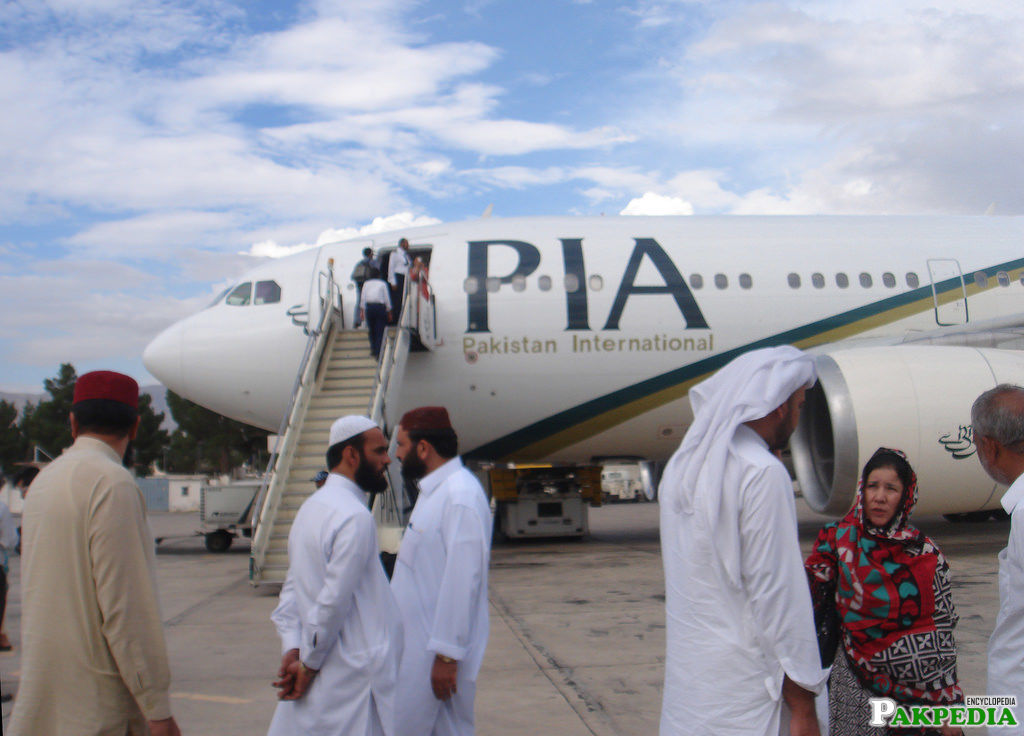 |  Airlines | Destinations  |
| --- | --- |
|   |   |
|  Shaheen Air |   Islamabad, Lahore |
|  Serene Air |  Islamabad, Karachi |
|  Pakistan International Airlines |  Islamabad, Karachi, Lahore, Multan Seasonal: Jeddah Dubai-International |