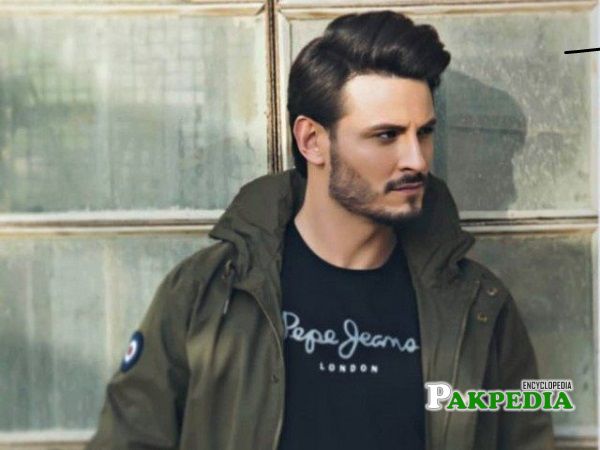 Osman khalid Butt biography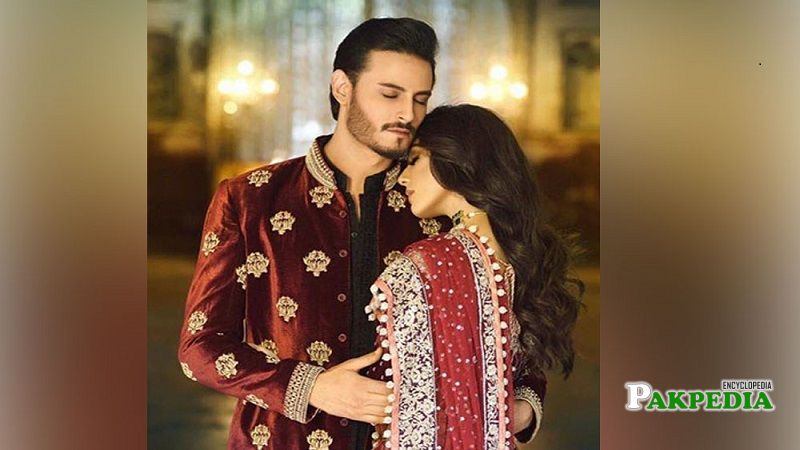 Osman Khalid and Maya Ali during a photoshoot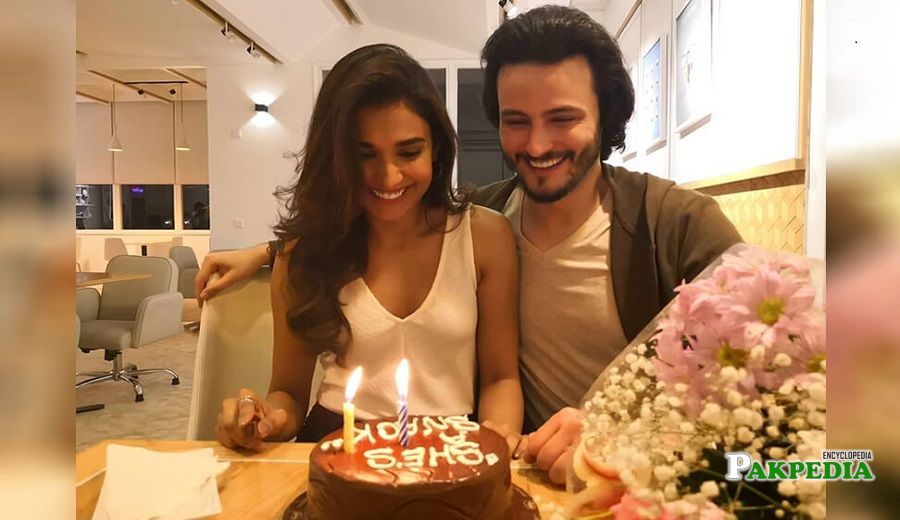 Osman Khalid while celebrating birthday of Amna Ilyas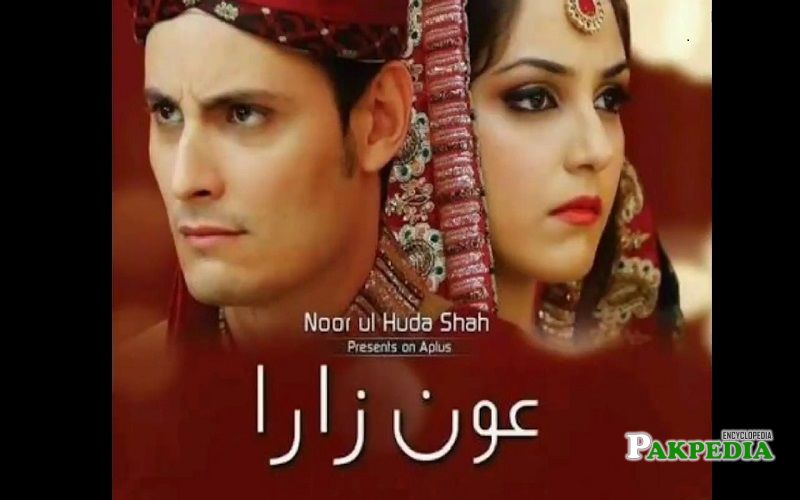 Osman Khalid Butt dramas
Osman Khalid Butt biography
When we talk about beauty with a brain with multiple talents, then it will be wrong not to mention his name, who is inspiring everyone for a long time by showing his hidden skills one after another. Usman Khalid Butt is a brilliant actor, a handsome model, an incredible dancer, a remarkable film writer, and a great host too. Despite having an artistic background, he has achieved all the success based on his talent and diligence. Being born in a general family, he had liberation to live in his dreams and to fulfill them in the future, so after completing his education, he stepped into the Entertainment industry.
Osman Khalid age
He was born on 9th Feb 1986 in Islamabad, where he spent all his life with his family. Currently, he is living in Islamabad and Karachi.
Education of Osman
Usman Khalid holds the degree of Telecom Engineering that he attained from FAST- NU, Islamabad.
Osman Khalid Butt family
He was born in an open-minded family where his father, Dr. Khalid Said Butt, is a well known Pakistani actor, director, and screenwriter. His father has worked both Nationally and Internationally. His mother, Saira Fatima Butt, is an educationist from France. His brother Omer Khalid butt is a news anchor while one of his cousins, Rabya Chaudhry, is likewise a talented Pakistani actress, model, comedian, singer, and performer. Indeed talent runs in his genes. Osman is still single.
Showbiz Career
As an Actor
Osman started his Showbiz career in 2007 when he signed a movie 'Zibahkhana' which received good response at the box office. He then appeared a second time in a film 'Slackistan' in 2010 which was directed by a London based filmmaker Hammad Khan, but unfortunately, the film banned to release in Pakistan due to bold wordings and dialogues such as 'Taliban' and 'lesbian' however the director of the movie was asked for cutting few scenes from the film but he completely denied. 
After working in 2 films, he decided to work on a small screen for which he chose a super hit serial of that time 'Ek Nayi Cinderella' opposite Maya Ali. Next year he was again seen with her in a drama serial 'Aun Zarra'. Their reel life chemistry on-screen got so many compliments that people actually started taking them as a real-life couple. In 2015 he got a chance to work in a drama serial 'Diyar e Dil' opposite many fine actors. This drama made him more recognizable and increased his popularity. In 2017 Osman was seen in a drama serial 'Baaghi' opposite Saba Qamar which was based on a real-life story of late Qandeel Baloch. He was honored with the Best Actor award for his role.
In 2017 he again signed a movie 'Balu Mahi' opposite Sadaf Kanwal and Ainy Jaffery that managed to earn 3 crores at the box office. This handsome actor was later seen in another Lollywood film 'Baaji' opposite Amna Ilyas, Meera, Mohsin Abbas Haider and Ali Kazmi. His role as Shahzain in another amazing drama serial 'Ehd e Wafa' gave him a chance to show his prodigious acting skills truly.
As a Writer
Osman Khalid showed his writing skills to everyone when he got a chance to write the story of a Lollywood film 'Siyaah' in 2013, which was directed by Azfar Jaffri. The film did the business of 2.65 crores at the box office. In 2016 his another film 'Janan' as a writer released which is a romantic comedy starring Hania Amir, Ali Rehman, Bilal Ashraf, and Armeena Khan. The film got a wonderful response and earned 30 crores at the box office with a budget of 11 crores.
Osman Khalid butt dramas
Aik Nayi Cinderella
Aunn Zara
Galti Sai Mistake ho gayi
Goya
Diyar e Dil
Sanam
Munkir
Baghi
Surkh Chandni
Alif
Ehd e Wafa
Osman Khalid Movies
As an Actor
Zibahkhana
Slackistan
Balu Mahi
Baaji
Superstar
As a writer
Siyaah
Janaan
As a Choreographer
Parchi
Heer Maan Ja
Social Media Handles
His social media accounts where he updates his fans with the current happening are as follows