Naz Baloch Biography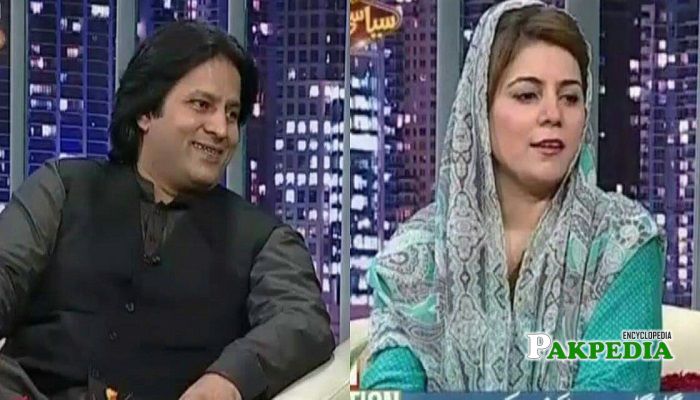 Naz Baloch Family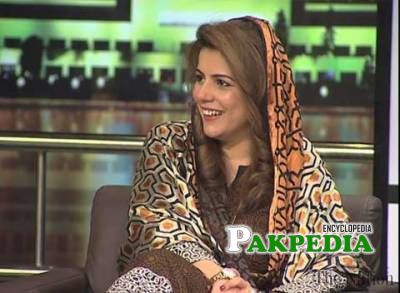 Naz Baloch in Mazak raat
Naz Baloch with singer Jawad Ahmad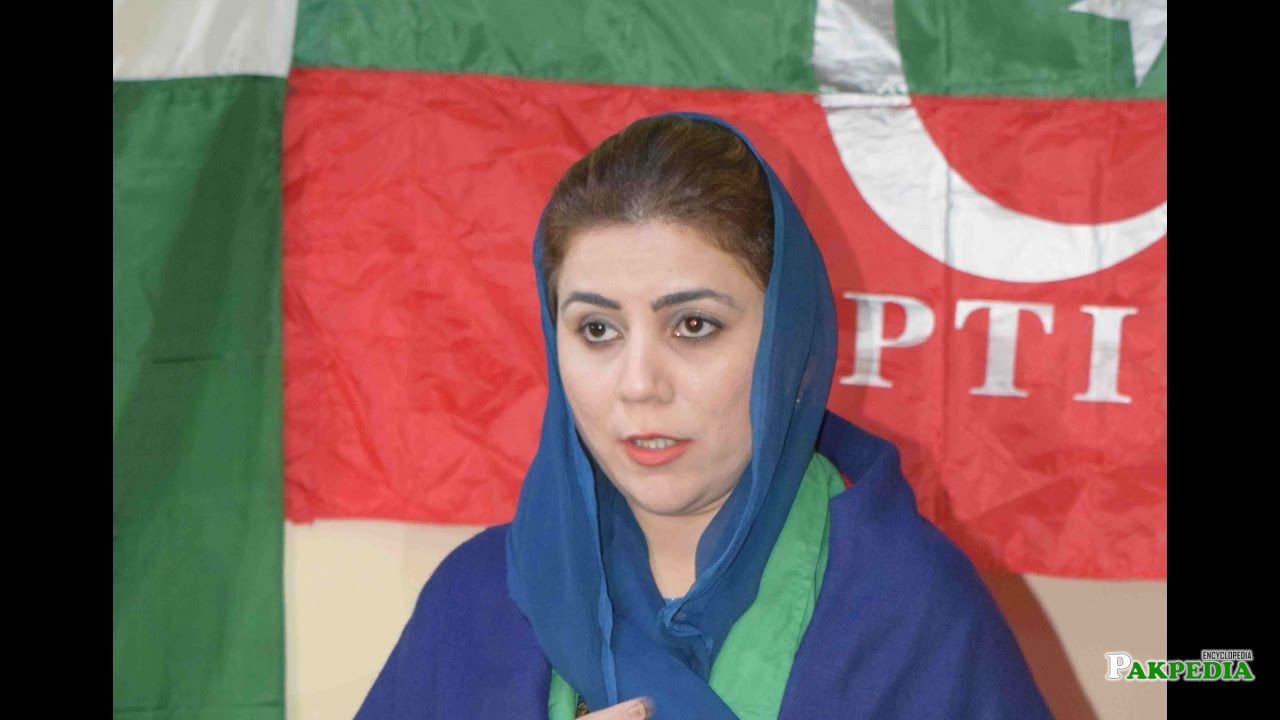 Naaz Baloch left PTI and joined PPP
Naz Baloch Biography
Naz hails from Karachi is a Pakistani Politician who is currently functioning as a member of the National Assembly after winning Pakistan General Elections while being attached to Pakistan's people's party. She is the only female of her family who entered this field as it was against the tradition of the Baloch tribe. She joined politics after being encouraged by her husband Politician Nadeem Yousaf. She has served as central Vice President in intra party elections in the past.
Naz date of birth
She was born on 9th July 1982 in Karachi where she grew up. Currently, she still resides in the same city.
Education of Naz
She received her early education from Mama Parsi Girl's High School, Karachi. She further decided to do a bachelor's in Economics which she did from St. Joseph's College. From her school life, she started taking interest in politics and decided to become a politician.
Naz Baloch Family
She hails from a conventional family background where educating girls or to let them work is not that easy. Her father Abdullah Baloch was also a member of the Pakistan Peoples party during the tenure of Zulfiqar Ali Bhutto while her husband Nadeem Yousaf is also a politician and a member of PTI.
Political Career
She started idealizing Imran Khan from her childhood after seeing him in her school when he came for fundraising of Shaukat Khanum hospital. It was the point at which she decided to join the politics for the cause of Imran Khan. Although she appreciated Benazir Bhutto as a lady government official yet she chose to join PTI due to Imran Khan's perspectives.
She joined Pakistan Tehreek-e-Insaf in August 2011 after 2 months of her marriage and contested the general elections of 2013 from the Constituency NA 240. Her nomination as a candidate for National Assembly was the exciting experience not only for her but for all other Baloch women as she was the only women contestant but unfortunately, she lost the seat from an MQM leader by receiving 21,094 votes. 
In 2017 she shocked everyone by joining Pakistan People's party leaving her party affiliation with PTI. According to her the reason behind changing her party was the lack of attention of Imran Khan towards Sindh. However, she faced enough criticism for her decision. 
She ran for the seat of the National Assembly in the 2018 Pakistan General Elections on a reserved seat and defeated her opponent. He took an oath on 13th August 2018. She has some international connections and is a very energetic and dynamic member of the International Visitors Leadership Program, USA.
Social Media Handles
Her social media account include