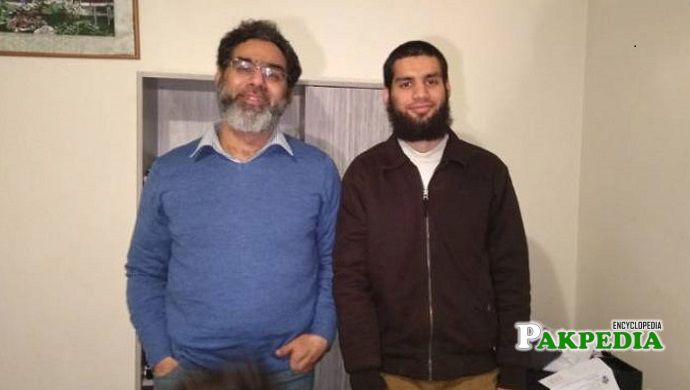 A self less man Naeem Rashid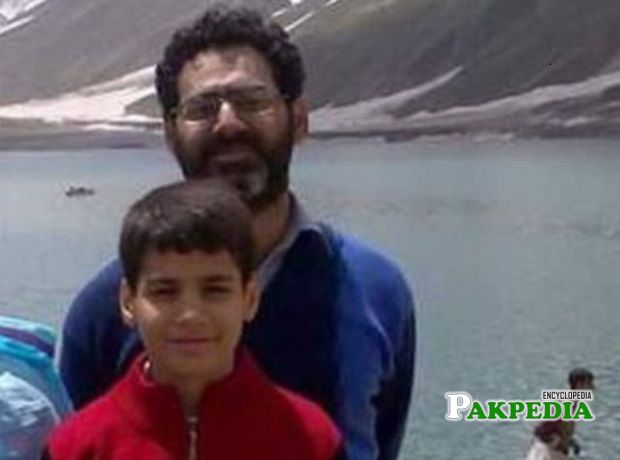 Naeem Rashid with his son Talha Naeem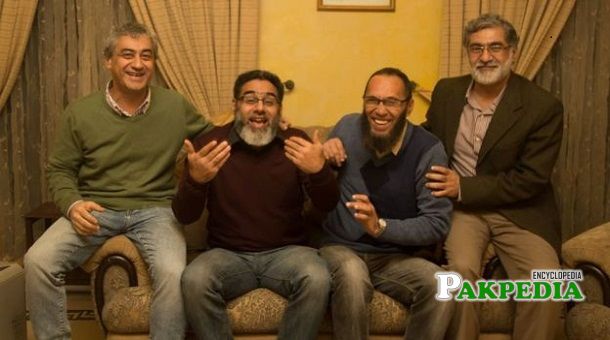 Naeem Rashid with his family members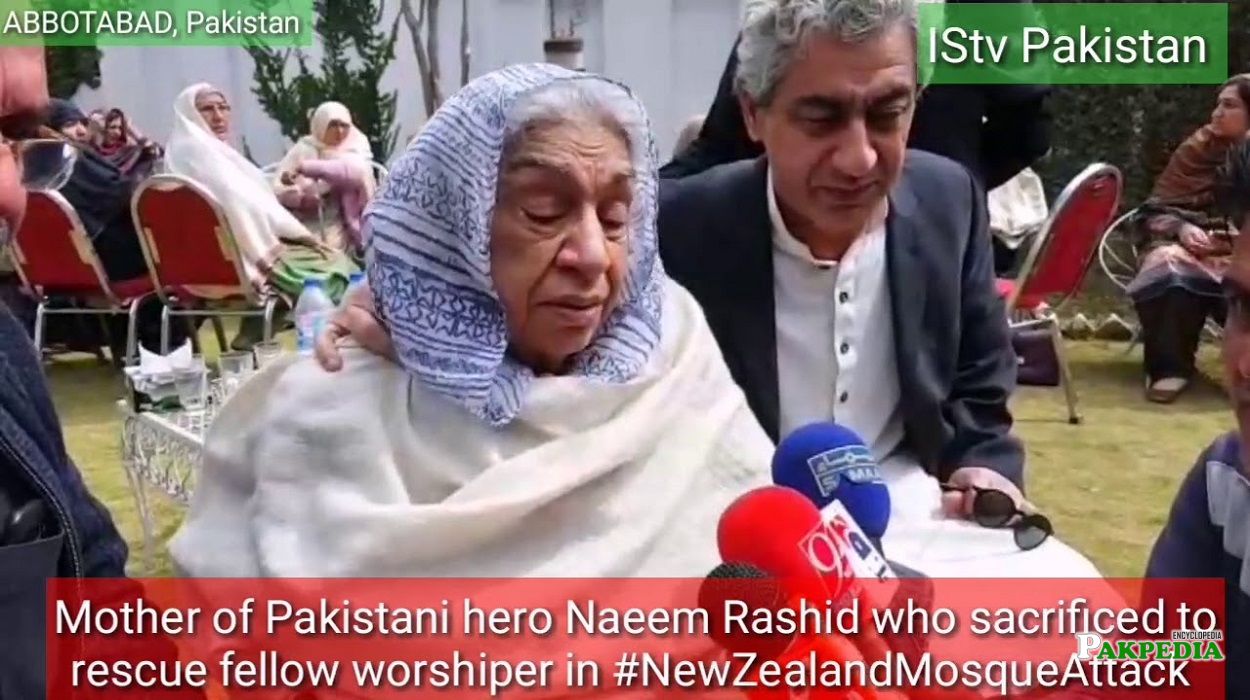 Mother of Naeem Rashid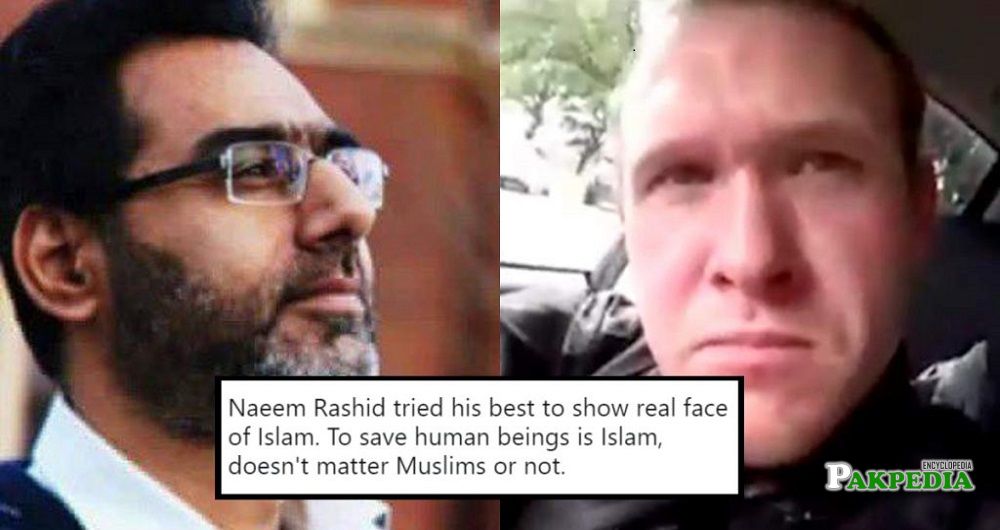 A true hero Naeem Rashid embrace martyrdom
Naeem Rashid biography
He is a selfless, courageous and fearless man who was a resident of New Zealand for a long time but actually hails from a city of Pakistan, Abbottabad. He along with his 21 years old son and wife were living there for a long time and according to his wife he has always been very helpful and kind towards everyone. Before moving to New Zealand he used to work in a private bank in Pakistan but later he moved to New Zeland where he settled himself permanently.
Education of Naeem
He received his early education from Army Burn Hall College in Abbottabad then in order to have higher education he moved to New Zealand where he settled himself. 
Naeem Rashid Career
He was a professor in New Zealand.
Christchurch mosque attacks
On 15th March 2019  28-year-old Australian Brenton Tarrant - entered into the Al Noor Masjid in New Zealand during Jummah Prayer and cruelly killed the people including many Muslims who were offering the prayer that time. Luckily the New Zealand cricket team who was also there got rescued but the attack results in a number of deaths. One of the martyrs of this incident Naeem also lost his life by fighting bravely with the gunman. Rashid attempted to stop the shooting at the mosque by propelling himself at the shooter. His child 22-year-old Talha Naeem a civil engineer was among the individuals who lost their lives in the shooting. Naeem who was harmed in his offer to overwhelm the assailant passed away in the wake of surrendering to his wounds.
A Tribute to Professor Naeem
In the terrible video, recorded live by someone, Rashid was seen racing to the shooter without a weapon in an offer to turn away the aggressor with simply his exposed hands even while his very own child Talha got shot at the mosque. Everyone on social media from that point forward been paying unlimited tributes to Rashid's unmatched dauntlessness and excellent bravery. To such an extent, that the hashtag #NaeemRashid has turned out to be one of the best patterns on Twitter.
National Award for Rashid
Prime Minister of Pakistan Imran Khan has announced today on 17th March 2019 to honor Martyr with a National Award for his bravery and courage which he showed by saving the lives of other people. He took to Twitter on his official account and uttered that "We stand prepared to stretch out the entirety of our help to the groups of Pakistani casualties of the fear-based oppressor assault in Christchurch. Pakistan is glad for Mian Naeem Rashid who was martyred attempting to handle the White Supremacist fear based oppressor and his bravery will be perceived with national honor."