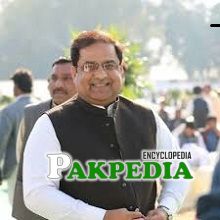 Nadeem Qureshi biography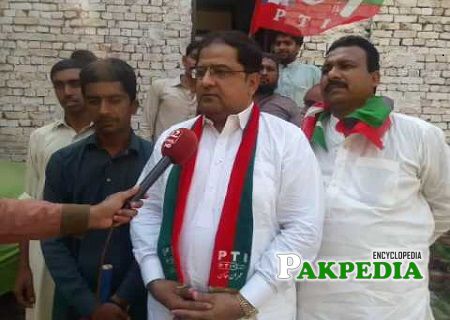 Nadeem Qureshi elected as a member of provincial Assembly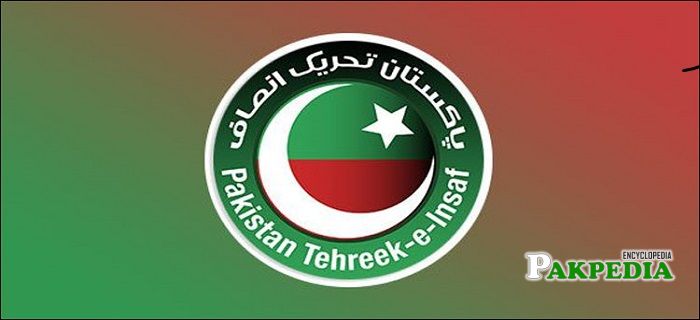 Pakistan Tehreek e Insaf
MPA Nadeem Qureshi
Nadeem Qureshi biography
Muhammad Nadeem Qureshi hails from Multan is a Pakistani Politician who is currently functioning as a member of the Provincial Assembly after winning the Pakistan General Elections while being associated with Pakistan Tehreek e Insaf. He is working as a Parliamentary Secretary of Information and Culture. He is married and is blessed with a kid.
Nadeem date of birth
He was born on 1st October 1971 in Multan. Currently, he still resides there from where he also contests the Elections.
Education of Nadeem
He holds the degree of Bachelor of Science.
Political career
He ran for the seat of the Provincial Assembly in 2018 Pakistan General Elections from the Constituency PP-216 (Multan-VI ) while being attached to Pakistan Tehreek e Insaf and gave defeat to his competitive. He took an oath on 15th August 2018 and appointed as Parliamentary Secretary of Information and Culture. Previously he served as Councilor of the Municipal cooperation from 1998 to 1999.
Social Media Handles
His social media accounts incorporate