Nabeel Qureshi Biography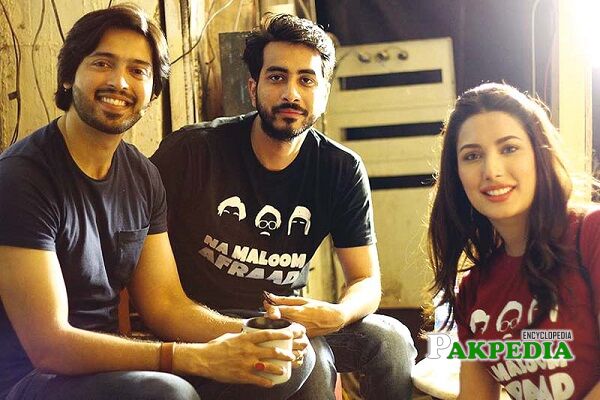 Nabeel Qureshi Movies
nabeel qureshi director movies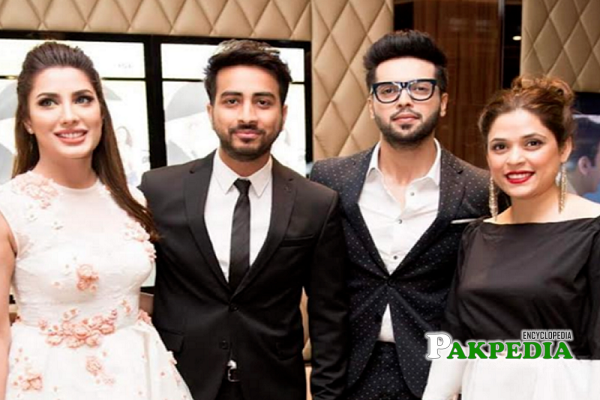 Nabeel Qureshi director
Nabeel Qureshi Biography
Nabeel is an award-winning Pakistani television and film director who is known for showing sensitive subjects in his directed films. All his movies that he has been a part of received immense acclaim worldwide. Apart from the director, Nabeel is likewise a screenwriter. He made his waves in the Showbiz entry in the mid of 2000, and since then, he has come so far with his consistency and assiduity. He is famous for his collaboration with Fahad Mustafa almost every year. His movies often reflect the essential side of society that forces people to think for a second.
Nabeel date of birth
Qureshi was born on 16th January 1985 in Sukkur. Later he moved to his dream city Karachi to attain his goal that he used to dream about.
Education of Nabeel
Nabeel took the training of theatre from the National College of Arts. However, after a few times, he was kicked out of the institute after being grappled with one of the faculty members.
Showbiz Career
Initial Career
Soon after getting an education from NAPA, Nabeel officially started his career and started directing various commercials, Cooking shows, and a few television shows. In 2011 Nabeel got acclaim by directing a Comedy news show with the title 'Banana News Network.' The next year he was also the part of one of the music videos of 'Beparwah Dhola' sung by Mohsin Abbas Haider. It is how he rose to fame and made his debut on the big screen with the movie 'Na Maloom Afrad.'
Successful Movies
In 2014 he directed his first-ever big movie 'Na Maloom Afrad' starring Fahad Mustafa, Mohsin Abbas, Javed Sheikh and Urwa Hocane. A very few people know that he was also the co-writer of the film along with Fizza Ali Mirza. The movie proved to be his successful debut, and in 2017 it named as the second-highest grosser after 'Jawani Phir Nahi Ani.' The film earned him Best Director Award in the Lux Style Awards, and since then, he kept on giving such performances one after the other.
In 2016 his second-best movie 'Actor in law' starring Fahad Mustafa and Mehwish Qureshi did a collection of 30 crores with a budget of 9 crores and included in the list of another successful movie. Various notable celebrities gave special appearances in the film, including Humayun Saeed, Ali Zafar, and Atif Aslam. Later in 2017, he made the sequel of his first film 'Na Maloom Afraad' that also remained successful.
Qureshi is known for always highlighting sensitive issues in his movies, that is the demand of today's world. He never fails to convey a special message to the young generation, which is the most significant reason for his victory. In 2018 his movie 'Load Wedding' comprises of one of the biggest lessons for people who take dowry. Currently, Nabeel is busy working in many other projects while his movie 'Quaid-e-Azam Zindabad' is all set to hit the cinemas at any time.
Nabeel Qureshi Movies
As a Director
Na Maloom Afrad
Na Maloom Afrad 2 
Actor In Law
Load Wedding
Quaid-e-Azam Zindabad
As a Writer
Na Maloom Afrad
Na Maloom Afrad 2
Actor In Law
Load Wedding
Quaid-e-Azam Zindabad
Social Media Handles
His social media accounts include