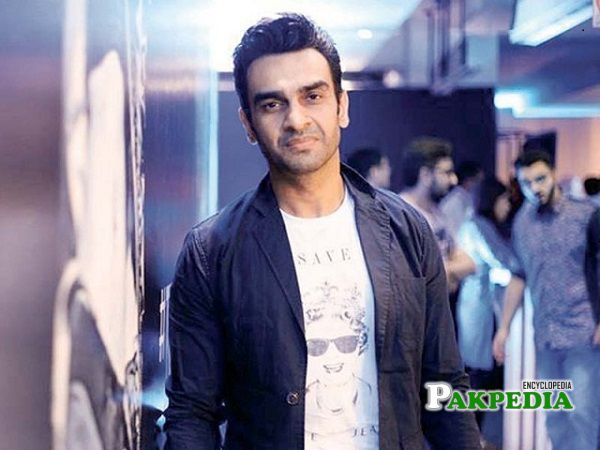 Fashion designer Munib Nawaz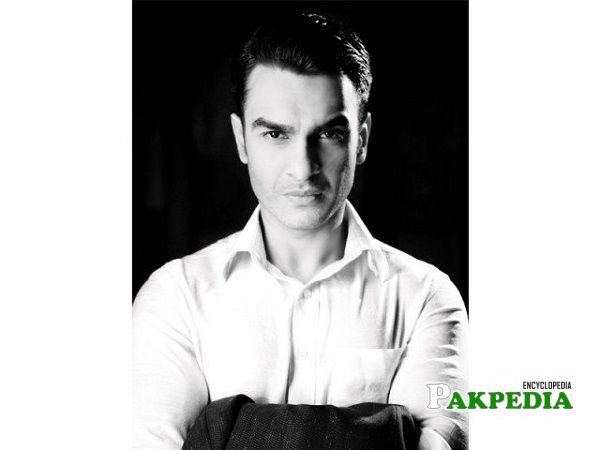 Munib Nawaz biography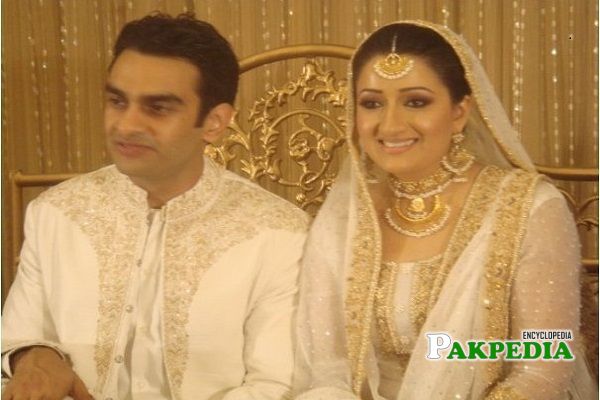 Munib Nawaz family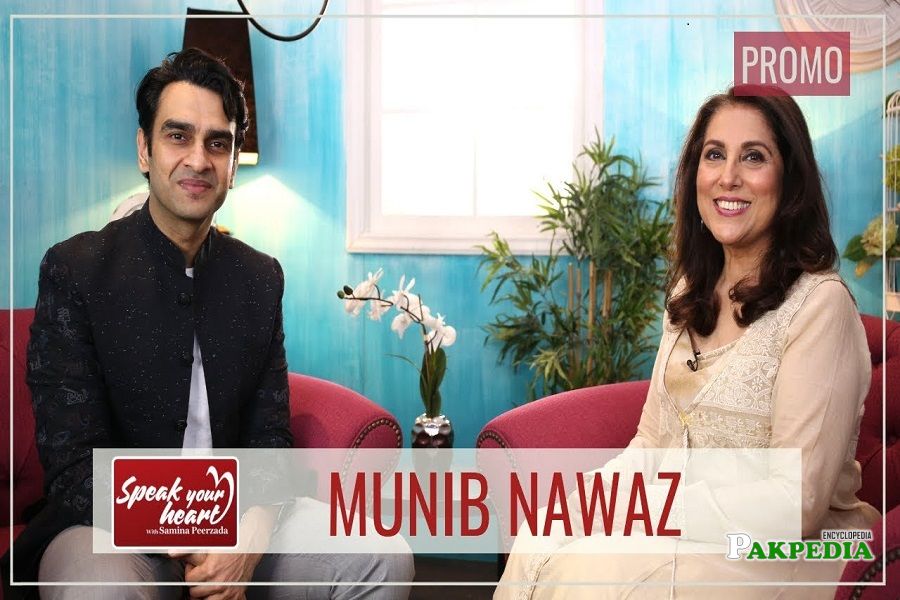 Munib Nawaz in Rewind with Samina Pirzada
Munib Nawaz show casing his dresses in bridal couture week
Munib Nawaz biography
Munib is a well known Pakistani designer who is a multi-talented man who has great hosting skills further is a convincing motivational person. He started his career a long way back and today it wouldn't be wrong to call him a successful person. He is a complete package of beauty with a brain who knows how to mesmerize people with his appealing personality. There is nothing which this debonaire gentleman can't do, he writes and aspires to be a writer, he has hosted shows and interviewed people in the past, he is a motivational speaker who can make anyone fall for him. He is one of those blessed souls who has lived his life to the fullest and is still conquering the world with his remarkable fashion sense. 
Munib date of birth
He was born on 12th August 1982 in Lahore Pakistan and still resides there.
Munib Nawaz family
He was born in a well off family of a well-established businessman while his mother is a housewife. He is the youngest of his 6 siblings and an extremely responsible among all. He faced ups and downs of life when he was hardly 16 years old which made him more sensible and responsible. He got married 10 years ago to Rabya Munib Nawaz which was love at first sight and today the couple is blessed with 1 son and 1 daughter.
Showbiz Career
As a Designer
His journey of designing clothes started when he was facing the toughest part of his life. His father's business went down for which he had to leave few luxuries of life which made him reasonable and developed a sense of leadership in him and he started his own business of clothing during his studies at a very young age. With each passing year he received a tremendous response around the globe and today he stands exactly where he always dreamed about. He is very impassioned about brands and according to him, he would be a brand incubator if not the designer. 
The first thing which he designed ever was blue and black Shalwar Qameez after which he moved to Sherwanis. He owns Munib Nawaz's menswear boutique in Lahore which designs Suits, Jackets, Sherwanis, etc of men and he often showcases his dresses in Bridal Couture week and in other different ramp shows featuring different Pakistani celebrities.
As a Motivational speaker
His vision about life is totally opposite to other people plus he has that power to convince people through his powerful words. The reason behind his strong convincing power is his habit of book reading which he has preserved since childhood. He reads every kind of book and not only reads he writes too. He is madly fond of listening to music.
Social Media Handles
His social media accounts incorporate