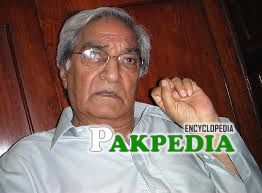 Newspaper Journalist
Writer of Pakistan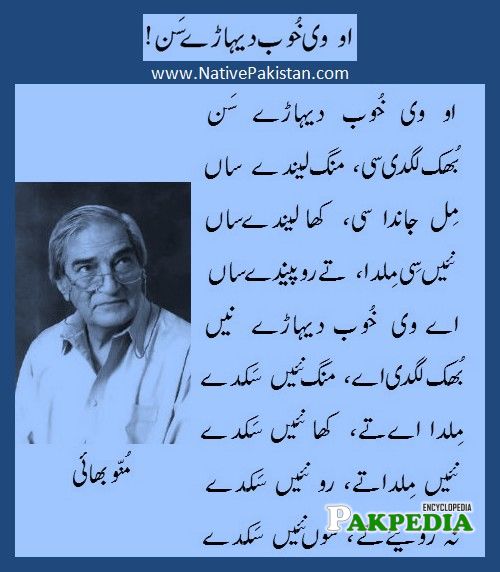 His Urdu Poetry
Columnist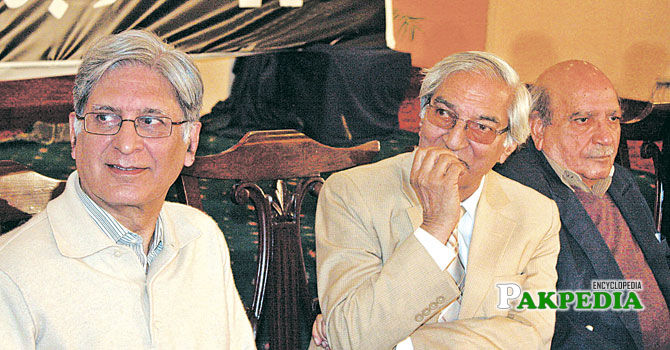 Munnu Bhai laps up adoration at an event arranged to celebrate his 80th birthday.
Biography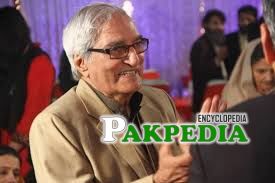 Muneer Ahmad Qureshi is a ventured into long plays, producing immensely entertaining plays such as 'Gumshuda' and 'Khubsurat' which were well received by the audience and drew favorable comments from the critics. He also inked down another renowned drama serial 'Ashiyaana' which was characterized by its buoyant and optimistic plot as well as for highlighting family values.
Education
Muneer completed his schooling from the Government College
Attock
Pakistan.
Munnu Bhai
His name is mostly associated with column writing but 'Munnu Bhai' is a drama writer and runs an NGO as well.Munnu Bhai was affiliated with press for more than 25 years.
Career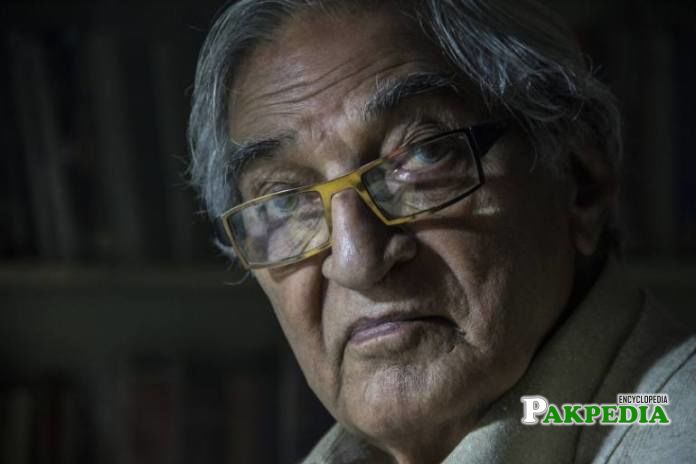 Initially Muneer worked as a translator for an Urdu newspaper but eventually developed into a playwright and dramatist with exceptional capacity and skills. He devoted most of his pen and ink to
PTV
. 'Sona Chandi' is his most famous drama serial up to date and has won him much praise for his talented writing. It was a story about a village couple who moves to the city to earn money and attain a better standard of life, it is still etched into the minds of its viewers for its well-built and well executed plot as well as its humorous story line.
Famous Drama Serial
His drama serial 'Dasht' was another one of his brilliant works and portrayed the life style, cultural traditions as well as the backwardness of the Balochi tribes based in
Gwadar
. He also contributed in an environmental docudrama Tamanna, a UK-Pakistani production shot entirely in Pakistan with the soundtrack featuring
Rahat Fateh Ali Khan
.
Poet and Columnist
Poet and Columnist Munnu Bhai is an immensely multi-talented man. As well as being a playwright and dramatist, his Punjabi poetry is considered as one of the best works in recent Punjabi literature and poetry. A regular columnist for the Daily Jang, Munnu Bhai is considered to be among the elite of Pakistan's best and brightest columnists. He is loyal to the
Pakistan's People Party
and his columns speaks volumes for the poor and suffering of the country.
Chairperson ofthe Sundas Foundation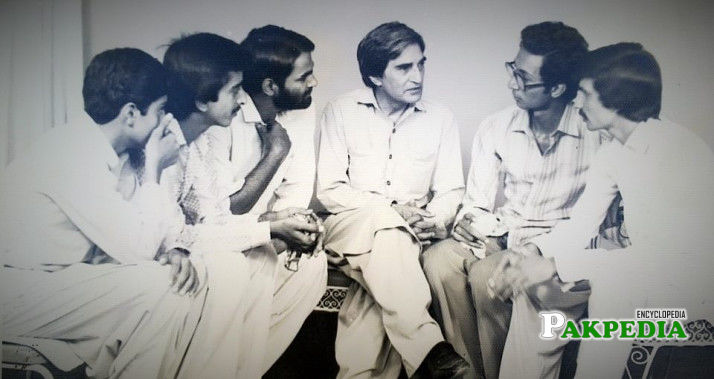 A simple man with deep seated feelings and love for life and choice. No wonder Muneer Ahmad Qureshi, better known as everyone's beloved and respected Munnu Bhai is also of the chairperson of the Sundas Foundation which an NGO working for Thalassemia and Hemophilia. Sundas Foundation is playing a very crucial role in saving lives of children suffering from thalassemia. There are as good as seven centers of this organization operative in
Punjab
. It voluntarily provides blood to patients suffering from blood cancer free of cost.
[1]
Biography
Award
He used to write his column 'Girebaan' in Daily Jang. Munnu Bhai was also given Presidential Pride of Performance award in 2007.
[2]
Award
Death
Renowned columnist, writer and poet Muneer Ahmed Qureshi familiar as Munnu Bhai passed away at the age of 84, on 19 Jan 2018 Friday morning.According to the family sources, Munnu Bhai was going through routine kidney dialysis treatment as he was suffering from kidney and cardiac issues for a long time.His funeral prayers offered at Riwaz Garden in
Lahore
after Asr (evening) prayers and laid to rest in Miani Sahib cemetery.
[3]
Death