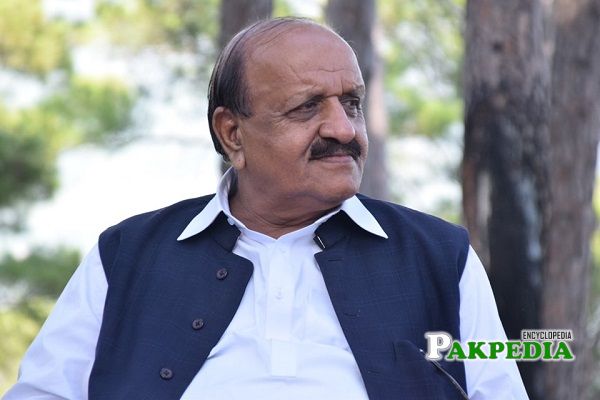 Muhammad Latasab Satti Biography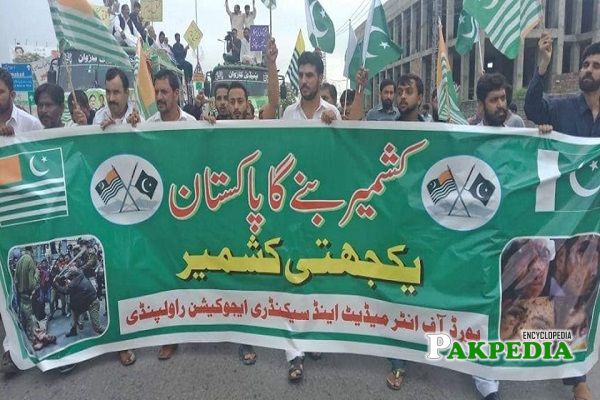 Muhammad Latasab Satti during a protest for Kashmir
Muhammad Latasab Satti while planting tree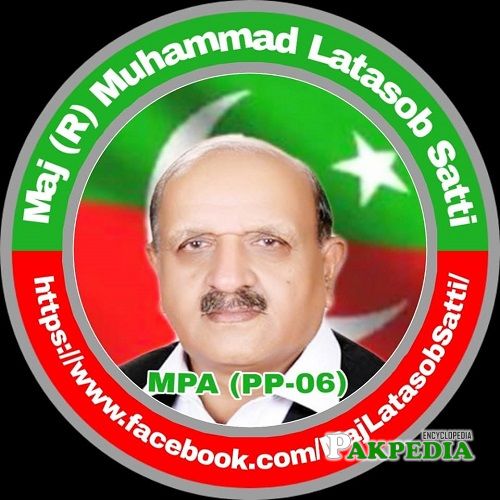 Muhammad Latasab Satti elected as MPA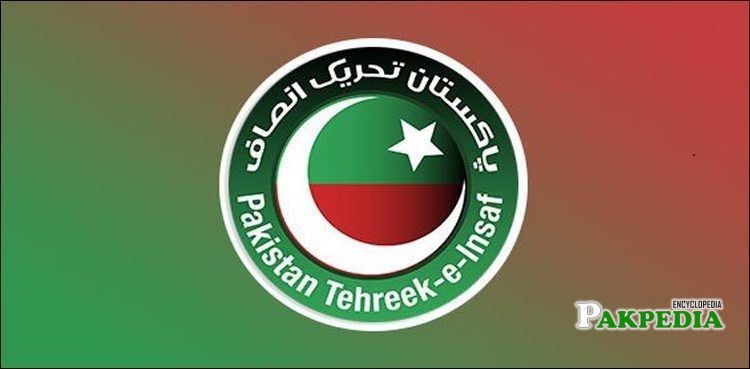 Pakistan Tehreek e Insaf
Muhammad Latasab Satti Biography
Major Muhammad Latasab Satti hails from Rawalpindi is a retired Army officer and a current Pakistani Politician who is currently working as a member of the Provincial Assembly after winning the Pakistan General Elections while being affiliated with Pakistan Tehreek e Insaf. He is working hard to achieve the vision of Naya Pakistan which was glimpsed by PTI government. He s married and is blessed with 6 Children.
Muhammad Latasab age
He was born on 10th October 1950 in Rawalpindi. Currently he still resides there with his family from where he contested the elections.
Education of Latasaab
He holds the degree of Bachelors which he attained from Islamabad/Rawalpindi.
Political Career
He ran for the seat of the Provincial Assembly for the first time in the 2018 Pakistan General Elections from the Constituency PP-6 (Rawalpindi-I) while being attached to Pakistan Tehreek e Insaf and gave defeat to his opponent Raja Ashfaq Sarwar, a candidate of PMLN by securing 64,322 votes. Before starting his political career he served as a Nazim Union Council from 2002 to 2006 and Army officer from 1981 to 1999.
Social Media Handles
His social media accounts incorporate