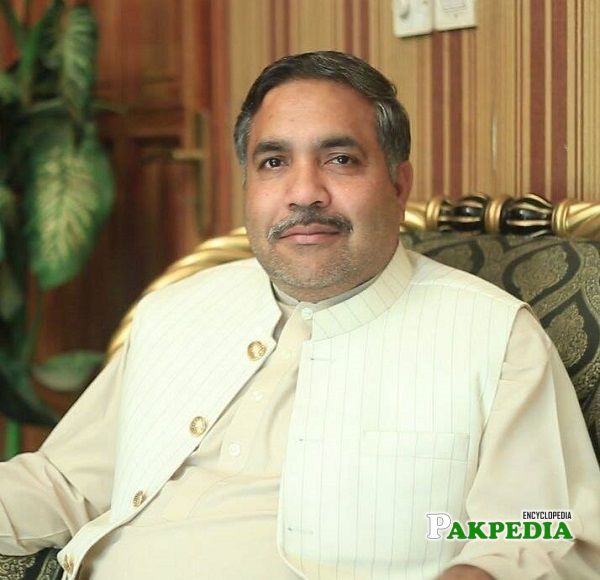 Muhammad Arshad Malik Biography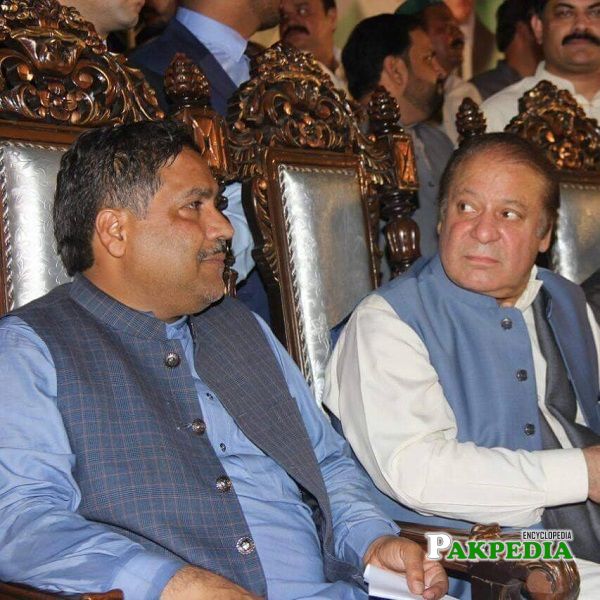 Muhammad Arshad Malik with Nawaz Sharif
Muhammad Arshad Malik elected a MPA
Muhammad Arshad Malik with Hamza Shahbaz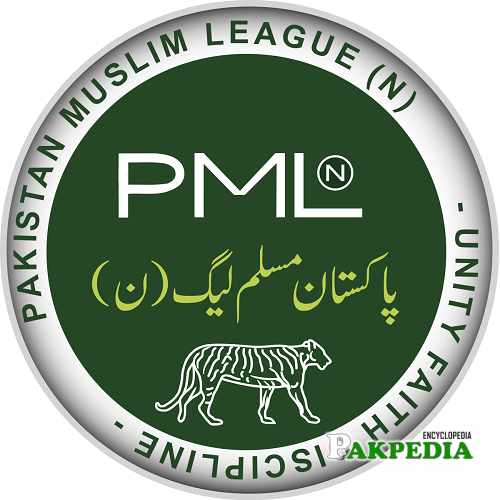 Pakistan Muslim League N
Muhammad Arshad Malik Biography
Muhammad Arshad hails from Sialkot is a Pakistani Politician who is currently a member of the Provincial Assembly while being associated with Pakistan Muslim League N after winning the Pakistan General Elections 2018. Other than a politician he is also an advocate who holds the degree of LLB.
Muhammad Arshad age
He was born on 18th April 1973 in Sahiwal, a city in Punjab. Currently, he still resides there with his family from where he also contests the General Elections.
Education of Muhammad Arshad
He holds the degree of Bachelor of Arts and the degree of Bachelor of Laws which he attained from Bahauddin Zakariya University.
Political Career
He is a businessman and a legal practitioner who ran for the seat of the Provincial Assembly in 2013 Pakistan General Elections from Constituency PP-222 (Sahiwal-III) while being attached to Pakistan Muslim League N and gave defeat to his competitive. He was given the authority of the food department during his tenure. In the 2018 Pakistan General Elections he is again chosen as a member of the Provincial Assembly from the Constituency PP-198 (Sahiwal-III).
Social Media Handles
His social media accounts incorporate